Creative writing and entrepreneurship are a winning combination as Marieke Sjerps post-graduation career demonstrates. Her hat trick of creative writing degrees has taken her from a marketing consultancy in Essex to a brand- new role as Programme Maker/Storyteller at TU Delft, the Netherlands.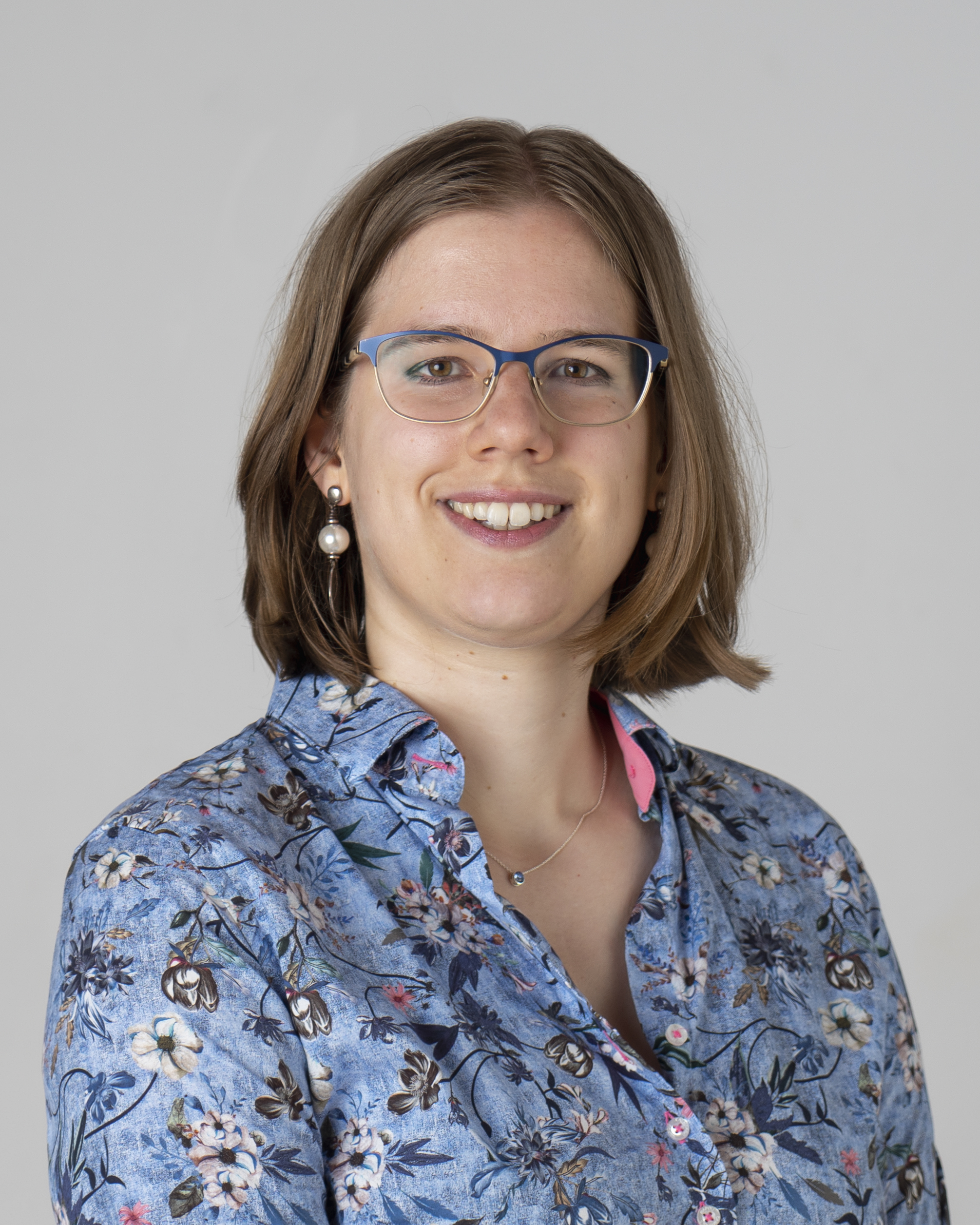 Why did you decide to study at Essex?
Oddly enough, I met an Essex student through an online game forum, who told me about his friend who was studying Creative Writing. I had never heard of that course before, and after some research, I applied through Clearing. Out of the options I had, Essex was the most international University, which was a big draw for me.
Why were you interested in the subject you studied?
One of my favourite things about Essex is that they are not prescriptive about the kind of student experience you're supposed to have. There are so many things to get involved in, and you're not expected to only develop on an academic level. It's up to you to shape your experience.
What did you enjoy most about your studies?
I did philosophy modules alongside my literature and creative writing modules, and I got so much out of those. It really shaped who I am today.
How did you find your current job?
I started out as an intern through Essex Interns. I saw that they were advertising for a content writer role, and that the company was called 'Creative Quills'. I felt kind of obligated to apply, it was such a good fit. In to get to where I am now, it took a lot of hard work, patience, and perseverance. My advice to someone who wants to not just get a job but take a leading role is to back yourself. Don't be afraid to share your opinions and ideas, even at the most junior level. Having good ideas and the energy to implement them is how you make yourself indispensable. The right employer will value you and want to keep you around.
Please describe a typical day in your current job:
My "typical" day can vary a lot, but in the main, I will start by coordinating our team and helping my colleagues. I often have client meetings or training to deliver. Sometimes, I will still do some content writing myself, but in the main, that work now goes my colleagues. We regularly attend events, too, which is good fun. My favourite part of my job is when I get to work with my colleagues on the direction for our own business. Most people don't get a direct say in the direction of the company they work for, so I really appreciate that I get to do that.
Do you have any current challenges?
It's difficult to predict where our next projects are going to come from. There has been so much change to the business landscape over the last few years, you have to do a lot of research, listening, strategising... and then trust your gut.
What's your next step? What are you working towards in your career?
As a director, you must make your own next step happen. I want to continue to strengthen our company and grow our team. That's how I will advance, too, and get to work on bigger and better projects.
Would you say your degree is relevant to what you are doing now?
This is definitely not what I thought I would end up doing, but there are a lot of transferable skills. My background in research and writing is essential to my current role. The experience I gained while teaching during my PhD is also very valuable. I do wish I had audited a couple of business modules, though..!
Did you use the employability and careers?
In hindsight, it would have been great for me to reach out to the Careers Centre much earlier than I did, but I was very nervous about my job prospects. (Again in hindsight, I had no reason to be!) But when I did, halfway through my PhD, they were incredibly helpful. I started working at Creative Quills through Essex Interns, and I had a lot of one-on-one support, too.