I graduated from Essex with a BSc in Biomedical Science in 2019.
Before I was a student at the University of Essex, I was already known for being a bit of an entrepreneur. At the age of 12, I created a YouTube channel called UKMSports and was astonished at how quickly it grew. I started the channel because I was very passionate about sports as a teenager. Some of my videos were featured by well-known media outlets and shared on Twitter by world-famous athletes which was a huge honour.
Life at Essex
Essex wasn't my first choice, but I don't regret anything because I really enjoyed my time there as a student.
At the start of my studies, I was very academically focused. I was obsessed with obtaining the highest grades in the class because I didn't know any better. This all changed when I did my placement year at the local hospital. There I gained a newfound appreciation for personal development and subsequently became interested in Business and Finance.
At the tail end of my degree, I wanted to combine two of my passions - business and sports. Together with my close friend, Faizan Haider, we founded the University of Essex Dodgeball Society. We went above and beyond managing the club, which was an invaluable experience for me both personally and professionally.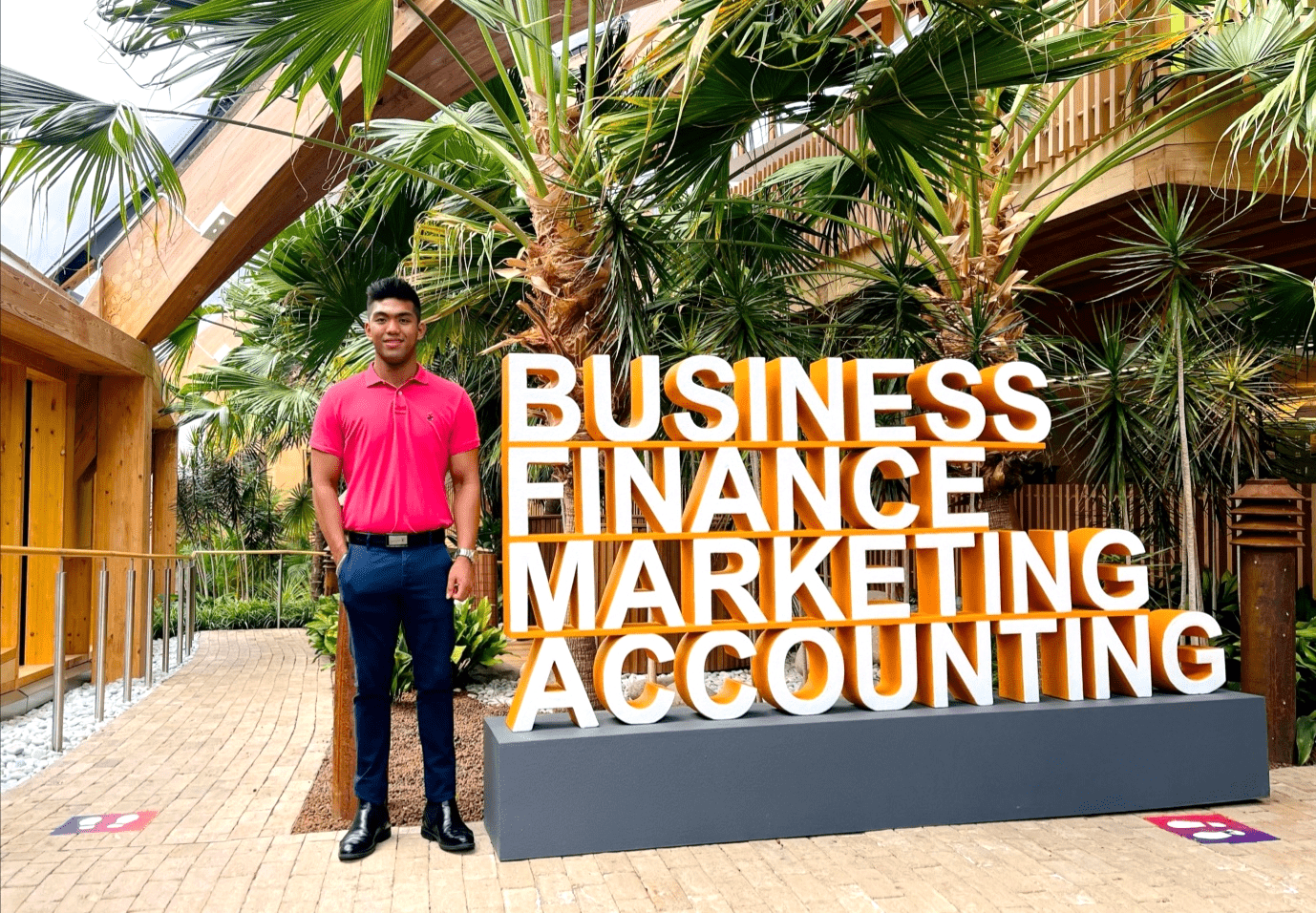 Graduate goals
After graduation, I decided to commit an entire year to learning as much as possible about Finance. I ended up studying and passing the Financial Modelling and Valuation Analyst (FMVA), alongside several side-hustles in real estate and stock market investing.
I then completed an MSc in Translational Neuroscience at Imperial College London which combined my life science background and business passion. I landed an internship in Investment Banking at Citibank and at J.P Morgan in the Sales and Trading division which was my first experience of corporate life.
Shortly afterwards, I began writing for SeekingAlpha where, through my networking efforts, I was scouted by Kevin Worner, a start-up investor working on a rival venture called ChineseAlpha.
ChineseAlpha is an equity research platform primarily covering small and mid-cap Chinese equities for investors to make informed investment decisions. As the Equity Research Lead, my role involves leading a small team of analysts and interns to produce a comprehensive report of a company. I also get to negotiate partnerships and meet C-level executives on a regular basis. I am enjoying the teaching aspect as I support the career development of my team members. With the knowledge and expertise I've developed, I'm now regularly invited as a business commentator on Reuters, Fortune Magazine and US News and Reports on trending financial news.
The most important lesson I can impart to current students is to continue learning beyond the academic environment and leverage the university resources such as the CareerHub to their fullest extent. In my opinion, the best investment anyone can make is in themselves because the skills you learn last a lifetime.