The Student Wellbeing & Inclusivity Service would like to thank Isatu for writing this blog which is addressed to fellow care leaver students and will also be of interest to those who are committed to providing a supportive and inclusive environment for learning and living at Essex.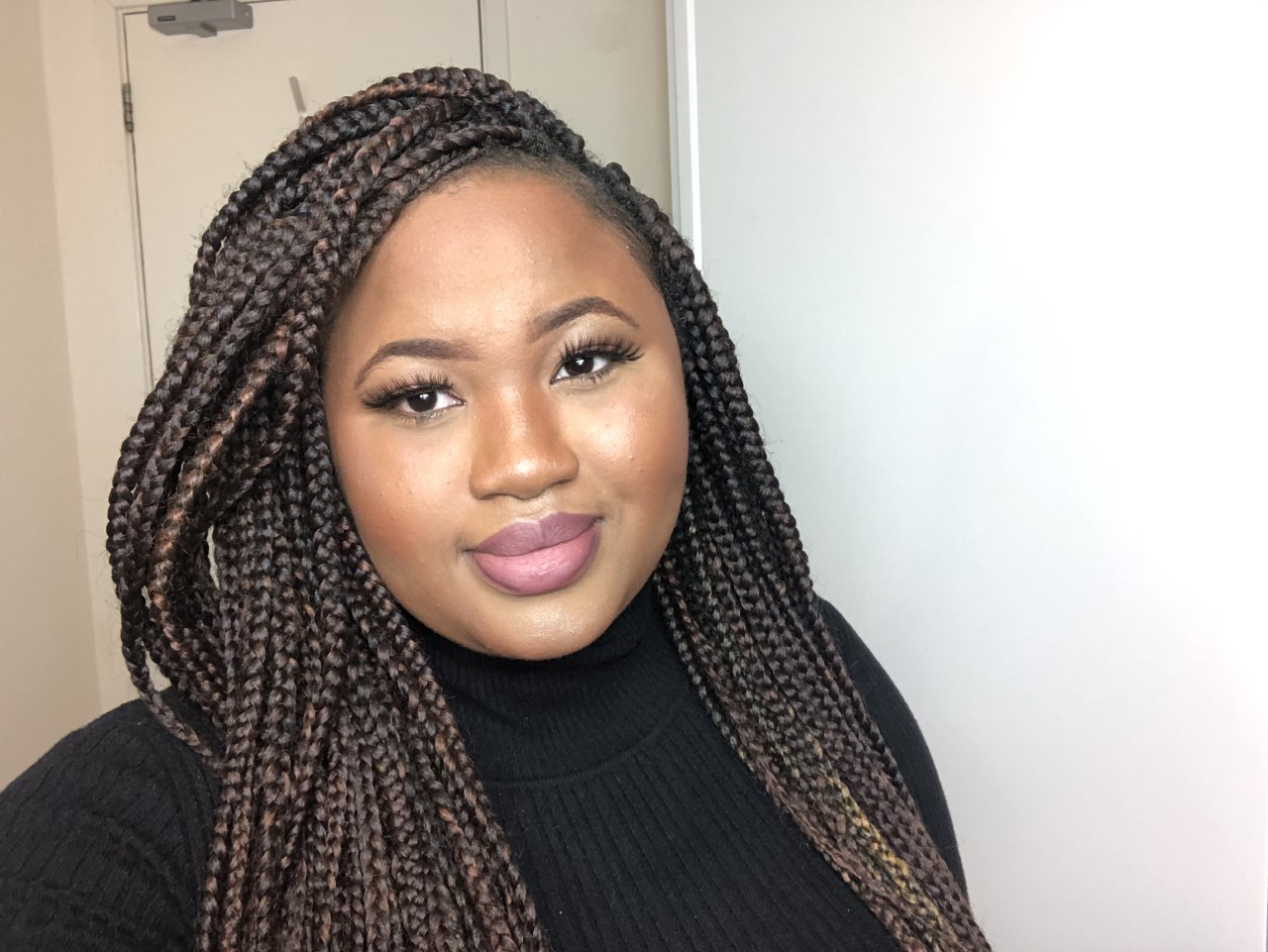 To my fellow care leavers,
I just want to start off by saying well done. Well done for considering attending university or for being enrolled in university. I am very proud of you, and you should be proud of yourself too. I know that the journey has not been easy for you, and I wish I could tell you that it is going to be easier. But I cannot, because I do not know if it would be.
But what I do know is that you have the power to be and to become any and everything that you want to be. I understand that your journey through education might not be as straightforward as that of your counterparts. Regardless of this, I want you to focus, and continue keeping your dreams and aspirations alive. Remember that during your time at university, especially the University of Essex you are not alone, there is always support available for you. Not only through the societies, but you have access to support from your personal tutor, lecturers, and wellbeing advisor.
I want to take this opportunity to encourage to you to get involved in as many schemes and initiatives that you can during your time at university. I am proud to say that university has allowed me to know the woman that I want to be in life; that woman is a voice, a beacon of hope and light to those that are looked down on or that are marginalised in society.
During my 3 years at the University of Essex, I have had the opportunity to host countless of talks, not just in Essex, but London, and in the Midlands. I use these events as a way of telling my story and empowering other young people to keep fighting regardless of the obstacles that they might go through in life.
I want to end this short message with one word, which is PURPOSE. I believe that your greatest guide to your purpose is looking back at your past pains, and hurts. Then using those as the foundation to extend your arm to others. You are important, and your purpose is also important. Find it and use it as your greatest form of encouragement.
FIND YOUR PURPOSE, LIVE A PURPOSEFUL LIFE, AND REMEMBER THAT YOU HAVE THE POWER TO BE AND TO BECOME EVERYTHING AND ANYTHING THAT YOU WANT TO BE.
With love from your fellow care leaver,
Isatu Momoh
We would love to hear the experiences of other care experienced students and to learn from you about what we can do to improve our support. If you would like more advice or information about the support we provide to care-leavers, care experienced and estranged students please do contact us by emailing include@essex.ac.uk.