Continuing Professional Development
Theory and Method in Health Research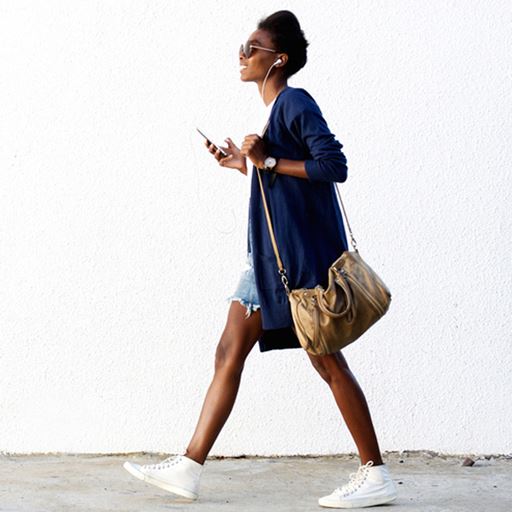 Overview
Theory and Method in Health Research
For module start dates, view the 2023-24 Module Calendar (.docx)
Applied health and social care research is informed by different theoretical (philosophical) approaches; each comes with implicit/explicit assumptions about how research will generate new knowledge.
As a health or social care professional interested in research or a research student, it is important for you to understand how theory and method are related and underpinned by these assumptions about the world, how it operates and how we can claim to know this.
Learning outcomes
After the module you will:
be able to select and justify a research perspective and methodology for a given research topic and be able to select scholarly sources to inform and support argumentation
be able to identify and discuss some key philosophical/theoretical assumptions that inform different approaches and methods in health research
critically consider how different approaches produce different types of knowledge and evidence and the implications of this
compare and contrast some key philosophical/theoretical ideas and consider strengths and weaknesses of different approaches
Accreditation and professional recognition
Mapping to Programme Outcomes is dependent on Programme of study
Mapping to Regulatory Body Standards: N/A
Our expert staff
This module has been taught by Jennie Todd since 2014; she has been researching and teaching in Higher Education for almost two decades in roles that include senior research officer and research advisor for the East of England NIHR RDS.
What our participants say
"This is a challenging module made real and interesting and incredibly thought provoking by Jennie's approach and personality" (Prof Doc student 2018/19 cohort comment on SAMT)
Entry Requirements
Pre-requisites:
HS945 Research Methods or equivalent research methods course
Co-requisites:
Actively engaged in research planning and design
Additional Comments:
Compulsory for Professional Doctorate; MSc Health Research and MA Health & Organisational Research in the School of Health and Social Care.
Available for taught postgraduate pathways in health and social care research.
Structure
Module Outline
This module takes a blended learning approach - combining self-directed online resources with regular face-to-face teaching consisting of 5 x 3-hour taught sessions (weeks 2; 4; 6; 8; 11) across autumn term.
Curriculum topics include:
evidence-based health care
research paradigms
theory/methods
positivism
interpretative approaches
grounded theory, pragmatism & mixed methods
establishing rigour in the research process.
We understand that deciding where and what to study is a very important decision for you. We'll make all reasonable efforts to provide you with the courses, services and facilities as described on our website. However, if we need to make material changes, for example due to significant disruption, or in response to COVID-19, we'll let our applicants and students know as soon as possible.
Assessment strategy
Submit a 3000-word essay (100% weighting, 50 pass mark) based on a choice of essay question that allows you to use your own research or a selected piece of research as the basis for the essay. Formative feedback is available.
Fees and funding
What's next
Get in touch
If you require further details about this module, including future course dates, please email cpd@essex.ac.uk.