Continuing Professional Development
Research design and critical appraisal skills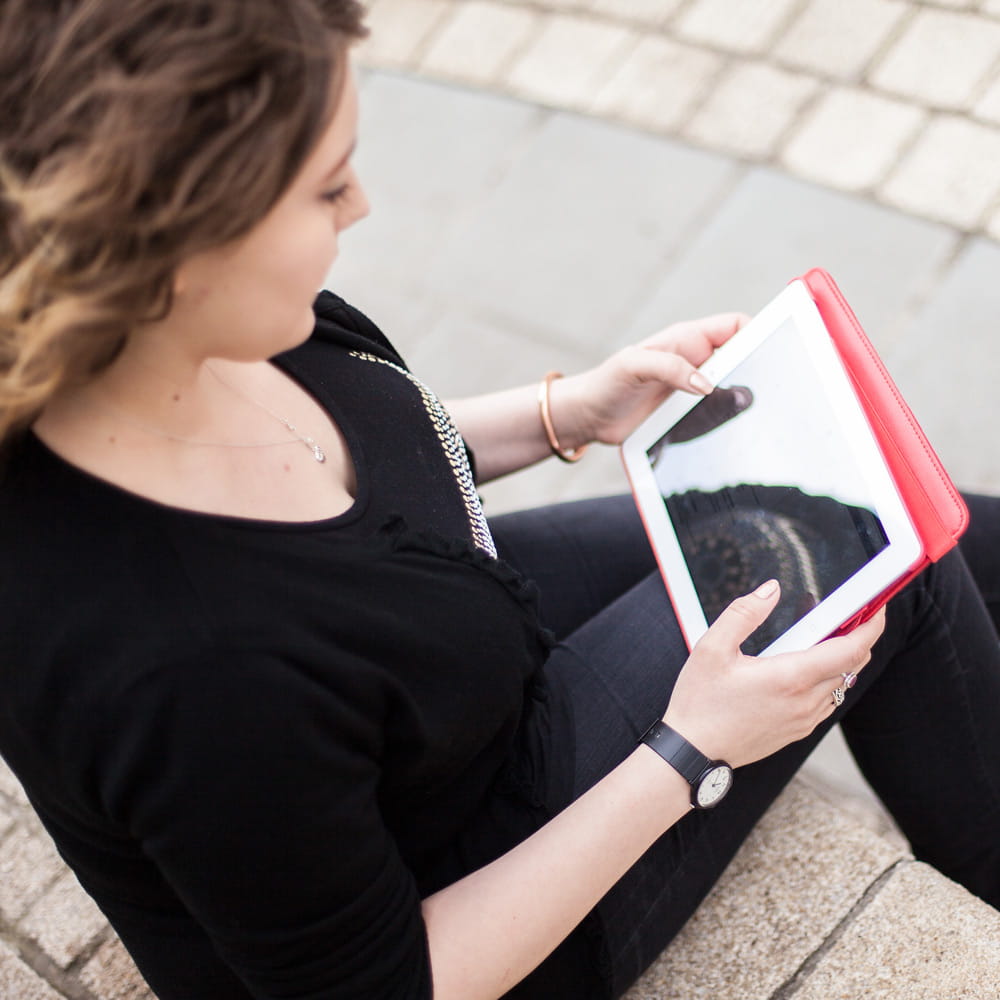 Overview
Research design and critical appraisal skills
We are not currently running any Continuing Professional Development modules. Please email cpd@essex.ac.uk if you have any queries.
To scrutinise the knowledge that informs evidence based practice, health and social care professionals need to be critical thinkers who are research-literate.
This module provides you with an advanced understanding of research study design, how to assess the quality of research and discuss the robustness of conclusions reached. It combines theoretical and practical approaches to enable you to search for, obtain, and understand research literature and the critical skills to analyse and synthesise the material into a literature review.
The class usually contains a mix of students on different programmes, including health and social care professionals as well as research students, creating a vibrant learning environment in which students learn from the range of experience in the room.
This module can be studied as a standalone unit or as part of the modular pathway for Healthcare Practice at PG Certificate, PG Diploma or Masters level. The module also fits well within our MA Professional Practice pathway or MSc Medical and Clinical Education pathway.
Learning outcomes
After the module you will:
have an advanced understanding of the range of research methods that are in common use in your discipline
be able to conduct and report a rigorous and advanced search for research literature
critically appraise research papers and construct a literature review
apply research findings, including literature reviews, within your working practice
Our expert staff
This module is taught by Dr Caroline Barratt, who has over six years' experience of developing and delivering research teaching for CPD students in health and social care.
Caroline is aware of the lack of confidence that CPD students often feel in conjunction with research and as such tries to create a relaxed learning environment in which the experience of students is valued and learning is made relevant to professional practice.
What our participants say
'When I started this course I was apprehensive about research. Now that I have completed the module I feel confident and now read research results in a different way.'
'I've enjoyed the topic and the group made it even more stimulating.'
Structure
Module Outline
The module uses lectures and computer lab sessions supported by self-study formative tasks that develop your own literature review project. Group discussion and activities feature strongly in the module teaching to support your learning through practical engagement with research. Further resources and guidance are available through Moodle. The module covers the following themes: - principles of research and research methods - critical appraisal and reviewing research literature - credibility, responsibility and ethics
Assessment strategy
100% coursework 3,000 word literature review using a research question of your choice
Get in touch
You can contact our reception on 01206 872854, who will direct your query to the appropriate module contact. You can also contact the CPD team on cpd@essex.ac.uk