Continuing Professional Development
Advanced Clinical Practice Development Portfolio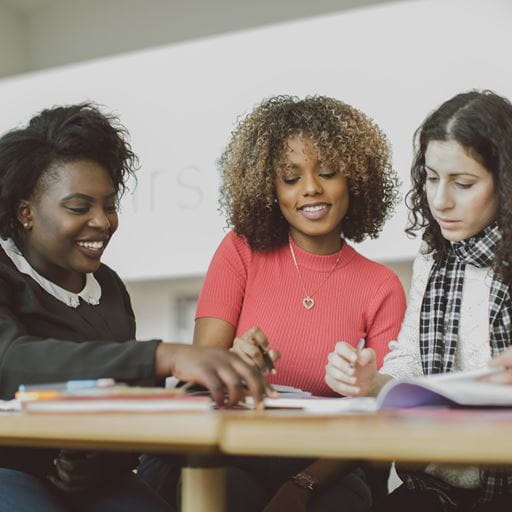 Overview
Advanced Clinical Practice Development Portfolio
For module start dates, view the 2023-24 Module Calendar (.docx)
In this module you will work with an academic and a workplace supervisor to develop your portfolio of evidence as an Advanced Clinical Practitioner. It will require reflection on learning and will draw upon learning and development activity you have undertaken during your Masters programme (as well as utilising activity such as re-validation with a relevant regulatory body) to evidence your progress and achievements.
Apart from an introductory session about the module and assignment requirements, this module will be based on tripartite and 1-1 meetings with your academic and workplace supervisors. In these sessions we will review progress, discuss, identify, and review relevant evidence to include in your portfolio, as well as making plans for further learning/ activity where required to meet the expectations of the multi-professional framework for Advanced Clinical Practice.
Learning outcomes
On successful completion of this module, you should be able to:
Demonstrate an advanced

understanding of the area of study.

Engage in reflection and critical evaluation of own learning, development, and progress as an Advanced Clinical Practitioner.
Negotiate and agree an appropriate learning development plan, to include identified activities to address deficits where needed.
Be able to present a coherent portfolio of evidence that meets with the local and national expectations of an Advanced Clinical Practitioner.
Accreditation and professional recognition
Some students may be aligning their studies to specific frameworks ( e.g. Royal College of Emergency Medicine); these will be specific and individual to the student's own clinical area. Evidence from work carried out on this module (e.g. research skills) may contribute to these other standards, but will not be directly assessed within this module (please contact the relevant external regulatory body for further information). If you are unsure how this fits with external regulatory or 'credentialling' bodies for Advanced Practice in your field of practice, please contact the programme lead who can provide further advice.
Our expert staff
This module is lead by Vikki-Jo Scott, who is a former Dean of the School of Health and Social Care, and currently undertaking a PhD focussed on Advanced Clinical Practice.
Entry Requirements
This module guide applies to students undertaking the following Masters programme in the School of Health & Social Care: • MSc Advanced Clinical Practice
Structure
Module Outline
You will be informed when applying for this module of the introductory session which will take place with the programme lead to introduce you to this module and the assignment requirements. Following this it is expected that you arrange meetings with your academic and workplace supervisor regularly throughout the module (ie. at least 1 tripartite meeting once per month, and individual sessions with either of the supervisors as needed in between).
Assessment strategy
Formative Submission Arrangements At each tripartite meeting (which is expected to take place once per month whilst you are on this module) you are required to provide a copy of the work you have done to date on your portfolio. This should be sent 1 calendar week prior to the scheduled date/ time for this meeting to allow supervisors to review and make notes so this can be discussed at your meeting and feedback provided. Summative - You are required to submit a copy of the ACP Portfolio and any associated supportive evidence using the template provided. (This will be available on the moodle page for this module). - Hand in is expected to be via FASER - Deadline for feedback to be returned to students is 20 working days.
Fees and funding
What's next