Continuing Professional Development
Data Collection, Analysis and Interpretation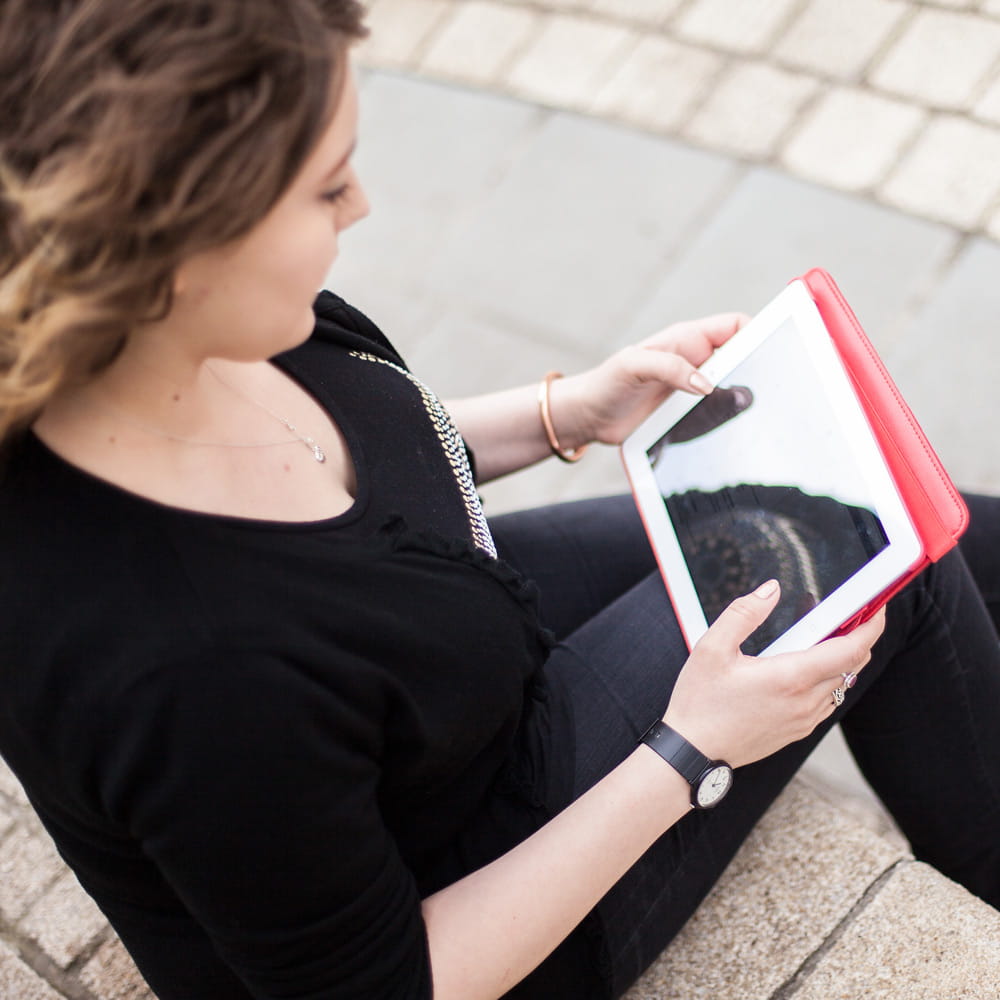 Overview
Data collection, analysis and interpretation
To scrutinise the knowledge that informs evidence based practice, health and social care professionals need to be critical thinkers who are research-literate.
This module explores the different ways that health and social research is carried out, with a focus on research design, data collection and analysis. The module covers both qualitative, quantitative and mixed methods research. This learning will enable you to embark more confidently and creatively on your own dissertation, as well as engage more critically with the research of others.
This module can be studied as a standalone unit or as part of the modular pathway for Healthcare Practice at PG Certificate, PG Diploma or Masters level. The module also fits well within our MA Professional Practice pathway or MSc Medical and Clinical Education pathway.
Learning outcomes
After the module you will:
be able to critically assess the use of particular research methods in response to specific research questions
utilise appropriate tools to create a feasible, auditable and replicable search strategy for academic and grey literature
synthesise a body of evidence: integrating an assessment of quality with an appraisal of findings for evidence based practice within your own professional discipline
be able to design and develop data collection instruments and critically reflect on their value and suitably
identify and debate the ethical implications of research
explain and carry out a range of data analysis using appropriate computer software
interpret the findings of statistical and qualitative analysis and relate this to their field.
Our expert staff
This module is taught by Susan Stallabrass, who has over eight years' experience of developing and delivering research teaching for CPD students in health and social care.
This module is taught online and Susan is aware of the opportunities and challenges on line learning may present. Thus she engages in student discussions on line and ensures that students feel welcomed and supported, and are able to share their experiences, ask questions and gain feedback.
The voluntary in class sessions enable students to gain reassuring face to face contact through group tutorials and teaching that addresses their questions if needed.
Structure
Module Outline
This module takes place over twenty weeks with two 3 hour workshops in autumn term and three 3 hour workshops in spring term.
Topics covered include:
Searching for evidence using databases.
Literature review.
Data collection – including questionnaire design and interviews.
Quantitative data analysis – including correlation and t-tests.
Qualitative data analysis.
Mixed methods research.
Use of SPSS and NVivo.
We understand that deciding where and what to study is a very important decision for you. We'll make all reasonable efforts to provide you with the courses, services and facilities as described on our website. However, if we need to make material changes, for example due to significant disruption, or in response to COVID-19, we'll let our applicants and students know as soon as possible.
Assessment strategy
3,000 word literature review on a topic of the student's choice.
3,000 word mixed methods research proposal on a topic of the student's choice.
Fees and funding
What's next
Get in touch
If you require further details about this module, including future course dates, please email cpd@essex.ac.uk.