People
May Thet Nwe
Assistant Lecturer.
EBS - Management and Marketing
Assistant Lecturer
EBS - Organisation Studies and Human Resource Management
Postgraduate Research Student
Essex Business School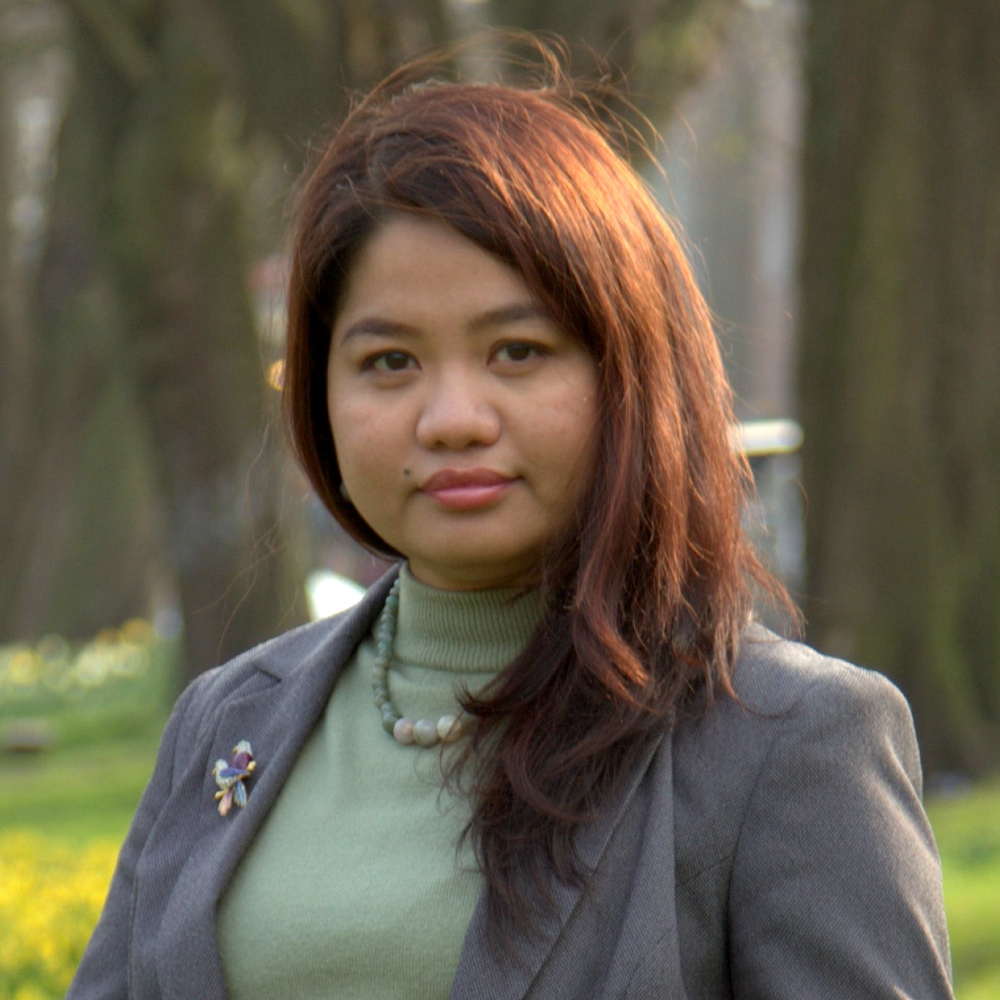 Profile
Qualifications
Master of Business Administration ( Strategy) University of Portsmouth, UK (2010)

MA ( English Literature) Dagon University, Yangon, Myanmar (2005)
Research and professional activities
Thesis
Leadership in the Hearts of Myanmar: A Study of How Values, Beliefs and Ethical Assumptions about a Leader Shape Leadership Identities
The aim of this thesis is to investigate the meaning of leadership in a place in Myanmar by examining how it is understood and how it operates. The research tries to understand the leadership phenomenon through the lens of identity and belief system of the people who are practising and experiencing leadership in that place. It employs the hermeneutical narrative enquiry research method with the experience-centred and culturally oriented approach to leadership.
Supervisor: Dr Pasi Ahonen , Prof Martyna Sliwa
Research interests
Leadership
Philosophy
Strategy and Change
Contact