People
Dr Haim Abraham
Visiting Fellow
Human Rights Centre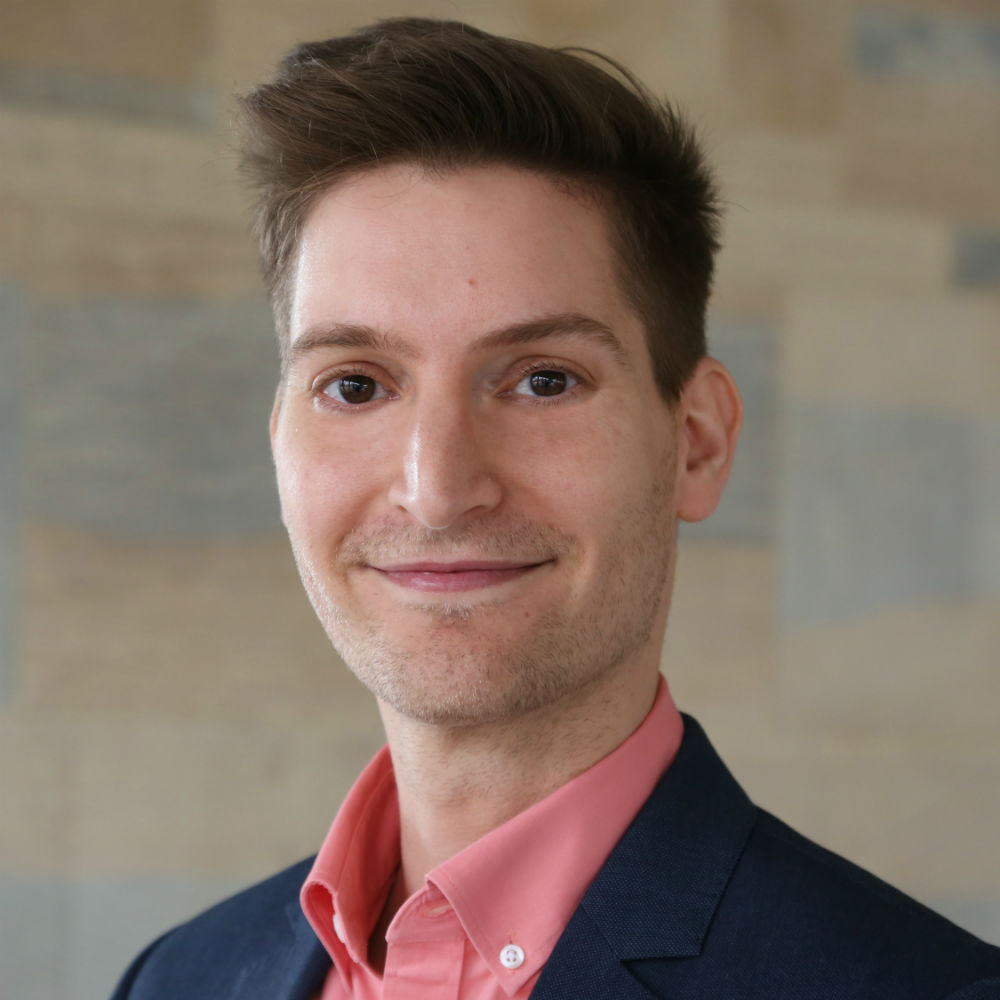 Profile
Biography
Dr. Haim Abraham is a Lecturer at the School of Law. He holds a Doctor of Juridical Science degree from the University of Toronto, a Master of Law degree from the University of Cambridge, and a Bachelor of Law degree combined with the Interdisciplinary Honours Program in the Humanities from The Hebrew University of Jerusalem, where he was on the editorial board of the Israel Law Review. Before returning to academia, Dr. Abraham served as a Law Clerk at the Israel State Attorney Office, Civil Department. Dr. Abraham's research and teaching interests include tort law, private law theory, liability of public actors and authorities, the intersections of private and public law, and gender and sexuality law. His work has been published in peer-reviewed journals, such as the 'Oxford Journal of Legal Studies' and the 'American University Journal of Gender, Social Policy, and the Law', as well as in professional and popular blogs such as 'Lawfare' and 'Just Security', and has been cited by the Supreme Court of Israel. Dr. Abraham is currently examining states' moral and legal obligations to compensate non-combatants who suffered wrongful losses during warfare and terrorism activities, using theoretical, doctrinal, and empirical lenses. Dr. Abraham organised several conferences, including Autonomy in Private Law: Past, Present, Future (Tel Aviv University); State Accountability Conference (London School of Economics and Political Science); Public Aspects of Private Law (University of Toronto); and Surrogacy in Israel Conference (The Hebrew University of Jerusalem). In addition to his academic work, Dr. Abraham consulted various Ministries and Non-Governmental Organisations in the areas of tort law, surrogacy, and parental status, such as the Ministry of Health of Israel and Israel's LGBT Task Force.
Qualifications
Doctor of Juridical Science (SJD) University of Toronto, (2020)

LL.M. University of Cambridge, (2015)

LL.B. combined with the Interdisciplinary Honours Program in the Humanities The Hebrew University of Jerusalem, (2013)
Appointments
Other academic
Fellow (FHEA), Higher Education Academy (12/7/2021 - present)
Research and professional activities
Research interests
Tort Law
Private Law Theory
International Humanitarian Law
LGBTQ+ Rights
Liability of Public Officials and Bodies
Teaching and supervision
Current teaching responsibilities
Foundations of the Law of Obligations (LW108)

Tort Law (LW201)
Publications
Journal articles (5)
Abraham, H., (2015). Exempting Corporations from Court Fees – Between Corporate law and Civil Procedure. Haifa University Law Journal, 50-50
Book chapters (1)
Abraham, H. and Gidron, T., (2016). Hate Speech and the LGBT Community. In: LGBT Rights in Israel: Gender Identity, Sexual Orientation and the Law. Editors: Harel, A., Lushinsky, Y. and Morgenstern, E., . The Hebrew University of Jerusalem Press. 971- 971
Other (6)
Abraham, H., (2021).The War on Compensation: Troubling Signs for Civilian Casualties in the Gaza Strip. EJIL: Talk!
Abraham, H., (2019).Awarding Punitive Damages Against Foreign States Is Dangerous and Counterproductive,Lawfare
Abraham, H., (2018).Discrimination in the Fight Against Terror: Israeli Court Applies Jewish Nation-State Law,Just Security
Abraham, H., (2017).Trump's Misguided Logic for Bombing Syria,The Toronto Star
Grants and funding
2021
Tort Liability in War
University of Haifa