People
Dr Sobia Ahmad Kaker
Lecturer
Department of Sociology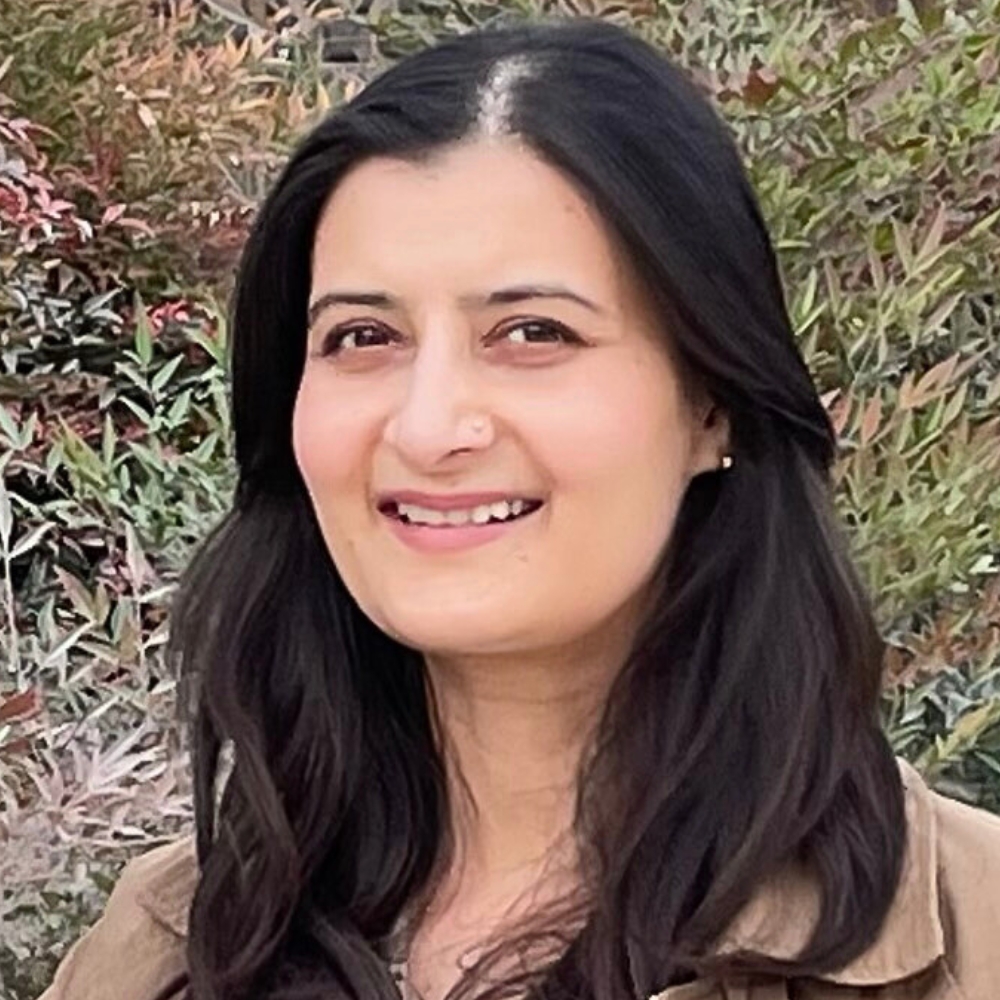 Email

s.kaker@essex.ac.uk

Telephone

+44 (0) 1206 872178

Location

5A.340, Colchester Campus

Academic support hours

Tuesdays 10:00am-12:00pm
Profile
Biography
I am an interdisciplinary urban studies scholar, working on the governance of everyday insecurity and uncertainty in rapidly urbanising post-colonial contexts. My PhD titled 'Enclaves as process: space, security and violence in Karachi, Pakistan' (2015) was an ethnographic study of insecurity and its governance in post-colonial contexts. It investigated how differently positioned urban residents navigate everyday insecurity through social and spatial practices. It studied how citizen-led insecurity management practices intersect with particular institutional dynamics to re-produce social polarisation, marginality, and urban violence. Through its contextual exploration of concepts such as political inequality, social exclusion, differentiated citizenship, de-regulated security governance, pluralised policing, urban segregation, the politics of fear, and southern theory, My ongoing research on insecurity and urban life in Pakistan has contributed to critical debates in urban sociology, criminology, and security studies. In the past 7 years, aspects of this research have been published in leading sociological journals (Public Culture, South Asian History and Culture), respected design publications (Harvard Design Magazine), in the form of policy reports (LSE Cities Report), book chapters (Columbia University Press, Routledge), Podcasts (Urban Political Podcast at Humboldt University, and Between the Lines at IDS Sussex), and agenda-setting research seminars (IDS Sussex, Cambridge university) and blogs (Society and Space Forum). I am strongly committed to promoting and enabling social justice through academic research. To this end, I have just completed a REC-GCRF funded action-research project titled 'Uncertainty & Insecurity of Tenure: Developing Infrastructures of Care and Resistance in Islamabad, Pakistan' (£34,172). This action-research project was in collaboration with Alliance for Urban Rights (a Pakistani housing and social rights-based advocacy group). The project responded to the violent state-led eviction of working-class communities living in katchi abadis (irregular settlements) in Islamabad, the heavily-securitised Pakistani capital. It built and strengthened networks between marginal urban residents, social activists, and wider urban communities, while developing a counter narrative to state-led discourses of irregular settlement dwellers and their places of residence as 'illegal' and/or 'criminal'.
Qualifications
PhD Newcastle University, (2021)
Appointments
University of Essex
Lecturer, Department of Sociology, University of Essex (1/9/2021 - present)
Research and professional activities
Research interests
Research Interests
Key words: Cities and society, Geographies of fear and insecurity, Politics of security, Governing urban crime, Criminalisation, Ordinary uncertainty, Social and spatial Inequalities, Urban Violence, Urban infrastructures, Enclaves and Enclavisation, Urban ethnography, Postcolonial and southern theories and contexts.
Teaching and supervision
Current teaching responsibilities
Policing, Punishment and Society (SC205)

Globalisation and Crime (SC304)

Crime, Control, and the City (SC102)
Publications
Journal articles (4)
KAKER, SA., Book Review: Insecure Guardians: Enforcement, Encounters and Everyday Policing in Postcolonial Karachi by ZOHA WASEEM. Social & Legal Studies
Kaker, SA. and Anwar, NH., (2023). From one flooding crisis to the next: Negotiating 'the maybe' in unequal Karachi. Geographical Journal
Zeiderman, A., Kaker, SA., Silver, J. and Wood, A., (2015). Uncertainty and Urban Life. Public Culture. 27 (2), 281-304
Kaker, SA., (2014). Enclaves, insecurity and violence in Karachi. South Asian History and Culture. 5 (1), 93-107
Book chapters (2)
Kaker, S., Evans, J., Cugurullo, F., Cook, M. and Petrova, S., (2020). Expanding cities: Living, planning and governing uncertainty. In: The Politics of Uncertainty. Editors: Scoones, I. and Sterling, A., . Routledge. 85- 98. 9781003023845
Kaker, SA., (2020). Responding to, or Perpetuating, Urban Insecurity? Enclave-Making in Karachi. In: Cities at War. Editors: Kaldor, M. and Sassen, S., . Colombia University Press. 133- 159. 9780231185394
Media (1)
Sterling, A. and Kaker, S., Podcast: Andy Sterling (STEPS) in conversation with Sobia Kaker on COVID-19, Uncertainty and development (Sussex Development Lectures 2020/2021). Video
Contact
Academic support hours:
Tuesdays 10:00am-12:00pm