People
Konstantinos Vasios Vasios
Postgraduate Research Student
School of Computer Science and Electronic Engineering (CSEE)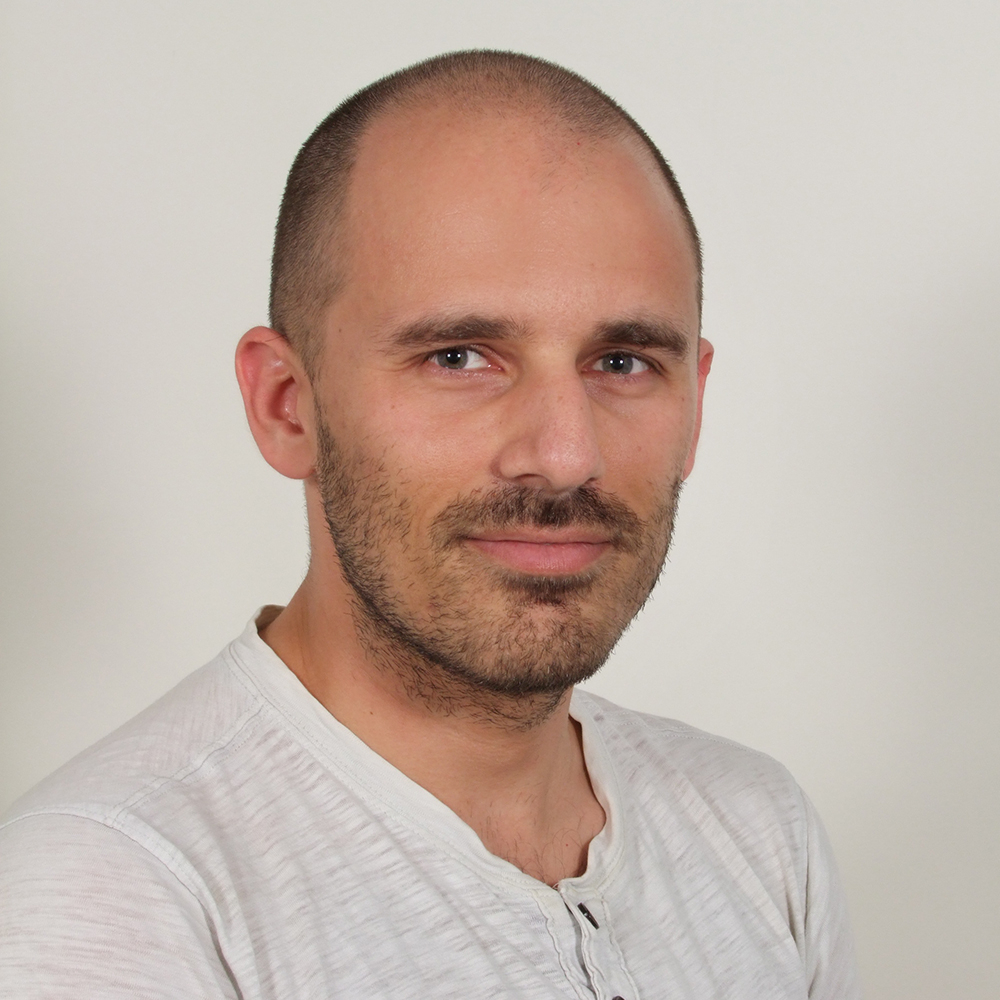 Profile
Biography
Dipl.-Ing. major obtained in Electrical & Computer Engineering with focus on robotics & system engineering. More than 4 years of industrial experience in applied design & deployment of smart control systems for the automotive industry in the Munich area. Part of the Robotics Control & R&D department of Franka Emika in Munich, during the development of the Panda robot. Principal Technology investigator of TWI-Hellas in Athens, GR. Involvement in major EU-funded projects, SleekShip & SoftGrip.
Qualifications
Dipl.-Ing. Electrical & Computer Engineering National Technical University of Athens (2012)
Research and professional activities
Thesis
Cartesian Impedance Control in the Frame of the Manipulated Object
This diploma thesis deals with the subject of dexterous robotic manipulation with an anthropomorphic robotic hand (comprising opposing kinematic chains). The goal of any dexterous robotic manipulation task is to achieve a desired pose (position/orientation) for the manipulated object by means of the internal coordinated motion of the robotic fingers within the workspace of the hand, along with achieving absolute control of the internal grasping forces. This work is based on a custom-adapted
Supervisor: Konstantinos Tzafestas
Research interests
Robotics Intelligence
Embedding intelligence to robotic agents for advanced perception & dexterous manipulation.
Contact