People
Professor Udo Kruschwitz
Professor
School of Computer Science and Electronic Engineering (CSEE)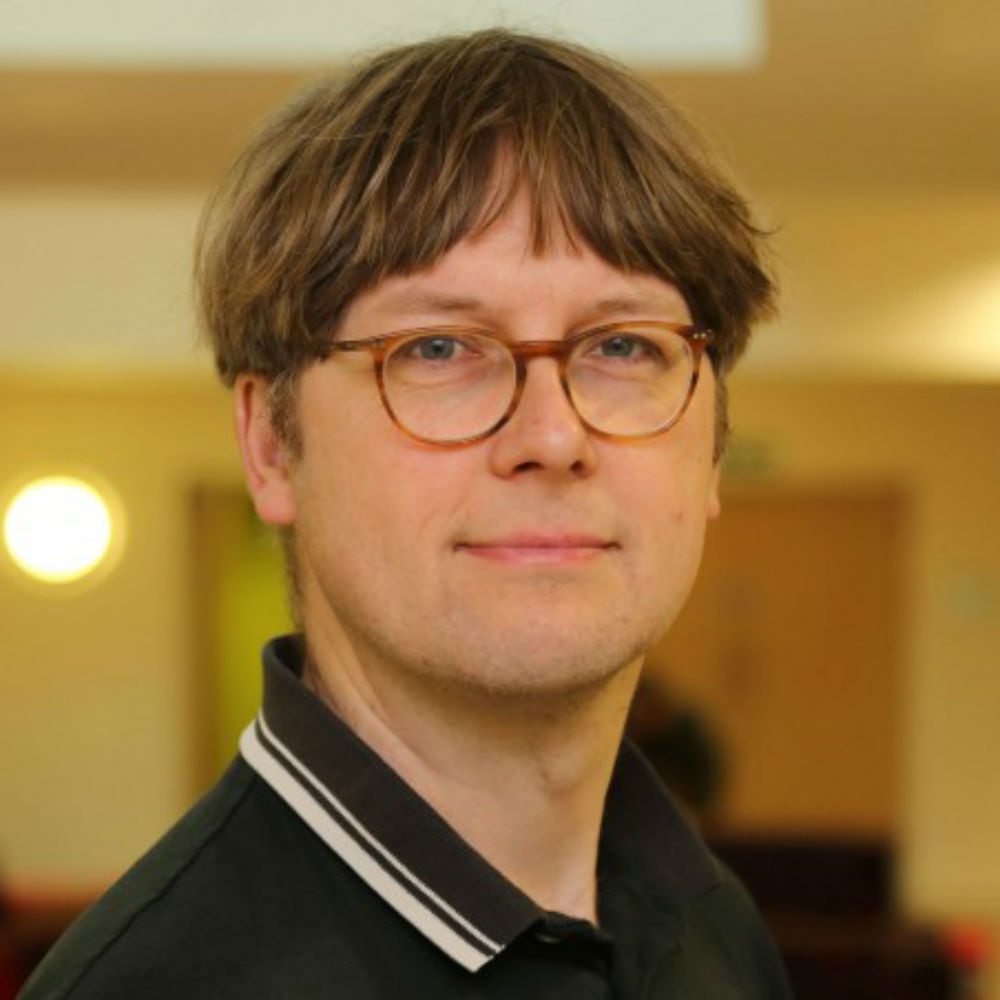 Profile
Biography
This is an automatically generated page. For up-to-date information on grants, publications and professional activities please go to my homepage or to my profile page at the Human Rights Centre.
Research and professional activities
Research interests
Natural language processing (NLP)
Information retrieval (IR) and the implementation of such techniques in real applications
Teaching and supervision
Information Retrieval (CE306)

Information Retrieval (CE706)

Text Analytics (CE807)
Publications
Grants and funding
2017
Develop insight extraction and visualisation techniques to convert a stream of unstructured textual documents.
Innovate UK (formerly Technology Stategy Board)
2014
67% - To Design & Implement New Systems to Support Civilian-Led
Technology STrategy Board
33% - To Design & Implement New Systems to Support Civilian-Led
Monitory Rights Group
2013
67% To build a scalable technology architecture
Technology STrategy Board
67% To build a scalable technology architecture
Technology STrategy Board
33% To build a scalable technology architecture
Moira Benigson Executive Search LLP
33% To build a scalable technology architecture
Moira Benigson Executive Search LLP
Making Sense of Human-Human Conversation Data (SENSEI)
European Commission
Pattern Discovery in Big Data streams using a symbiotic approach based on semantics and statistics - BT /EPSRC - Studentship -Silviu Paun
British Telecommunications Plc
2009
50% Development of a Career Path Framework
Technology STrategy Board
50% Development of a Career Path Framework
JobServe Limited
2008
67% DTI To Develop An Intelligent Mail Server
Department Of Trade & Industry
33% Active Web Solutions Ltd KTP: To Develop An Intelligent
Active Web Solutions Ltd
Autoadapt
Engineering & Physical Sciences Res.Council