People
Professor Silke Paulmann
Head of Department - Professor (R)
Department of Psychology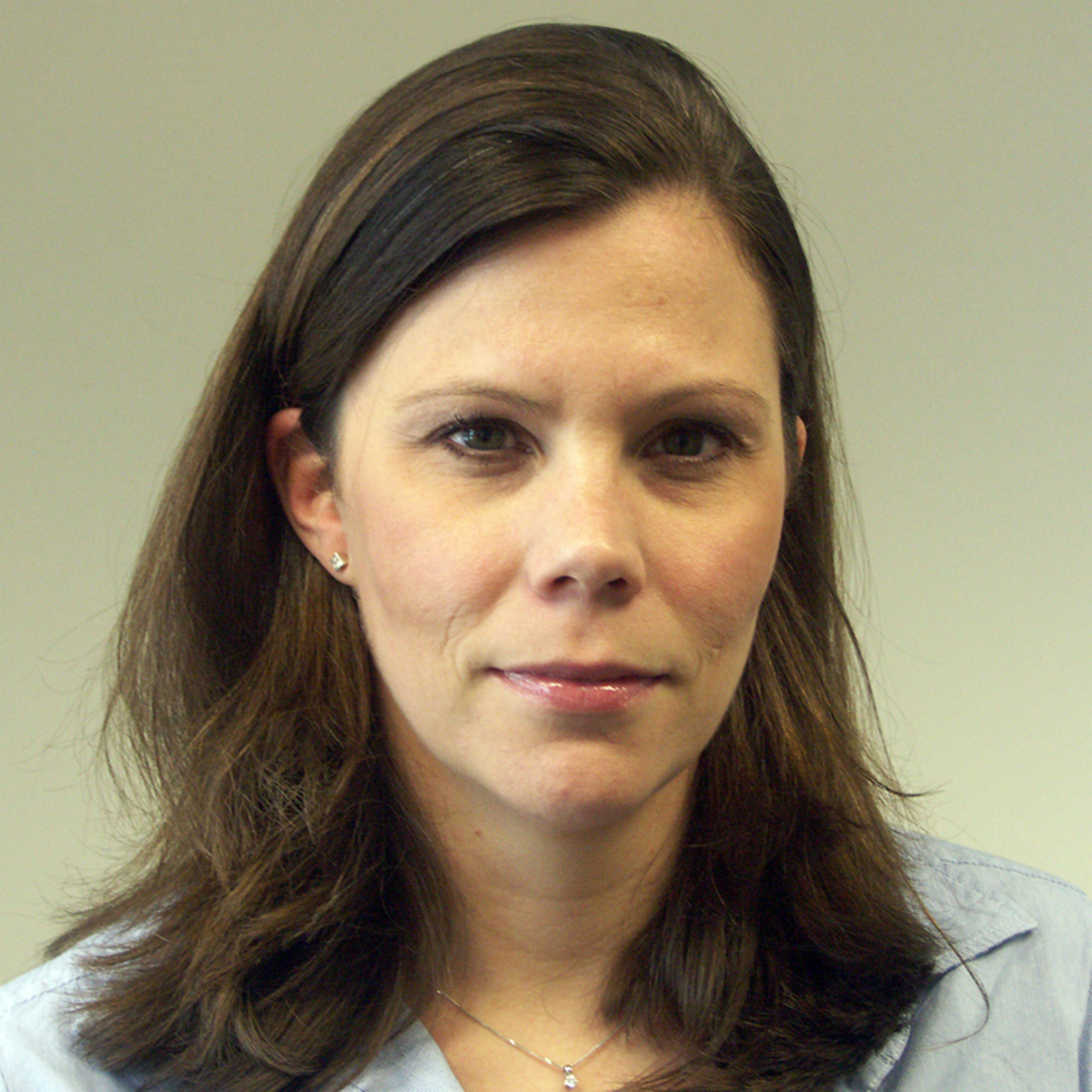 Profile
Biography
Silke Paulmann studied English Linguistics, American Literature and Media at the Universities of Paderborn, Germany, and Groningen, The Netherlands. In 2003, she completed a Masters degree at the University of Paderborn. For the next three years she worked on her PhD thesis at the Max Planck Institute for Human Cognitive and Brain Sciences in Leipzig, Germany. She obtained her PhD in Cognitive Sciences from the University of Potsdam in 2006 (Thesis title: Electrophysiological Evidence on the Processing of Emotional Prosody: Insights from Healthy and Patient Populations). Silke then held a position at the Max Planck Institute in Leipzig as a postdoctoral research fellow and, in 2007, received a postdoctoral reseearch fellowship award by the German Academic Exchange Service (DAAD). This allowed her to join the Neuropgragmatics and Emotion Lab at McGill University, Montreal, Canada. She joined our Department in September 2009.
Qualifications
PhD University of Potsdam/Max Planck Institute for Human Cognitive and Brain Sciences, (2006)
Appointments
University of Essex
Director of Research, Psychology, University of Essex (1/1/2018 - present)
Research and professional activities
Research interests
Social language processing in normal and special populations (e.g., bilinguals, brain damaged, aging)
Emotional and attitudinal language processing across different cultures
Motivational prosody processing
Event-related brain potentials
Current research
Broadly speaking, Silke is exploring the way we communicate emotions and attitudes via speech. This includes both the perception and production side. Currently, Silke is running studies to investigate the cognitive architecture underlying emotional and attitudinal language processing in young and healthy aging adults as well as in adults with a history of alcohol abuse. She is also involved in research projects that attempt to answer how vocal emotions are communicated cross-culturally. Finally, some of her recent work also explores in how far socio-psychological variables (e.g. power, motivation) can influence how emotions and attitudes are communicated through the tone of voice.
Teaching and supervision
Current teaching responsibilities
Neurocognition of Human Interaction (PS935)
Previous supervision Lisa Phillips
Thesis title:
Children's Recognition of Emotional Tone of Voice
Degree subject:
Psychology
Degree type:
Doctor of Philosophy
Awarded date:
4/3/2020 Steven John Haworth
Thesis title:
It's How You Said It and What I Heard: A Comparison of Motivational and Emotional Tone of Voice
Degree subject:
Psychology
Degree type:
Master of Science (by Dissertation)
Awarded date:
5/11/2018 Chelsea Lee Harmsworth
Thesis title:
Emotional Prosody Communication in Long-Term Dry Alcoholics
Degree subject:
Psychology
Degree type:
Master of Science (by Dissertation)
Awarded date:
27/6/2016 Desire Nilsen
Thesis title:
The Influence of Individual Difference Variables on Vocal Emotion Processing
Degree subject:
Psychology
Degree type:
Master of Science (by Dissertation)
Awarded date:
18/5/2016 Abdullah Abdulrahman A Alasmari
Thesis title:
Language-Switching and Cognitive Control in Arabic-English Bilinguals
Degree subject:
Psychology
Degree type:
Doctor of Philosophy
Awarded date:
9/9/2015 Lisa Phillips
Thesis title:
Decoding and Encoding of Emotional Prosody in Children
Degree subject:
Psychology
Degree type:
Master of Science (by Dissertation)
Awarded date:
20/1/2015 Anna Pavlina Charalambous
Degree subject:
Psychology
Degree type:
Doctor of Philosophy
Awarded date:
26/6/2013
Publications
Grants and funding
2023
Semantic brain to computer communication
Leverhulme Trust
The concept of marvellous voices in marketing campaigns
Speed Communications Agency Limited
Personal Relative Depirvation and Health and Wellbeing: A Multi-Method Approach
Leverhulme Trust
2020
Educational effects of teacher�s voice training
University of Essex (ESRC IAA)
2013
Motivational prosody: A new approach to understanding motivational communications
Leverhulme Trust
2010
Exploring Implicit Emotional Prosody Perception
The British Academy