People
Dr Veronica Lamarche
Lecturer
Department of Psychology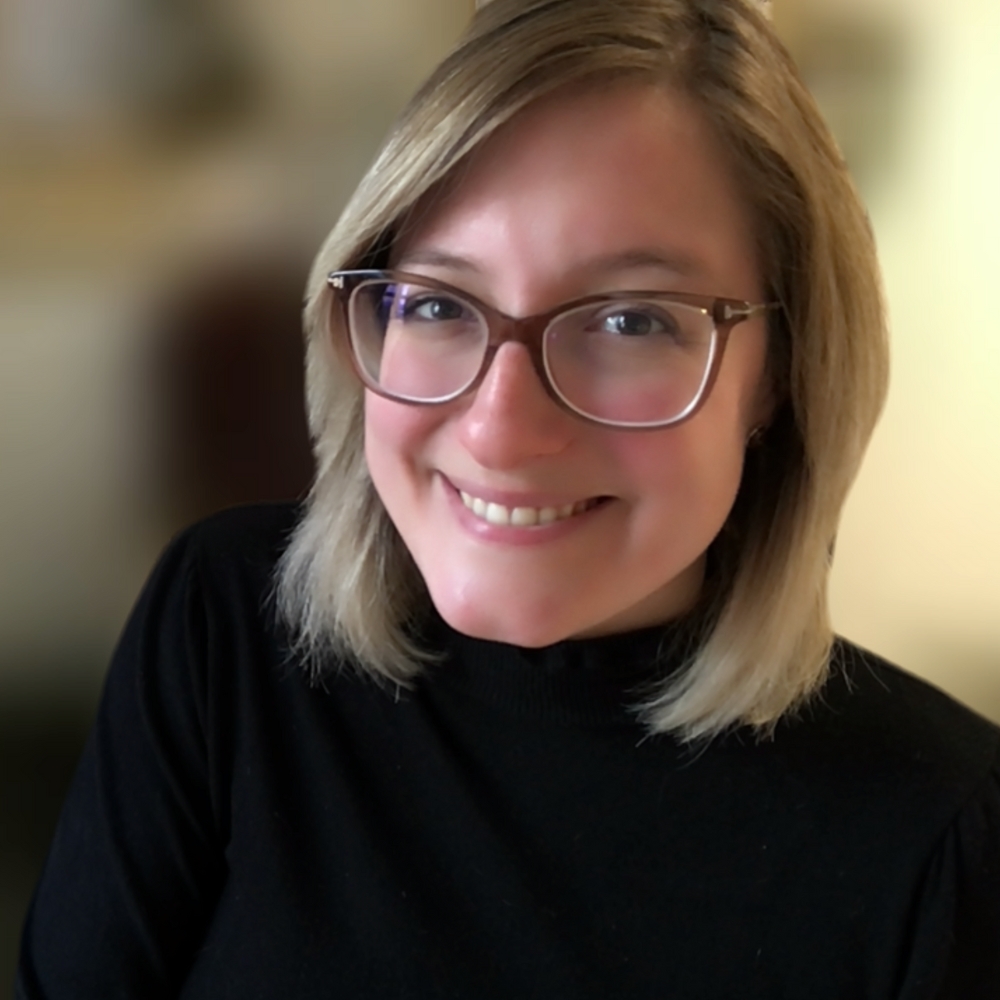 Profile
Biography
Veronica Lamarche completed her PhD in Social-Personality Psychology in 2017 at the University at Buffalo, SUNY, in Buffalo, New York. She also holds a B.A. in Psychology (Honours) and Business which she completed in 2010 at the University of Waterloo, in Waterloo, Ontario. Veronica joined the department as a lecturer in July 2017.
Research and professional activities
Research interests
Veronica is a relationship scientist interested in:
Trust and interdependence
Motivated cognition and relationship maintenance
Risk, vulnerability and uncertainty regulation
Current research
Veronica's research focuses on understanding how people regulate trust and dependence in their romantic relationships, and how feelings of uncertainty or vulnerability can influence relationship stability. Her work stems from the big question, "What makes some couples more resilient in the face of uncertainty compared to others?"
Veronica's work is guided by two main research questions: 1) What are the individual differences that predict greater relationship resiliency in the face of uncertainty; and, 2) Do self-regulatory systems managing responses to uncertainty outside of the relationship influence relationship regulatory responses within the relationship.
Teaching and supervision
Current teaching responsibilities
Preparing for University Psychology (PS116)

Introduction to Personal Development and Employability (PS117)

Applied Psychology (PS118)

Statistics for Psychologists, 2nd Year (PS212)

Enhancing employability and career planning (PS417)

Advanced employability skills and career progression (PS492)

Positive Psychology: The Science of Well-Being (PS510)

What's Love Got To Do With It? Understanding Romantic Relationships. (PS511)

MSc Psychology Research Project (PS900)

Special Topics in Social Psychology (PS933)

Research Project (MSc) (PS934)
Grants and funding
2018
The Impact of Befriending Programs on the Health & Well-being of Socially Isolated Older Adults
University of Essex