People
Dr Helge Gillmeister
Senior Lecturer
Department of Psychology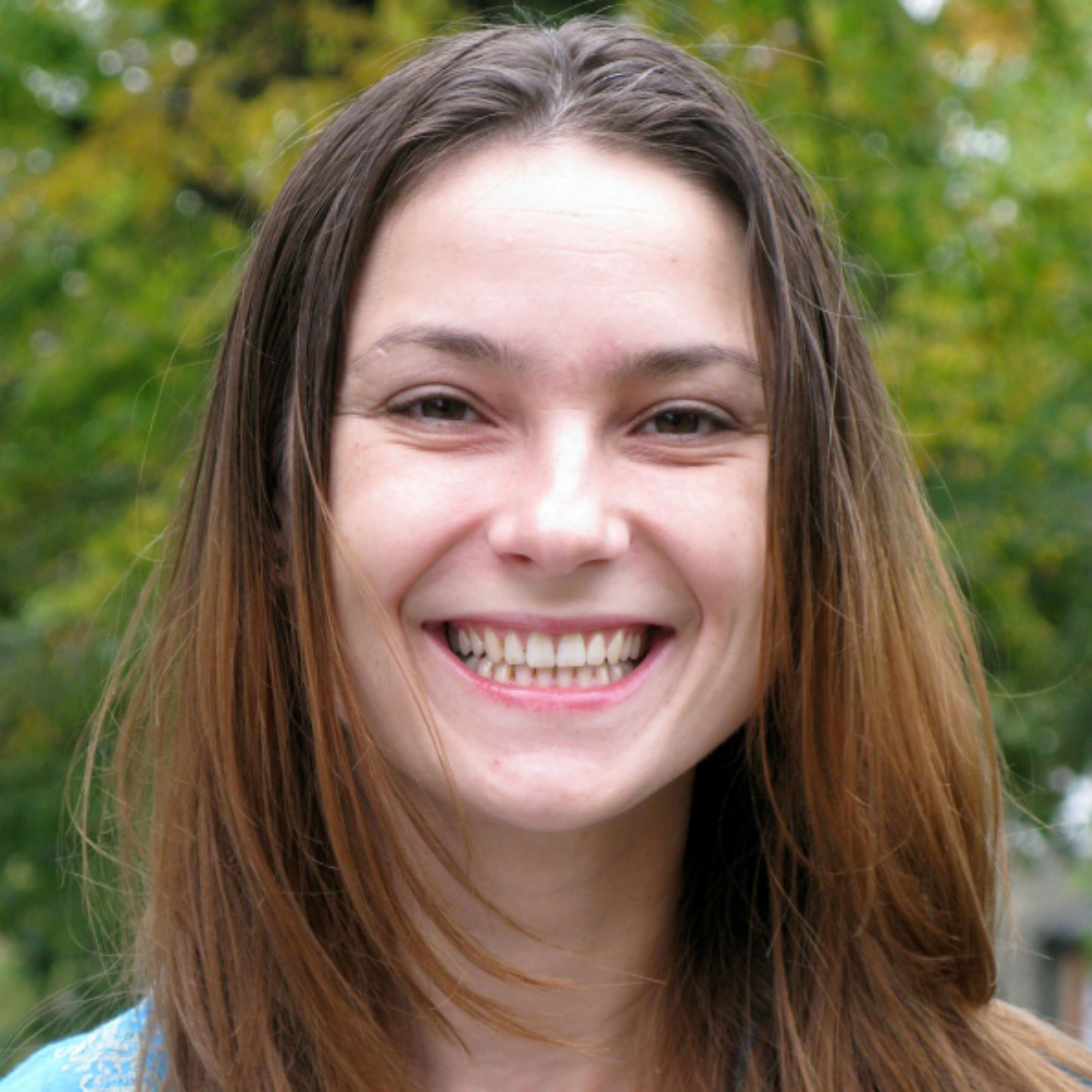 Profile
Biography
My research is about how our sense of body gives rise to our sense of self. I use EEG/ERPs and psychophysical methods to investigate how tactile and visual processing mechanisms contribute to body representation. I'm a member of the British Association for Cognitive Neuroscience, the Experimental Psychology Society, and the European Brain and Behaviour Society. I joined the Department of Psychology here at Essex in 2009. Before that, I did my BSc in Psychology with Cognitive Science at University College London. After that, I worked at the MRC Cognition and Brain Sciences Unit in Cambridge, investigating tactile attention and body representation in healthy adults and neuropsychological patients (with Prof Anthony Marcel). Then I did my PhD on the perception of vibrations (in touch and hearing) at Birkbeck, University of London (supervised by Prof Martin Eimer). After my PhD, I returned to University College London to work on the role of sensorimotor learning in the imitation of actions (with Prof Cecilia Heyes). After that, I was at the Cognitive Neuroscience Research Unit at City University London, investigating tactile spatial attention and body representation in perception and action (with Prof Bettina Forster).
Research and professional activities
Research interests
Visual body representations and effects of body image eating and body dysmorphic disorders
Somatosensory processes, multisensory processes involving somatosensation
Sensorimotor learning, neural plasticity, integration of external objects/tools into the body schema
Mirror touch, action representation, and social cognition
Current research
Visual remapping of touch (mirror touch)
Visual body representation
Eating and body dysmorphic disorders
Teaching and supervision
Current teaching responsibilities
Consciousness and the bodily self (PS501)

Body, Senses and Existence (PS502)

Believing is Seeing. The power of belief and suggestion on the mind and brain (PS508)
Previous supervision Weeranan Yaemrattanakul
Thesis title:
The Effect of Mindfulness Movement Therapy on Arm and Hand Function in People with and Without Stroke
Degree subject:
Physiotherapy
Degree type:
Doctor of Philosophy
Awarded date:
29/5/2019 Katie Elizabeth Groves
Thesis title:
Visual Body Perception: Towards Identifying Objective Markers of Body Image Disturbance in Brain and Behaviour
Degree subject:
Psychology
Degree type:
Doctor of Philosophy
Awarded date:
11/5/2017 Silviya Petkova Doneva
Thesis title:
Social Inhibition of Return: Causes and Properties
Degree subject:
Psychology
Degree type:
Doctor of Philosophy
Awarded date:
25/2/2016
Publications
Conferences (3)
Calvo-Merino, B., Jones, A., Gillmeister, H., Tziraki, M. and Forster, B., (2012). The influence of experience on aesthetic processing: insight from ballet dancers watching dance postures
Forster, B. and Gillmeister, H., (2009). VIEWING FINGERS OF THE SAME HAND CAN DISTURB TACTILE ATTENTIONAL SELECTION
Murakami, M., Nakagawasai, O., Yanai, K., Nunoki, K., Tan-No, K., Tadano, T. and Iijima, T., (2007). Modified behavioral characteristics following ablation of the voltage-dependent calcium channel β3 subunit
Grants and funding
2017
Extraordinary bodies: people's initial perceptions of atypical bodies and disabilities, and can we change them?
British Academy
Contact