People
Dr Carolina Garriga
Lecturer
Department of Government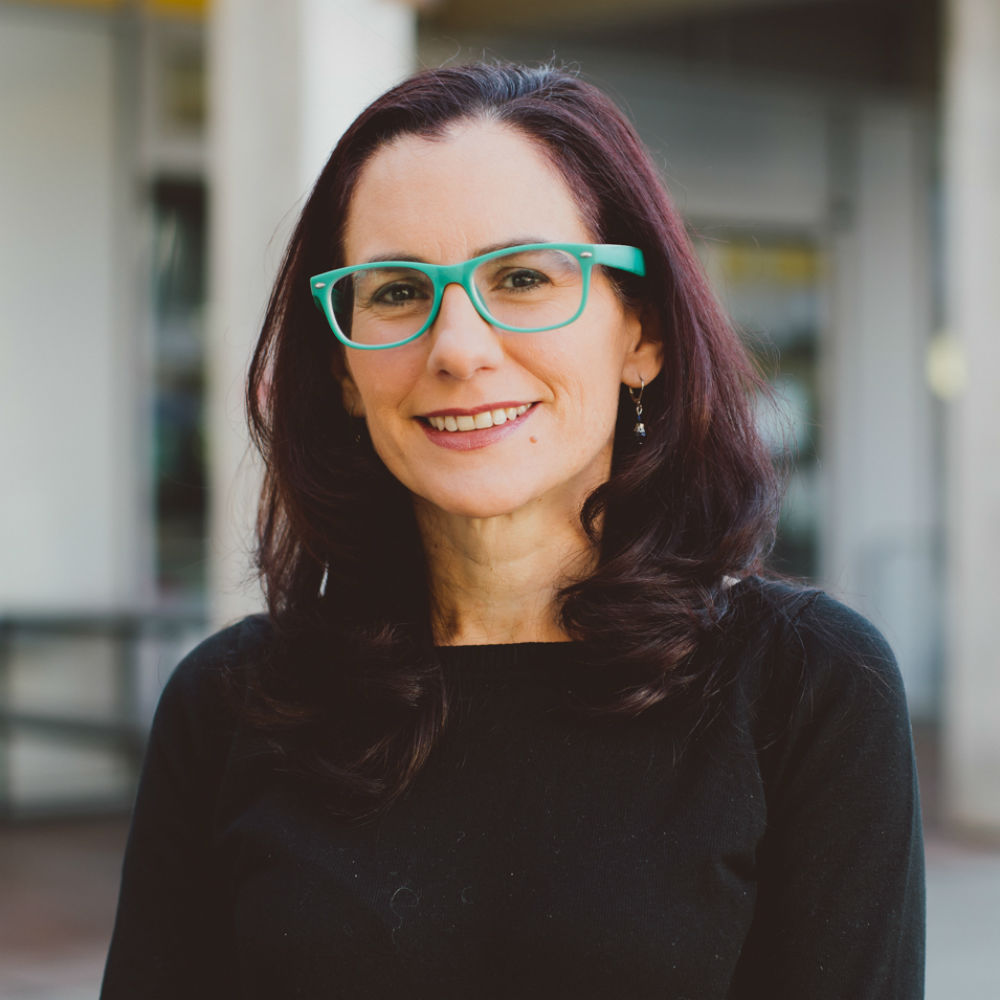 Location

5B.308, Colchester Campus

Academic support hours

Friday, 10 am to 12 pm (during term)
Profile
Biography
I am a Lecturer in International Relations in the Department of Government at the University of Essex. My research and teaching interests include international and comparative political economy, the influence of domestic institutions on international cooperation, and Latin American politics. My current research includes the study of the causes and consequences of central bank independence, the adoption of restrictive monetary institutions in developing countries, and the political determinants of FDI. My work has been published or is forthcoming in the Journal of Politics, International Studies Quarterly, Journal of Conflict Resolution, Regulation & Governance, Economic Modelling, International Interactions, and other outlets. I am co-editor of International Interactions https://www.tandfonline.com/toc/gini20/current
Qualifications
PhD University of Pittsburgh,

Master in European Union Law University Complutense of Madrid,
Appointments
University of Essex
Lecturer, Government, University of Essex (1/10/2018 - present)

Director of Diversity and Inclusion, Department of Government, https://www.essex.ac.uk/staff/department-support-roles/inclusivity-leads (1/9/2019 - present)
Other academic
Associate professor, Political Science,, Centro de Investigación y Docencia Economicas (CIDE) (1/11/2016 - 30/9/2018)

Assistant professor, Political Science,, Centro de Investigación y Docencia Economicas (CIDE) (1/6/2010 - 31/10/2016)
Research and professional activities
Research interests
International Political Economy
Comparative Political Economy
Central banks
Foreign direct investment
International Cooperation
Key words: International organizations
Teaching and supervision
Current teaching responsibilities
Political Economy of Global Integration (GV314)

Applied Research Design (GV915)
Publications
Journal articles (13)
Garriga, AC., (2017). Inversión extranjera directa en México: comparación entre la inversión procedente de los Estados Unidos y del resto del mundo. Foro Internacional. 57 (2), 317-355
Garriga, AC., (2017). Independencia de los bancos centrales: La "sabiduría convencional" a la luz de nuevos datos.. Studia Politicae. 40, 103-128
Garriga, AC., (2016). Central Bank Independence in the World: A New Data Set. International Interactions. 42 (5), 849-868
Garriga, AC., (2016). Human Rights Regimes, Reputation, and Foreign Direct Investment. International Studies Quarterly. 60 (1), 160-172
Garriga, AC. and Grau Vidiella, M., (2015). Actitudes ante la inversión extranjera: el caso de México. Foro Internacional. 55 (3), 879-916
Garriga, AC., (2015). Leonardo Baccini and Johannes Urpelainen. 2014. Cutting the Gordian Knot of Economic Reform. When and How International Institutions Help (New York: Oxford University Press). The Review of International Organizations. 10 (3), 409-412
Garriga, AC. and Ortiz, HD., (2014). Delegated Decree Authority (DDA): Instruments to compare dda scope, with application to Latin American cases. Politica y Gobierno. 21 (1), 201-232
Garriga, AC. and Phillips, BJ., (2014). Foreign Aid as a Signal to Investors: Predicting FDI in Post-conflict Countries. Journal of Conflict Resolution. 58 (2), 280-306
Garriga, AC., (2009). Regime Type and Bilateral Treaty Formalization. Journal of Conflict Resolution. 53 (5), 698-726
Book chapters (2)
Garriga, AC. and del Tedesco Linz, MA., (2014). El Camino Hacia la Estabilidad. Treinta Años de la Moneda en México y Brasil (The Path Towards Stability: Thirty Years of Currency in Mexico and Brazil). In: La integración de políticas públicas para el desarrollo Brasil y México en perspectiva comparada. Editors: Magaldi de Sousa, M. and Maldonado Trujillos, C., . CIDE. 55- 103. 6079367181. 9786079367183
Garriga, AC., (2014). Other Forms of Punishment of Human Rights Violations: The Case of Foreign Direct Investment. In: Derecho internacional de los derechos humanos manifestaciones, violaciones y respuestas actuales. Editors: Pavón Piscitello, D. and Thiele, C., . EDUCC, Editorial de la Universidad Católica de Córdoba. 99- 138. 987626253X. 9789876262538
Grants and funding
2018
A servant of many masters: What are the consequences of assigning multiple mandates to central banks?
British Academy
Contact
Location:
5B.308, Colchester Campus
Academic support hours:
Friday, 10 am to 12 pm (during term)