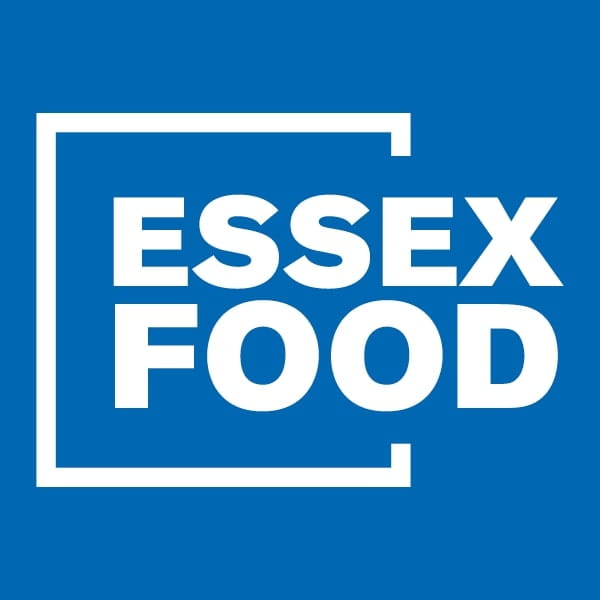 Essex Food is the primary food supplier across the University's Colchester Campus. We have a duty of care to provide our customers with a wealth of knowledge as well as a clear, demonstrable choice of food that is:
affordable
traceable
sustainable
seasonal
locally sourced
fresh
healthy balanced
Ethics Food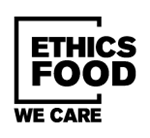 Ethics Food will change the perception of the Essex Food brand by giving our customers the choice to make a significant contribution in the long-term. A large group of people making small changes makes a huge difference.
We have a responsibility and opportunity to have a positive impact on the wellbeing of our customers and the environment. Ethics Food demonstrates how we care about our customer's health and wellbeing, our planet, and customer feedback by educating our customers, providing:
live cooking lessons
sustainable methods and packaging which are better for our planet
an opportunity to feed back on our services to understand changing needs and values
Our commitment
We are committed to:
supporting your health and wellbeing, ensuring all our menus include healthy choices and specialist dietary requirements
prioritising the use of fresh, seasonal and nutritional produce, which will be prepared daily by our team of chefs
providing you with the knowledge to make informed choices, including all important dietary details on all menus and packaging labels, giving you essential nutritional and food provenance information
helping protect the planet to ensure a sustainable future, working to eradicate the use of plastic, reducing food waste and food miles, using local suppliers and efficient use of resources
understanding our customers, valuing feedback and engaging with you through regular focus groups, customer surveys, and individual interactions. Our staff are always available to receive your opinion and discuss your ideas
What we've done so far
Introduced paper straws in all units to help cut back on single-use plastic.
Ensure we only use ethically sourced coffee in all outlets.
Introduced cans of water to replace bottles.
Reduced our carbon footprint by using local suppliers.
Began recycling all used coffee grounds into compost.
Used Rapeseed oil throughout all Essex Food outlets for frying – beneficial for both the health and wellbeing of our customer and it's recycled into bio fuel.
Made sure that reusable sustainable keep cups are now available at all Essex Food outlets, and when used, you will receive a 25p discount off of your hot drink.
Ethics Food seven principles of sustainable food
Buy local, seasonally available ingredients, to minimise energy used in food production, transport and storage.
Buy food from farming systems that minimise harm to the environment, such as certified organic or red tractor produce.
Reduce the amount of foods of animal origin eaten, as livestock farming is one of the most significant contributors to climate change, and eat meals rich in fruit, vegetables, pulses, wholegrains and nuts.
Stop buying fish species identified as most 'at risk' by the Marine Conservation Society, and buy fish only from sustainable sources – such as those accredited by the Marine Stewardship Council.
Choose Fairtrade-certified products for foods and drinks imported from poorer countries, to ensure a fair deal for disadvantaged producers.
Avoid bottled water and instead drink plain or filtered tap water, to minimise transport and packaging waste.
Make sure your meals are made up of generous portions of vegetables, fruit and starchy staples like wholegrains, cutting down on salt, fats and oils.