People
Dr ZhiMin Xiao
Senior Lecturer
School of Health and Social Care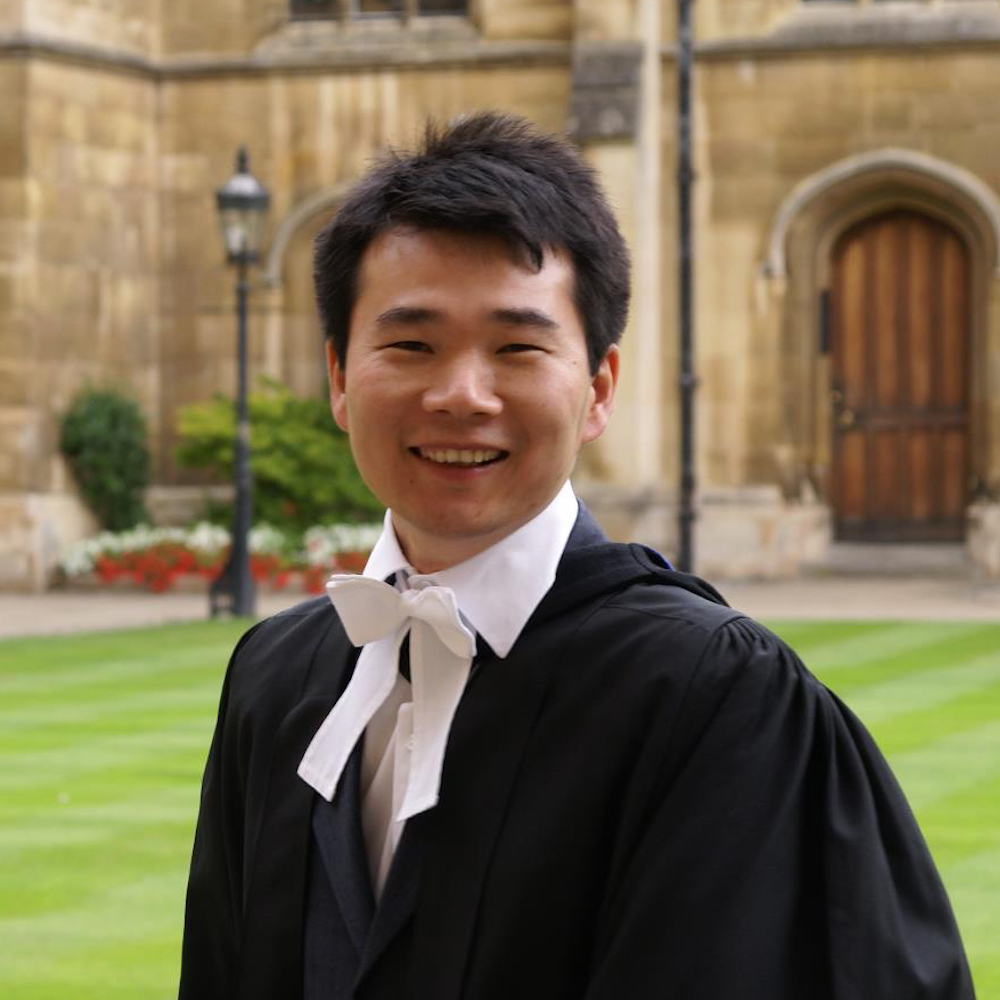 Email

zhimin.xiao@essex.ac.uk

Location

Colchester Campus

Academic support hours

Please email to make an appointment.
Profile
Biography
With teaching and research interests in evidence generation, synthesis, and communication, I joined the School of Health and Social Care as a Senior Lecturer. Prior to joining Essex, I was a Lecturer in Educational Data Science in the Graduate School of Education, University of Exeter. As an educational data scientist, I look back on the past in order to look better into the future. This means I examine both qualitative and quantitative data generated in the past, identify patterns, derive insights, make (particularly counterfactual) predictions–transcending the here and now, which all scientific research endeavours to achieve–so as to produce richer understandings of the past and/or inform better decision-making for the future. While my primary methodological interests are in causal inference for explanation using both conventional statistical analyses and more recent machine learning techniques, I never underestimate the value of interpretivist approaches to deep understanding and thick description of lived experiences that are often shaped by the ethnographically invisible, the social machinery that tends to shield certain groups of people in our society from, while pushing others towards, the sharp edges of illness and disease, poverty and human tragedy–injustice and structural violence that seem to be the fault of nobody. In order to help solve (oftentimes re-solve) those problems, we need robust evidence that not just informs but also drives decisions and policies that have repercussions for us all. However, what constitutes robust evidence is often subject to interpretation and a result of construction and negotiation. For that reason, I believe more than ever before, research methods education is fundamental to all scientific research and closely related to the daily lives of us all in all walks of life. In addition to methodological research and education, I am interested in child welfare, particularly in the context of trauma-informed and rights-based research into family injustice; children and youth wellbeing, particularly in the context of their interactions with digital technologies. With much of my prior research conducted in and about schools using "small" or "big", primary or secondary data, I always have an interest in issues concerning equity in access to quality education, which, I have long believed, can be better achieved by unbarring the gate without lowering the bar, some form of distance/digital education that we are all configuring in our unique contexts to achieve our specific goals. I have been a long-time (likely lifelong) distance learner with Harvard University Extension School, where my interests in Data Science and Medical Anthropology grew and are still being nurtured.
Appointments
University of Essex
Senior Lecturer, University of Essex (2021 - present)
Research and professional activities
Research interests
Causal Inference
Evidence-Informed Policy and Practice
Data Science for Social Good
Child Health
Digital Education
Randomised Controlled Trials (RCT)
Teaching and supervision
Current teaching responsibilities
Professional Enquiry (HS240)

Data Collection, Analysis and Interpretation (HS908)
Publications
Grants and funding
2022
Physical and Mental Health and Wellbeing across the Lifespan
East Suffolk and North Essex NHS Foundation Trust
Contact
Location:
Colchester Campus
Academic support hours:
Please email to make an appointment.