People
Dr ZhiMin Xiao
Senior Lecturer
School of Health and Social Care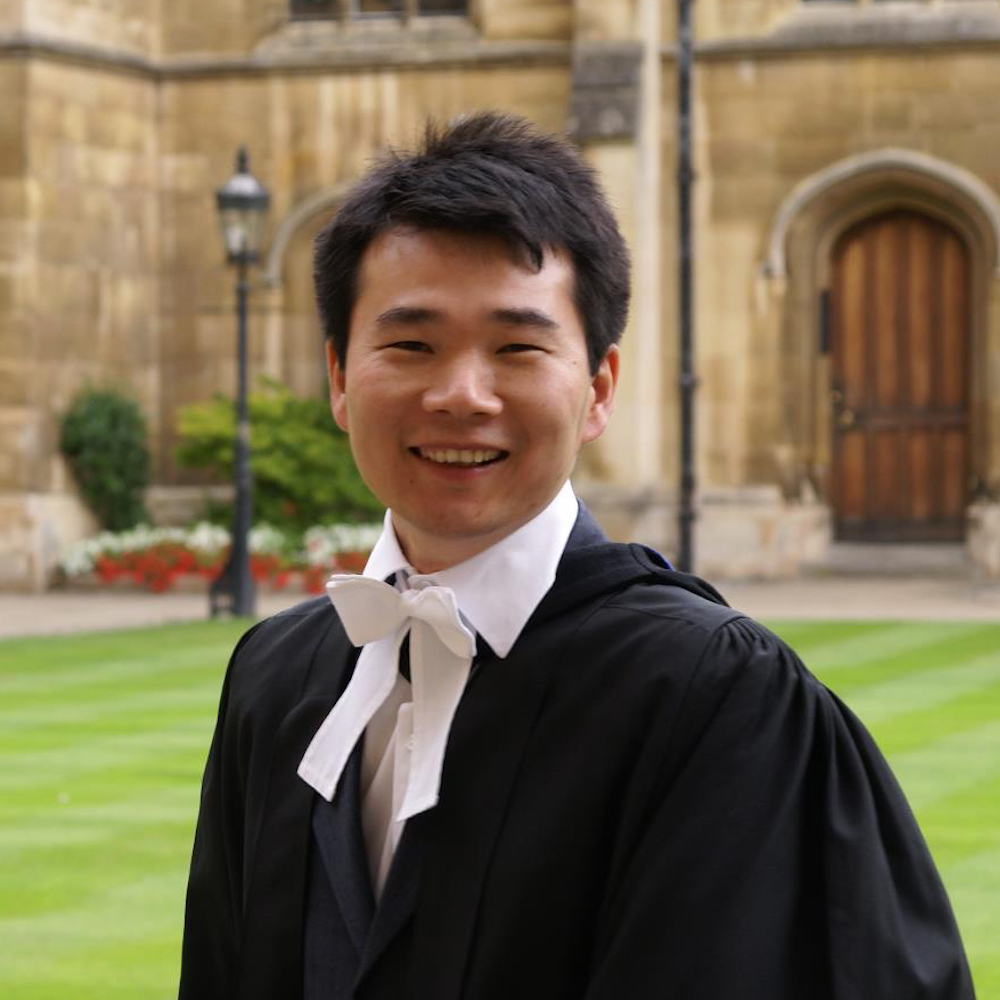 Email

zhimin.xiao@essex.ac.uk

Location

Colchester Campus

Academic support hours

Please email to make an appointment.
Profile
Biography
My main research interests are Child Health, Women's Abuse (of men and their children in particular), the Injustice of Family Justice (in England and Wales), and the Violence of Flawed Domestic Violence Research and Discourse. I refuse to conduct research that is simply politically correct. Methodologically, I am interested in causal and descriptive inferences using experimental and observational datasets. Drawing on inspirations from medical anthropology, I am particularly interested in mixed methods research that sheds light on causal mechanisms. Outside teaching and research, I enjoy cooking and watching some of the finest chefs using the best dishes they prepare to tell their personal stories. I am hoping that the research I conduct can tell my personal stories too. To that end, I will use critical social research more and become increasingly interested in community-based, participatory, action research.
Appointments
University of Essex
Senior Lecturer, University of Essex (2021 - present)
Research and professional activities
Research interests
Causal Inference
Evidence-Informed Policy and Practice
Data Science for Health and Education
Child Health
Digital Education
Randomised Controlled Trials (RCT)
Human Rights Abuse in the UK
Injustice and its Impact on Health
Institutional Child Abuse
Women's Abuse of Men and Children
Racism and Health
Mixed Methods Research
Teaching and supervision
Current teaching responsibilities
Data Collection, Analysis and Interpretation (HS908)

Global Health Epidemiology (HS885)
Previous supervision Michelle Clare Lewington
Degree subject:
Health Care Education
Degree type:
Professional Doctorate
Awarded date:
15/9/2023
Publications
Reports and Papers (4)
Xiao, Z., Hauser, OP., Kirkwood, C., Li, DZ., Jones, B. and Higgins, S., Uncovering Individualised Treatment Effect: Evidence from Educational Trials
Xiao, Z., Henley, W., Boyle, C., Gao, Y. and Dillon, J., The Face Mask and the Embodiment of Stigma
Hutton, C., Lukes, S., Xiao, Z., Abdulkader, MS., Choudhury, R., Gulaid, A., Sadia, S. and Zere, A., (2015). Trusting the Dice: Immigration Advice in Tower Hamlets
Higgins, S., Xiao, Z. and Katsipataki, M., (2012). The Impact of Digital Technology on Learning: A Summary for the Education Endowment Foundation
Other (1)
Uwimpuhwe, G., Singh, A., Higgins, S., Xiao, Z., De Troyer, E. and Kasim, A., (2021).eefAnalytics: Robust Analytical Methods for Evaluating Educational Interventions using Randomised Controlled Trials Designs,CRAN
Grants and funding
2022
Physical and Mental Health and Wellbeing across the Lifespan
East Suffolk and North Essex NHS Foundation Trust
Contact
Location:
Colchester Campus
Academic support hours:
Please email to make an appointment.