People
Ruth Weir
Postgraduate Research Student
Department of Sociology
Catalyst Project Research Fellow
Department of Government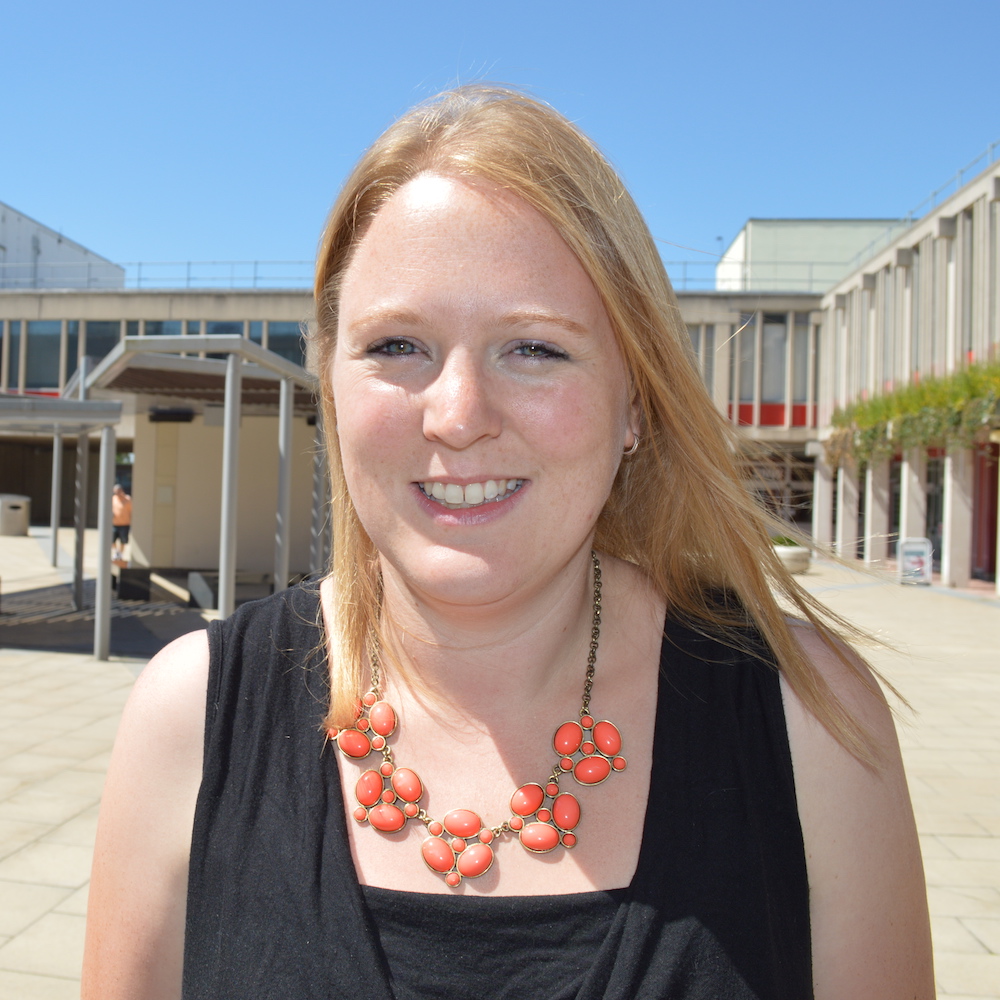 Profile
Biography
I am a Research Fellow in the ImpacTeam, part of the Catalyst Project (https://www.essex.ac.uk/research/showcase/catalyst-project ). The team designs and conducts impact evaluations. I am currently working with Essex County Fire and Rescue Service, Red Balloon Foundation and Colchester Borough Homes. I am an interdisciplinary researcher with a particular interest in the spatial distribution of crime and its predictors. My PhD focuses on individual, family and neighbourhood level predictors of domestic abuse in Essex. I also teach Geographical Information Systems (GIS) to undergraduates and postgraduates in the Department of Sociology and I run a university wide Proficio Course. I read Geography at University College London (UCL). After graduating in 2001 I worked as a researcher in the Community Safety Unit at Suffolk County Council. Whilst working in Suffolk I went back to UCL to complete an MSc in Geographical Information Science. Following this I worked as a GIS specialist in the Research, Development and Statistics Directorate at the Home Office before returning to local government to work in research and intelligence roles. Prior to commencing my PhD I was working as a subject matter expert on the Whole Essex Community Budget Domestic Abuse Project. My PhD, which is funded by Essex County Council and ESRC, continues to support this work.
Qualifications
Geography (BSc) University College London, (2001)

Geographical Information Science (MSc) University College London, (2005)
Appointments
University of Essex
Research Fellow, Government, University of Essex (27/8/2018 - present)

GTA, Sociology, University of Essex (1/10/2014 - 1/6/2018)
Research and professional activities
Research interests
Domestic abuse
Identifying predictors of domestic abuse at the individual, family and neighbourhood level in Essex.
Key words: Quantitative methods
Teaching and supervision
Current teaching responsibilities
Crime, Policy and Social Justice (SC382)

Dissertation (SC981)
Publications
Journal articles (2)
Gill, AK., Cox, P. and Weir, R., (2018). Shaping Priority Services for UK Victims of Honour-based Violence/Abuse, Forced Marriage, and Female Genital Mutilation. Howard Journal of Criminal Justice. 57 (4), 576-595
Weir, RM. and Bangs, M., (2007). The Use of Geographic Information Systems by Crime Analysts in England and Wales. Home Office Research Study. 03/07
Book chapters (1)
Day, AS., Jenner, A. and Weir, RM., (2018). Domestic Abuse: Predicting, Assessing and Responding to Risk in the Criminal Justice System and Beyond.. In: Women and the Criminal Justice System Failing Victims and Offenders?. Editors: Milne, E., Brennan, K., South, N. and Turton, J., . Springer. 3319767747. 9783319767741
Contact