People
Jim Vine
Senior Research Officer
EBS - Accounting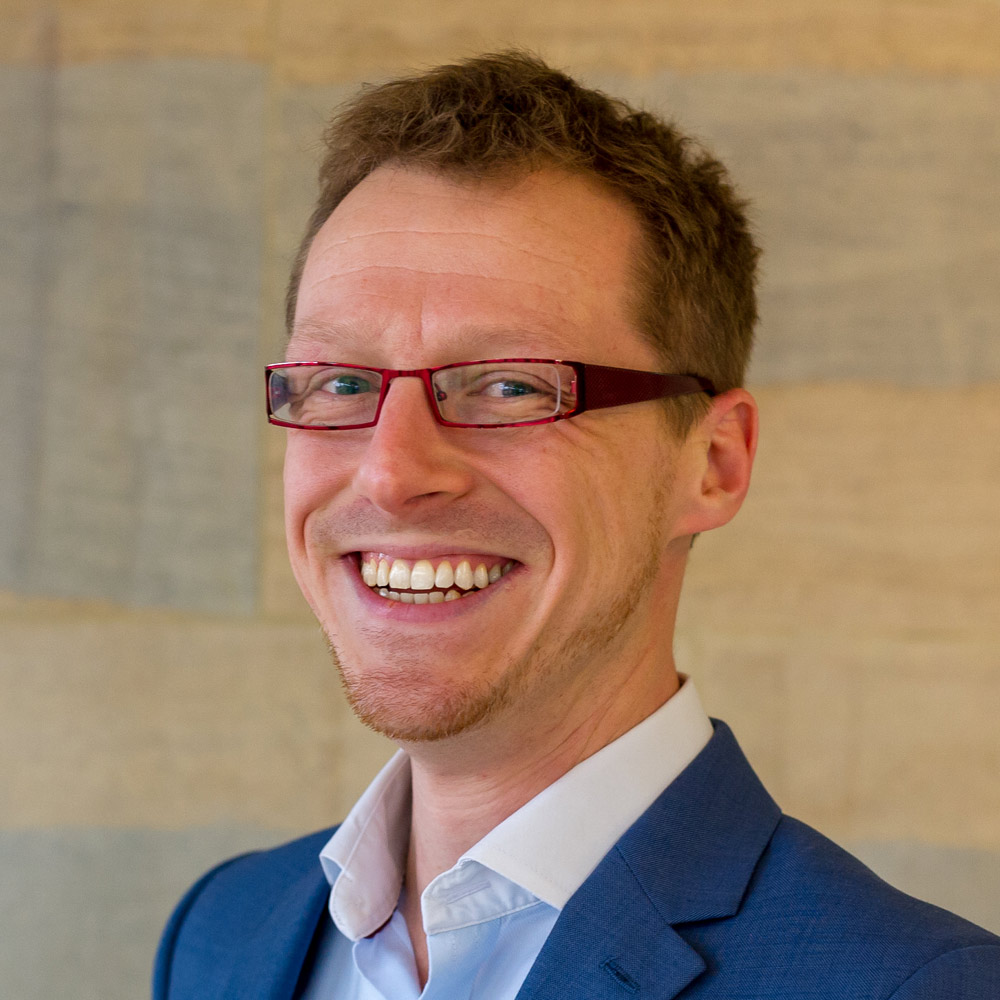 Profile
Biography
I am most interested in undertaking research that helps to identify what works in real world contexts. This includes conducting randomised controlled trials (RCTs) of new policies and practices as well as undertaking research with existing data. I am also interested in research that helps to understand what the full range of impacts of activities are, for example trying to assess both the social and economic impacts of interventions.
Qualifications
MSci Physics (Hons) University of Nottingham, (2001)

MA Housing Policy and Practice (Distinction) Sheffield Hallam University, (2010)

MBA Cranfield University, (2012)
Research and professional activities
Research interests
Housing-related organisations
Local government organisations
Other public services
Behavioural science (including design, implementation and testing of interventions)
Standards of evidence
The development and use of standardised approaches in the evidence sector. Includes standards for producing evidence (such as research and evaluations that seek to investigate the effectiveness of interventions).
Publications
Grants and funding
2017
IAA ECC Challenge Lab project - Waste Busters
University of Essex
Contact