People
Professor Nigel South
Professor
Department of Sociology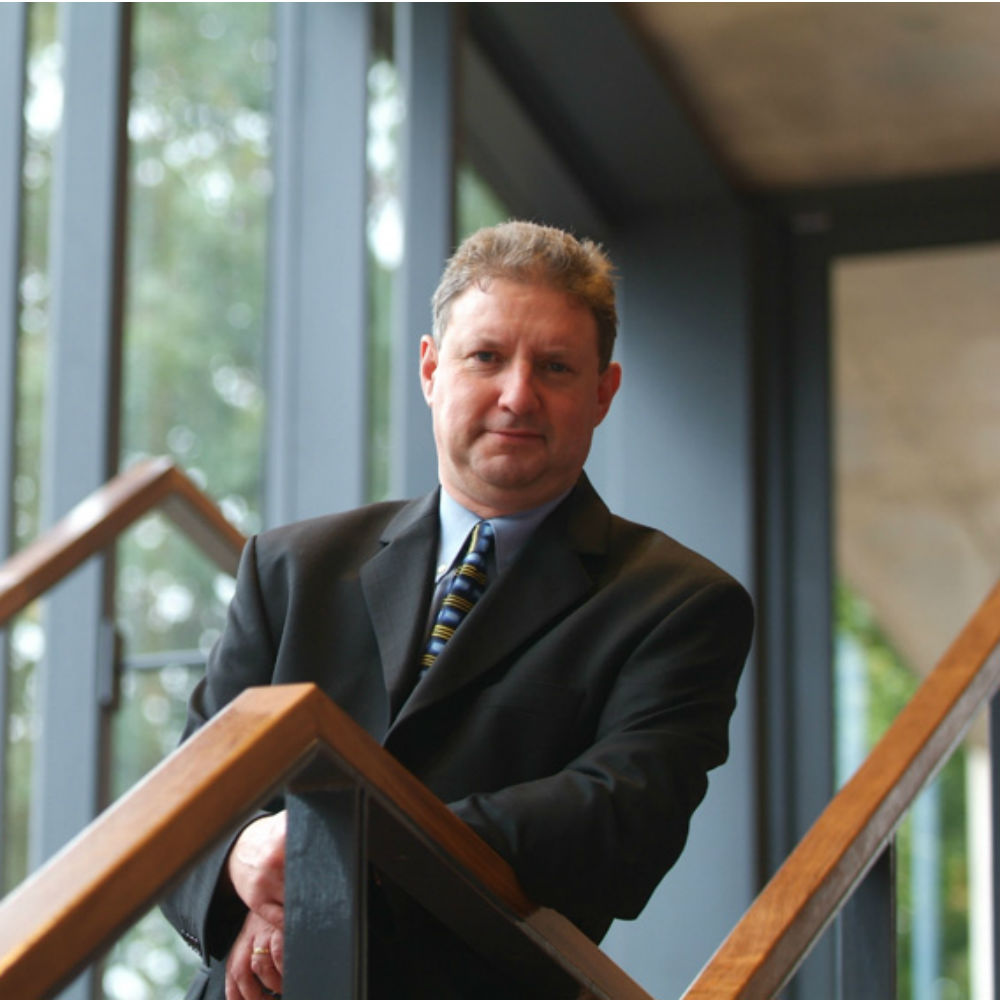 Profile
Biography
Room 5A.313 OFFICE HOURS: just email any time and I will get back to you ... A student in the Department in the 1970s, he then studied for a PhD in the field of criminology at Middlesex. He has held teaching and research posts in London and New York, and is an Adjunct Professor in the School of Justice at Queensland University of Technology, Brisbane, an Honorary Visiting Professor in the School of Law and Social Sciences, University of Suffolk, and a Research Associate, Centre for Rural Criminology, University of New England, Armidale, New South Wales. In 2013 he received a Lifetime Achievement Award from the American Society of Criminology, Division on Critical Criminology, and in 2014 was elected a Fellow of the Academy of Social Sciences. From January 2015 to August 2021 he was Director of the Centre for Criminology. He is a member of the Board of Trustees of Open Road, the drug and alcohol services charity. At the University of Essex, between 2005 and 2013, he served as Pro-Vice Chancellor for the Faculty of Law and Management, and for Academic Partnerships, and prior to this served as Director of the Health and Social Services Institute, Head of the Department of Health and Human Sciences, and Director of Health Partnerships. He is European Editor of Critical Criminology, an Associate Editor of Deviant Behavior, and a member of the international editorial Board, International Journal for Crime, Justice and Social Democracy. He has previously served on the editorial boards of Sociology, The International Journal of Drug Policy and The Howard Journal of Criminal Justice.
Qualifications
Research and professional activities
Research interests
environmental crime
green criminology and human rights
illegal and legal drug use and markets
crime, inequalities and citizenship
theoretical and comparative criminology
public health and community services
Current research
environmental and human rights and the concept of ecocide
resource conflicts and the commodification of water
cultural criminology,green criminology, consumption and waste
drug control and human rights
drugs, social supply and normalisation
Conferences and presentations
Representing environmental harm and resistance on Twitter: The case of the TAP pipeline in Italy
Annual Conference of the European Society of Criminology, Cardiff, United Kingdom, 18/9/2017
Teaching and supervision
Previous supervision Alice Rizzuti
Thesis title:
Organised Food Crime? Analysing Harmful and Criminal Activities in the Food Supply Chain in England and in Italy
Degree subject:
Criminology
Degree type:
Doctor of Philosophy
Awarded date:
3/3/2021 Mark Manning
Thesis title:
Policing as a Virtue, Moral Alignment and Legitimacy
Degree subject:
Social Science
Degree type:
Doctor of Philosophy
Awarded date:
24/4/2020 Jennifer Daisy Gresham
Thesis title:
Producing Soy to Save the Planet? Challenging Sustainable Soy Governance in the Brazilian Amazon and Cerrado.
Degree subject:
Sociology
Degree type:
Doctor of Philosophy
Awarded date:
29/11/2018 Thomas William Davies
Thesis title:
Policing Gangs in London: Perceptions of the Process From Key Practitioners
Degree subject:
Criminology and Socio-Legal Research
Degree type:
Doctor of Philosophy
Awarded date:
10/4/2018 William White Mcclanahan
Thesis title:
Capturing Appalachia: Visualizing Coal, Culture, and Ecology
Degree subject:
Criminology
Degree type:
Doctor of Philosophy
Awarded date:
20/12/2017 Jake Coomber-Moore
Thesis title:
An Exploration of Evolving Forms of Access to Performance and Image Enhancing Drugs (Pied) and Body Image, on Gold Coast, Australia, with Particular Emphasis on How Users Reconcile Their Drift Into Criminality
Degree subject:
Sociology
Degree type:
Master of Arts (by Dissertation)
Awarded date:
6/7/2017
Publications
Grants and funding
2020
Mining, gender and social inequality in Colombian Indigenous communities.
University of Essex (GCRF)
2016
Promoting Post Graduate Teaching and Research on Human Rights and Drugs
Open Society Foundation
Contact