People
Dr Felix Schnell
Senior Lecturer
Department of History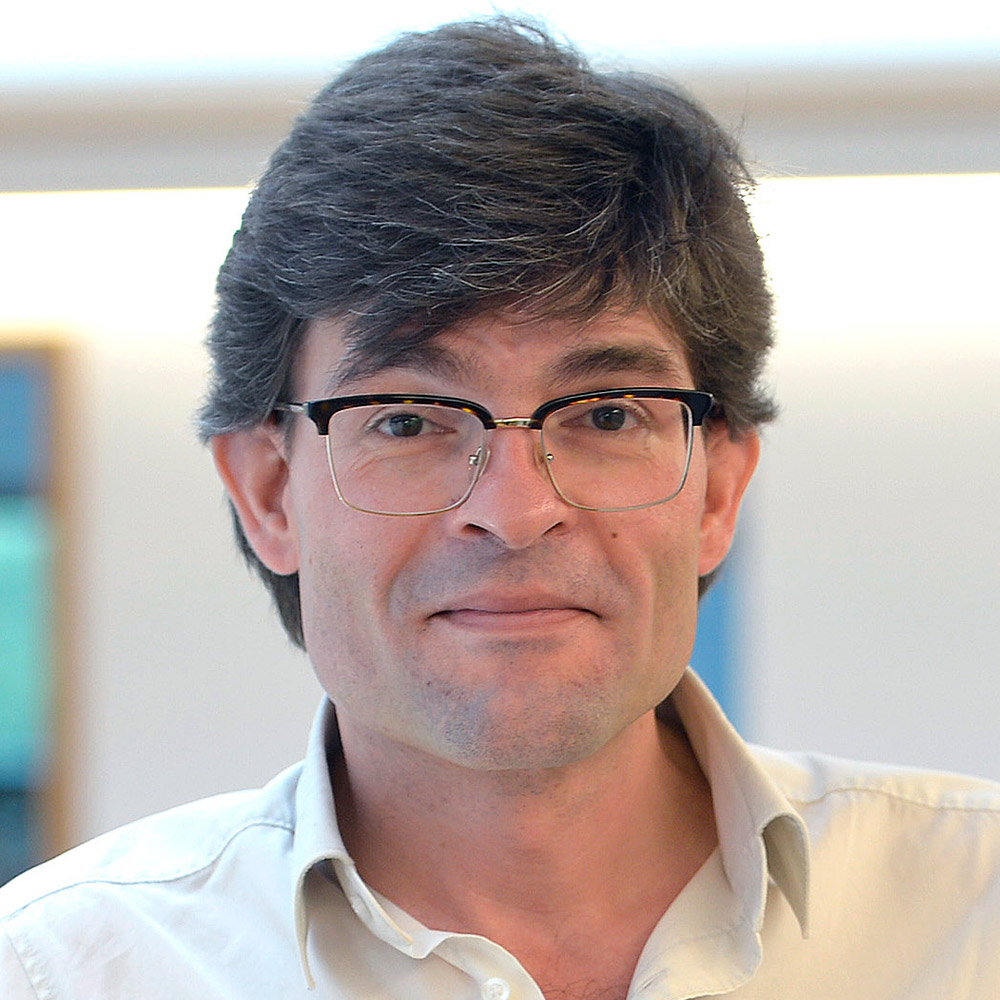 Email

fschnell@essex.ac.uk

Telephone

+44 (0) 1206 872226

Location

5NW.8.7, Colchester Campus

Academic support hours

Tuesday 3-5 p.m.
Profile
Biography
Like probably many male teenagers of my generation I was fascinated by war and military stuff, especially Frederick the Great and the Second World War. At school it turned out that history was the only subject which didnt bore me to death. And I also realised that theres interesting stuff beyond war. However, after my A-levels I decided to study archaeology because I wanted to be as far from reality as possible and live in my personal ivory tower. It turned out, however, that archaeology intellectually was a rather underwhelming subject to study, and that I was more interested in people than in pottery fragments. So, I returned to history after my first year at the university, and delved into the Middle, and Early Modern Ages. Later, when I had to choose a second and a third subject, I opted for philosophy and Slavic studies. The latter was due to my love of the music of Russian composers, but I completely underestimated the necessary effort to learn Russian. Consequently, I began to focus on Russian history to make the effort worthwhile, and my professor in Goettingen drove me towards modern history. So I have ended up with something I would never have imagined when I left school. I studied at Goettingen University, Free University Berlin (1990-1996) and I did my postgraduate studies at Bielefeld University (1998-2004)
Qualifications
PhD University of Bielefeld, 2004

Post-doctoral dissertation (Habilitation) Humboldt University of Berlin, 2011
Research and professional activities
Research interests
Russian and Soviet History in the late 19th and 20th Century
History of Ukraine
War, Violence, and Revolution in 19th and 20th Century Europe
Current research
The self-fashioning of a destruction-warrior:the letters of a Police Battalion's member to his wife (1941-1942)
Discourses of Bio-Politics andWork Housesin Late Imperial Russia
Capturing Violence in Words: Perpetrators, Victims, and Bystanders
Teaching and supervision
The Making of the Modern World since 1750 (HR100)

Approaches to History (HR211)

The Social and Cultural History of the First World War (HR214)

Human Rights in Historical Perspective (HR291)

From Stalin to Putin (HR356)

The Russian Revolution 1905-1932 (Special Subject) (HR619)

Research Project (HR831)
Publications
Other (1)
Schnell, F., (2014).Gewalt und Gewaltforschung,Docupedia-Zeitgeschichte
Contact
Academic support hours:
Tuesday 3-5 p.m.