People
Natasha Richards-Crisp
Assistant Lecturer
Department of Literature Film and Theatre Studies (LiFTS)
Assistant Lecturer.
Department of Literature Film and Theatre Studies (LiFTS)
Postgraduate Research Student
Department of Literature, Film, and Theatre Studies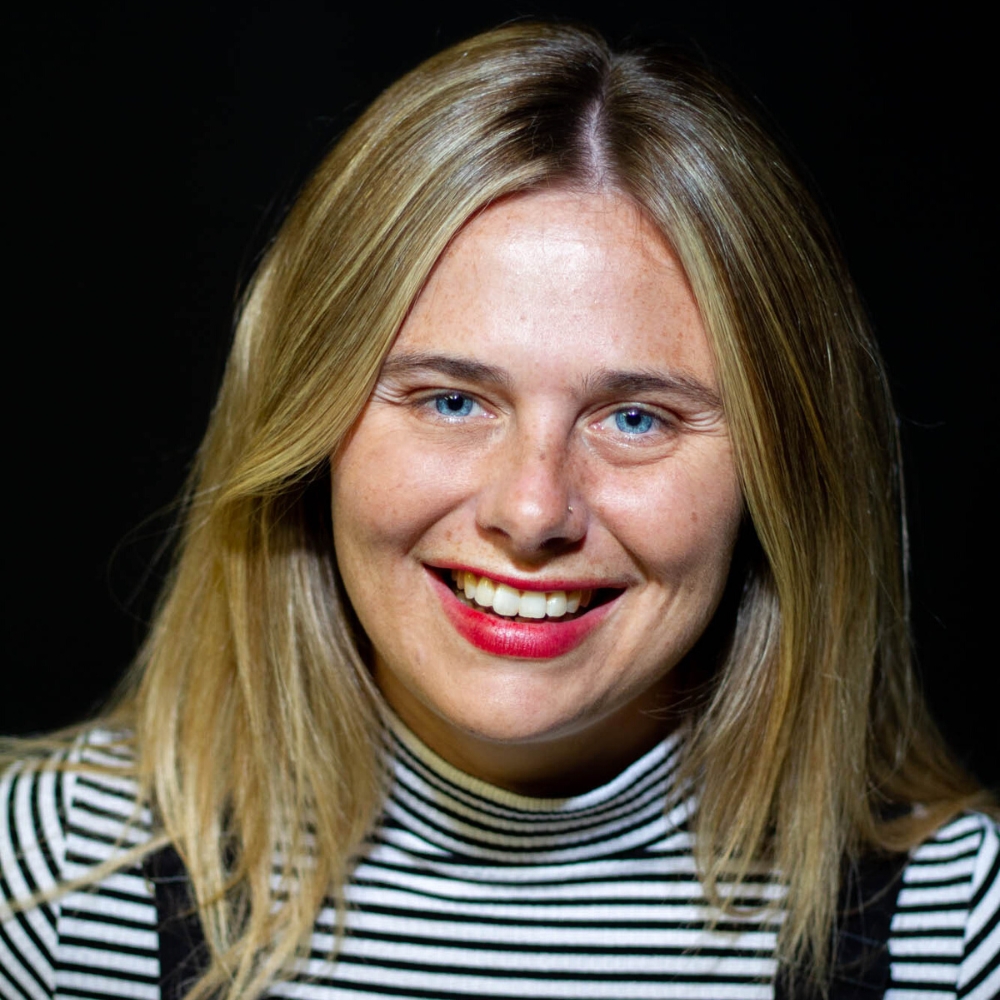 Profile
Biography
Natasha is passionate about using the creative arts as an agent for change, employing a versatile and imaginative approach to stimulating and nurturing creativity through discovery of new experiences. She is experienced in planning, implementing and reviewing a range of engaging projects in diverse, unconventional settings, including prisons, community centres, and schools. She also has experience founding and managing theatre companies and festivals. Her research interests focus on applied theatre, feminism, and education. She is the Director of Running At Walls (RAW), a company providing creative education for personal exploration. RAW specialises in workshops for consent education, believing that conversations about consent need to be happening at all levels of society. With tailored sessions for schools, universities, and organisations, they help institutions take a more proactive and preventative approach to sexual harassment and violence. Using theatre and other creative methods, RAW empower participants to question, challenge, and explore ideas about consent in a safe environment. They share tools for asserting and respecting boundaries and practicing empathy and listening skills. By taking a creative and tailored approach to consent education, RAW help to change harmful behaviours and create a safer and more inclusive culture. You can find out more about Natasha's work with RAW on the website www.runningatwalls.com.
Qualifications
BA Hons English and Drama University of Sheffield (2012)

MA Applied Theatre Royal Central School of Speech and Drama (2014)
Research and professional activities
Contact