People
Ignazia Posadinu
Senior Lecturer
Department of Language and Linguistics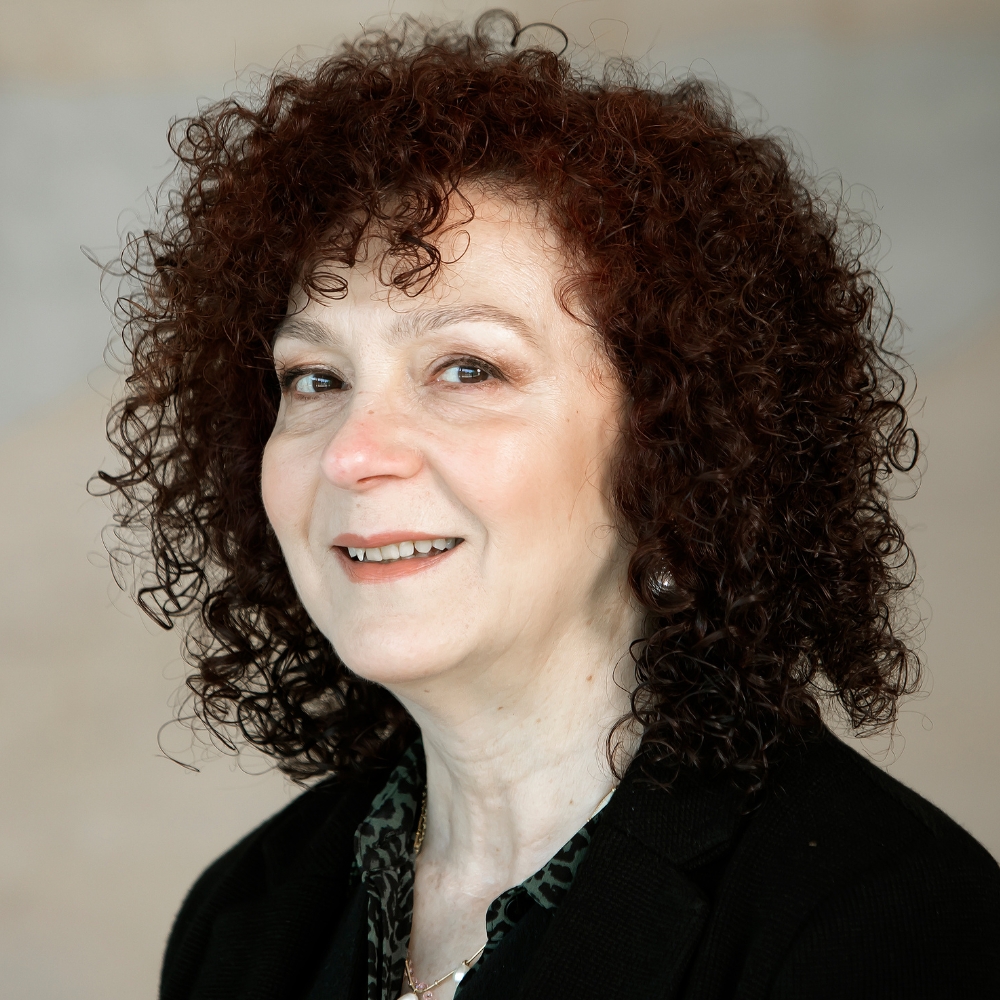 Telephone

+44 (0) 1206 872239

Location

4.320a, Colchester Campus

Academic support hours

Wednesdays 2-4 pm.
Profile
Biography
I have been teaching translation to university students for over two decades. I started my career working as a freelance translator and interpreter, and for many years, translation work complemented my part-time teaching. I have translated a wide range of subject matter from academic, to medical, commercial and promotional material. I have been teaching at the University of Essex since 1998 when Italian was offered for the first time in our Modern Languages section of the department. I had previously taught at Reading University, where I studied for an MA in Applied Linguistics, and at Kings College London. I teach a range of BA modules from Intensive Initial to Mastery Italian. I am the course director of Italian Studies.I have actively participated in the administrative side of the department in my role of Modern Languages Co-ordinator (4 years). I am a staff appraiser and take part in various committees and examination boards. I am the director of a successful MA program in Translation, Interpreting and Subtitling and I am also the coordinator of our Department of MA programs In Translation and Interpreting. I teach the Italian-English strand of translation and Interpreting. I have always used technology in my teaching and now I teach two modules based on CAT tools and technologies of translations. I work in a very dynamic environment where we organize numerous extracurricular activities for our students one of which is the annual Translation Challenge with the translation company TTC. We also annually take our MA students to visit the European Commission in Brussels. In 2015, in team with some colleagues, we were awarded a TALIF (teaching and Learning Innovation Fund) to design Multivox, a speech repository for students interpreters. I have been personally recognised for excellence at work, for three consecutive years, for developing a range of extracurricular activities and improving the post graduate students in Translation and Interpreting experience. External Examiner at Kings College London (2012-2016) External Examiner at London Metropolitan University (2012-2016) Examiner and Vetter forthe Chartered Institute of Linguists (CIOL) Examiner and Vetter for the FCO examination Examiner for the IoLET Level 7 Diploma in Translation Supervision of BA project and MA dissertations Trainer and supervisor of Erasmus plus students
Qualifications
BA in Lingue e Letterature (English and German) -Universitàdegli studi di Sassari

MA in Applied Linguistics- University of Reading
Research and professional activities
Research interests
Blended Learning
Technology and language learning
Computer aided translation and interpreting
Audiovosual translation
Conferences and presentations
ATC Conference September 2015: Helping universities to prepare for translation talent
2015
Teaching and supervision
Current teaching responsibilities
Translation, Interpreting and Subtitling Skills (LA067)

Intensive Initial Italian 1 (LA621)

Intensive Initial Italian 2 (LA622)

Mastery Level Italian (LA660)

Translation Portfolio I (Italian) (LA861)

Translation Portfolio II (Italian) (LA862)

Interpreting Practice I (Italian) (LA863)

Interpreting Practice II (Italian) (LA864)

Technologies of Translation (LA873)

Technologies of Translation II and Post Editing (LA875)

Work-Based Project (LA898)

Dissertation (LA899)

Principles of Translation and Interpreting (LA871)
Contact
Academic support hours:
Wednesdays 2-4 pm.