People
Renato Pavlekovic
Assistant Lecturer
Department of Language and Linguistics
Postgraduate Research Student
Department of Language and Linguistics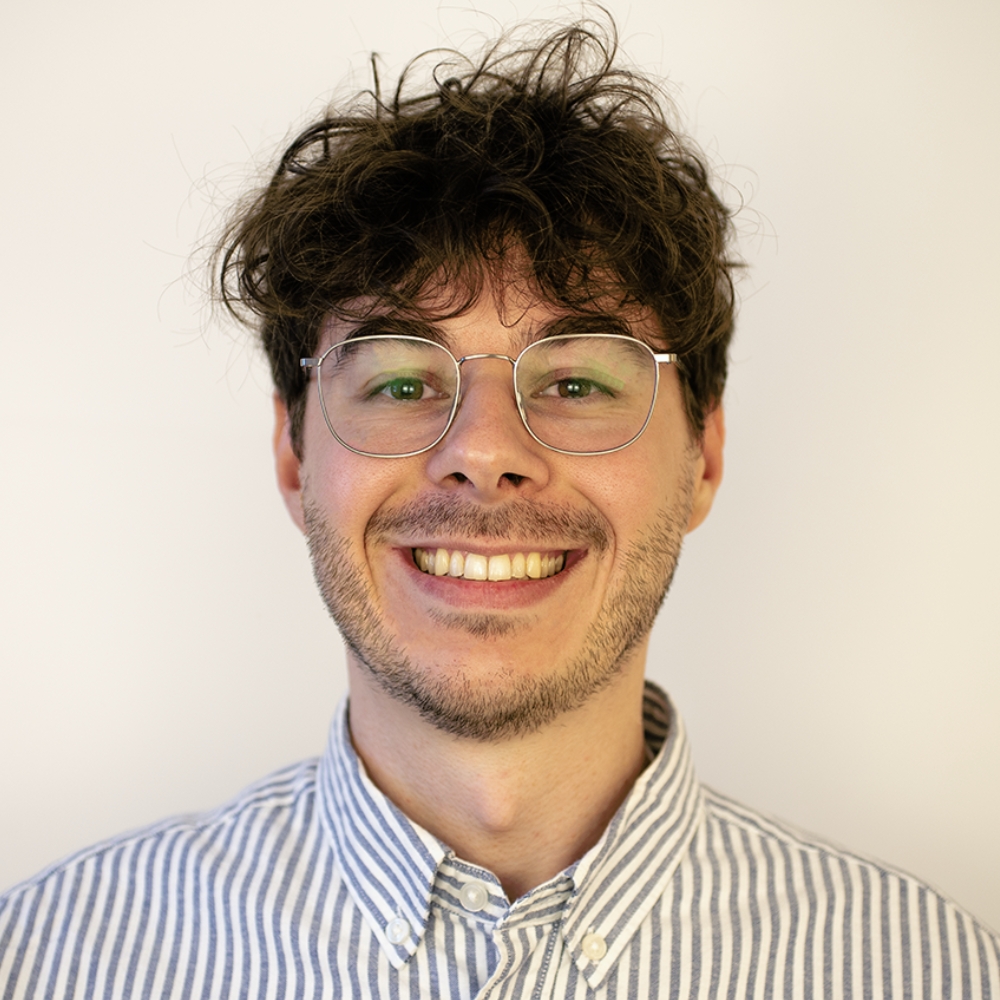 Profile
Explicit and implicit knowledge

Language learning aptitude

RT measures in applied linguistics
Biography
Currently, I am a Ph.D. student in the Department of Language and Linguistics at the Univerisity of Essex. My BA degree is from the University of Rijeka in Croatia where I worked on web-based applications, while my MA degree is from the University of Essex where my dissertation was on the role of captions in authentic videos within the context of EFL. My current research is focused on the role of cognitively-based individual learner differences, namely language aptitude and working memory capacity, in the second language (L2) learning. In particular, I am interested in how the difficulty of linguistic target structures and learners' proficiency level can moderate the effects of language aptitude and working memory on L2 learning.
Qualifications
BA Computer Science (2015)

MA TESOL (Teaching English to Speakers of Other Languages) (2018)
Research and professional activities
Thesis
CAPTIONED TELEVISION AS A FORM OF INPUT: EFFECTS OF INCIDENTAL WORD LEARNING FROM CONTEXT FOR EFL STUDENTS
The study investigates the effects of watching an authentic English video with and without captioning and reading a transcript of the video on incidental word learning from context. The findings suggest that full-captioning was superior to no-captioning in regard to word recognition skills. Furthermore, reading the transcript of the video was deemed more beneficial for productive word knowledge if compared to no-captioning while it also facilitated the retention of novel lexical items.
Supervisor: Dr. Karen Roehr-Brackin
Research interests
Explicit and implicit knowledge and learning
Individual learners differences in SLA, in particular language aptitude and working memory
RT measures in applied linguistics
Contact