People
Dr Jordan Osserman
Lecturer
Department of Psychosocial and Psychoanalytic Studies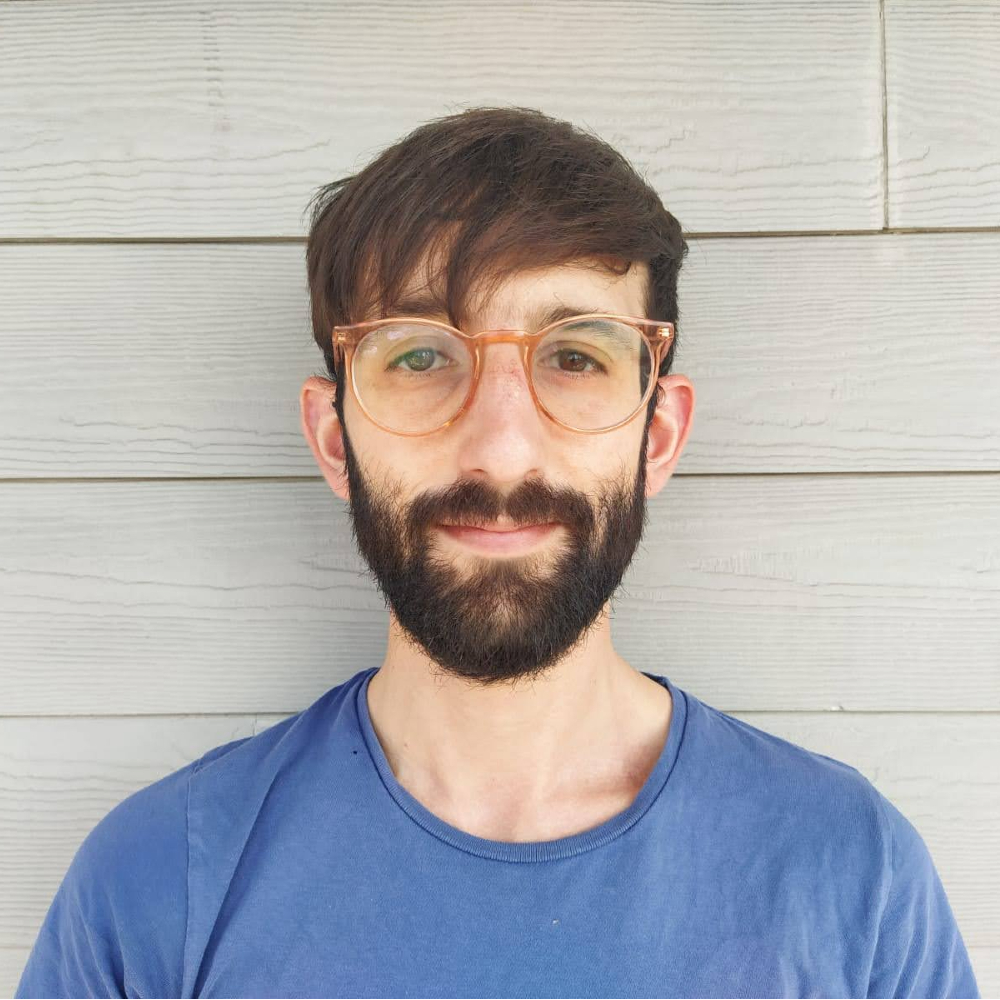 Profile
Biography
Dr Jordan Osserman is a Lecturer (Assistant Professor) in the Department of Psychosocial and Psychoanalytic Studies at the University of Essex, where he is also the Director of the BA Programme in Psychodynamic Practice. His research interests include feminist, queer and critical theory; the Lacanian tradition of psychoanalysis; and the politics of the Left. He practices psychoanalytic psychotherapy and is completing an advanced clinical training with the Site for Contemporary Psychoanalysis. Jordan's doctoral research, a psychoanalytic study of the practice of male circumcision, was published in 2022 with Bloomsbury, entitled Circumcision on the Couch. More recently, he has worked at Birkbeck as a postdoctoral researcher on the Wellcome Trust funded Waiting Times project, researching the role of time in the care of young people struggling with questions around gender. This ongoing research involves an ethnographic study of the UK's only publicly funded health service for young people considering gender transition. He recently edited a special issue of the journal Psychoanalytic Study of the Child on this subject, Transgender Children: From Controversy to Dialogue. Outside of his academic and clinical work, Jordan is an organiser with the #CoronaContract campaign to end casualisation in universities, and the London Renters Union. He has published collaboratively written reflections on activism during the pandemic in Wellcome Open Research, Radical Philosophy, Viewpoint and Tribune Magazine.
Qualifications
PhD University College London,

MA Psychoanalysis, History, and Culture Birkbeck, University of London,

BA Women's and Gender Studies Dartmouth College,
Appointments
University of Essex
Lecturer (Assistant Professor), Psychosocial & Psychoanalytic Studies, University of Essex (10/1/2022 - present)

Programme Director, BA Psychodynamic Practice, Psychosocial and Psychoanalytic Studies, University of Essex (10/1/2022 - present)
Other academic
Postdoctoral Research Fellow, Waiting Times, Psychosocial Studies, Birkbeck, University of London (1/10/2019 - present)
Teaching and supervision
Current teaching responsibilities
Violence (PA225)

Current Debates in Psychosocial Studies (PA407)

Reflective Practice (PA409)

Dissertation (PA900)

Research Methods and Dissertation (PA981)

Theory, Practice and Responsibility (PA119)
Publications
Journal articles (10)
Osserman, J., "'It's G O'clock': Chemsex Time and the Ethical Ambiguity of the Drive"
Osserman, J., (2023). Alicia Valdés, Toward a Feminist Lacanian Left: Psychoanalytic Theory and Intersectional Politics. Psychoanalysis and History. 25 (3), 337-340
Osserman, J. and Wallerstein, H., (2022). Introduction to Transgender Children: From Controversy to Dialogue. The Psychoanalytic Study of the Child. 75 (1), 159-172
Osserman, J., Wallerstein, H., Gozlan, O., Silber, L., Watson, E. and Wiggins, T., (2022). Transgender Children: From Controversy to Dialogue. The Psychoanalytic Study of the Child. 75 (1), 198-214
Lê, A. and Osserman, J., (2021). Who will survive the university?. Radical Philosophy: journal of socialist feminist philosophy. 2 (10)
Osserman, J. and Lê, A., (2020). Waiting for other people: a psychoanalytic interpretation of the time for action. Wellcome Open Research. 5, 133-133
Osserman, J., (2017). Is the Phallus Uncut? On the Role of Anatomy in Lacanian Subjectivization. TSQ: Transgender Studies Quarterly. 4 (3-4), 497-517
Osserman, J., (2017). Report of SITE Transgender, Gender, and Psychoanalysis Conference. TSQ: Transgender Studies Quarterly. 4 (3-4), 662-667
Osserman, J., (2017). "Real Circumcision is a Matter of the Heart": On Badiou's Paul and Boyarin's Jewish Question. The Journal for Cultural and Religious Theory. 16 (3), 382-402
Campbell, JL., Quincy, C., Osserman, J. and Pedersen, OK., (2013). Coding In-depth Semistructured Interviews. Sociological Methods & Research. 42 (3), 294-320
Books (1)
Osserman, J., (2022). Circumcision on the Couch The Cultural, Psychological, and Gendered Dimensions of the World's Oldest Surgery. Bloomsbury Publishing USA. 1501368176. 9781501368172
Book chapters (1)
Osserman, J., (2019). 'Gay Culture Rampant in Hyderabad': Analysing the Political and Libidinal Economy of Homophobia. In: New Voices in Psychosocial Studies. Editors: Frosh, S., . Palgrave. 179- 193. 9783030327576
Other (4)
Osserman, J., Why Are Intactivists Up In Arms About Male Circumcision?,Novara Media
Osserman, J., (2023).Gender Care and Untimeliness: Reflections on the Gender Identity Development Service,The Polyphony: Conversations Across the Medical Humanities
Lê, A. and Osserman, J., (2022).Our Consciousness and Theirs: Further Thoughts on the Class Character of University Worker Activism. Viewpoint Magazine,Viewpoint Magazine
Osserman, J., Lê, A. and Dousos, F., (2020).Psychoanalysis and Post-Truth. Public Seminar