People
Professor Haris Mouratidis
Professor (R) and Director of IADS
School of Computer Science and Electronic Engineering (CSEE)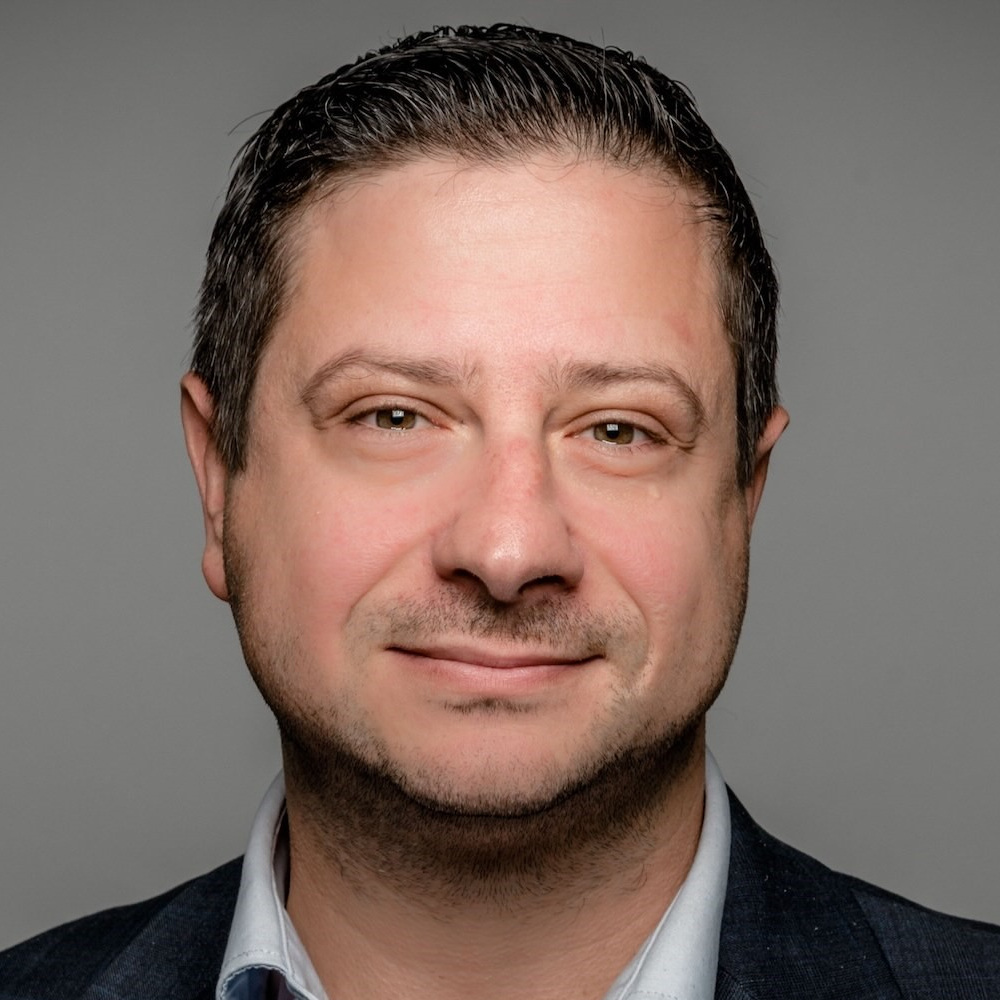 Email

h.mouratidis@essex.ac.uk

Telephone

+44 (0) 1206 872362

Location

IADS OFFICE PARKSIDE 2C COLCHESTER CAMPUS, Colchester Campus
Profile
Appointments
University of Essex
Director, Institute for Analytics and Data Science (1/10/2021 - present)

Professor, School of Computer Science and Electronic Engineering, University of Essex (1/10/2021 - present)
Research and professional activities
Research interests
Security and Privacy Requirements Engineering
My work in this area is focused on the development and precise definition of modelling languages, methodologies and ontologies to support elicitation, modelling and analysis of security, trust, and privacy requirements. I have developed the Secure Tropos methodology, one of the first methodologies in the literature that implements the idea of security and privacy by design and integrates security, privacy and engineering techniques under one methodological approach.
Cybersecurity risk prediction and management
Cyber security risk management plays an important role for today's businesses due to the rapidly changing threat landscape and the existence of evolving sophisticated cyber attacks. I am interested in developing automated techniques and mechanisms that predict potential risks and support decision making and management of those risks.
Cybersecurity Threat Intelligence
Privacy by Design
Data Security and Privacy
Internet of Things (IoT), 5G/6G and Cloud Computing Security
Publications
Grants and funding
2022
Cyber Security Incident Handling, Warning and Response System for the European Critical Infrastructures
European Commission
2021
A Dynamic and Self-Organized Artificial Swarm Intelligence Solution for Security and Privacy Threats in Healthcare ICT Infrastructures
European Commission