People
Dr Marina Michalski
Lecturer
EBS - Organisation Studies and Human Resource Management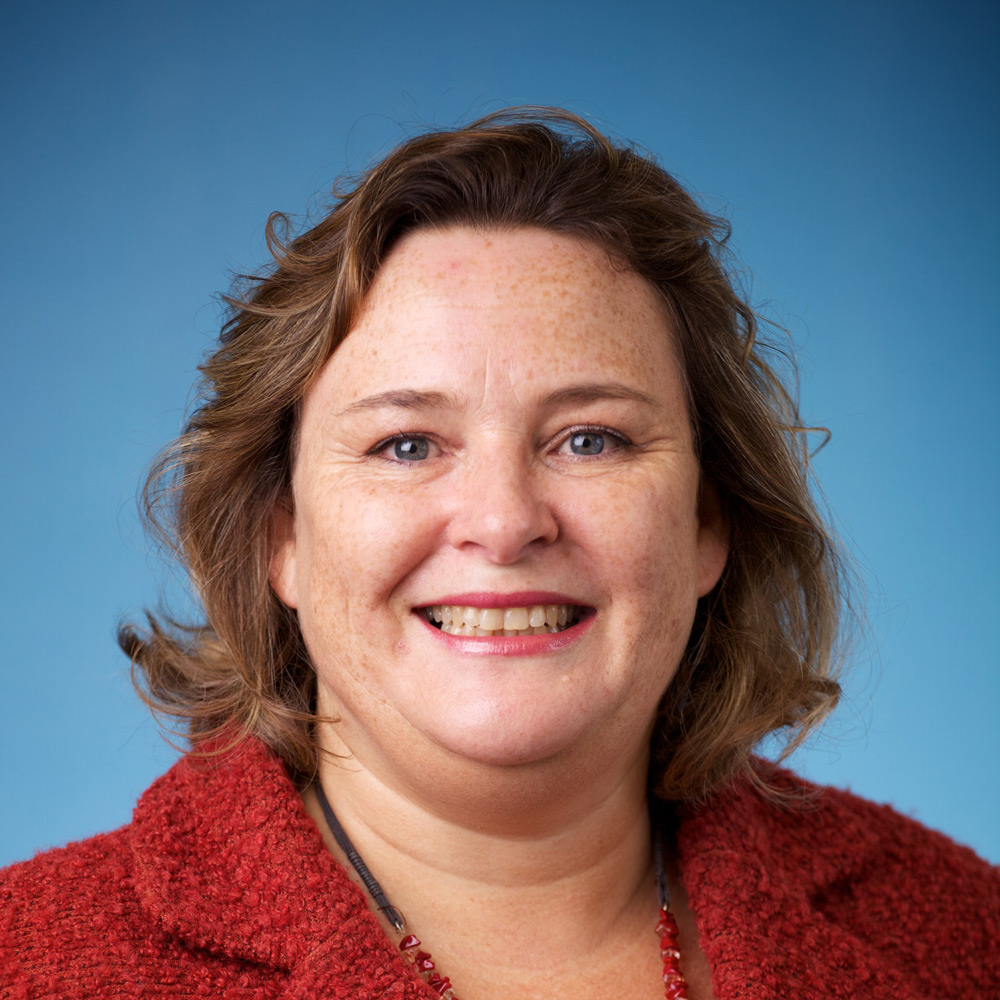 Email

mmichal@essex.ac.uk

Telephone

+44 (0) 1206 872519

Location

EBS.3.95, Colchester Campus

Academic support hours

You can find details of Academic Support hours on the EBS UG and PG information page on Moodle or by calling EBS Student Services on 01206873911
Profile
Biography
I am a Lecturer in Management and first joined Essex Business School in October 2011. I have taught at a number of higher education institutions, including Queen Mary (UL), Middlesex University, Royal Holloway (UL) and Warwick Business School. I have taught various related subjects at undergraduate and postgraduate levels, including Human Resource Management, Organisational Behaviour, Performance Management, Business Ethics, Leadership, Change Management, Knowledge Management, Business Strategy, Fundamentals of Management, and Research Methodology. I am currently module leader for two Master's level modules: International Employment Relations in Context and Learning and Talent Development in Context. I am a member of the CIPD. My earlier research focused on interactions between human resource management, performance management and work-based learning from an interpretive perspective. I have also cooperated with the BBC World Service and the BBC College of Journalism, investigating the impact of organisational, institutional and cultural contexts on web-enabled journalist training and learning. I have also investigated the interactions of organisational, institutional and cultural contexts with respect to sustainable labour markets and HRM practice in Brazil. My developing research interests revolve around the notions of capabilities and inclusion through decent work, including through apprenticeship opportunities.
Qualifications
PhD (London)

MSc in Management (Imperial College)

BA in English Language and Literature (University of Sao Paulo - Brazil)
Research and professional activities
Research interests
Country-specific evaluations of Employment Relations, HRM practice and Talent Management (Global South/rest-of-the-world countries)
L&D, skills development and macro human resource development
Language-sensitive perspective on cross-national talent management
Apprenticeships in context
Labour market inclusion through the Youth Apprenticeship Programme in Brazil.
This project aims to investigate the degree to which practices and interactions associated with the Young Apprentice Programme in Brazil ('Jovem Aprendiz') provide apprentices with opportunities to achieve the outcomes that they value. The study will be informed by a diversity lens, and explore different modes of inclusion/exclusion in apprenticeships, and embrace values associated with different SDGs - quality (vocational) education (SDG 4), decent work and economic growth (SDG 8) and reduced inequality (SDG 10). Through a qualitative methodology using documentary analysis, semi-structured interviewing and learning diaries of 14- 24 year-old apprentices, we will address not only apprentices' views and needs, but also those of other relevant actors – such as employer-based apprenticeship supervisors, human resource development officers, intermediary organisations providing apprenticeship services, civil society organisations focusing on diversity, as well as employers' and associations. Outputs will be relevant for researchers, policy makers, and practitioners in various types of organisations. Specific research questions and deadlines are subject to the specifications of grants being pursued.
Current research
Apprenticeships in England: Between addressing skills gaps and promoting inclusive employment
The UK skills sphere continues to suffer the strain of shifting contextual effects and discrepant stakeholder priorities. There are increasing numbers of qualified workers but many skills go under-utilized, while the UK's productivity growth remains comparatively weak, and crucial skills are still in shortage. In parallel, patterns of social progression and labour-market inclusion remain uneven. Hence, the government has focused on re-shaping the Apprenticeship Programme, particularly since 2010. However, aligning policy, formalised processes, local practices and interests constitutes a challenge. So does understanding and addressing the needs of interacting and inter-dependent stakeholders – especially those of under-represented and/or vulnerable workers. This project, therefore, aims to investigate the practices and outcomes of the Apprenticeship programme in England, from the perspective of multiple stakeholders. Specific research questions and deadlines are subject to the specifications of grants being pursued.
Changing HR professionals' roles and understanding of social responsibility in Brazil
Inclusion and diversity in Human Resource Development
HRM professionals' identity and values from a national-context perspective.
The influence of context on capabilities: a focus on migrants in Brazil and Mauritius
A capabilities view on the precarious life and work of migrants in specific geographic contexts. Documentary analysis.
Teaching and supervision
Current teaching responsibilities
Employment Relations in Context (BE478)

Learning and Development in Context (BE487)

MBA Project (BE850)

Professional and Academic Development (Management and Marketing) (BE909)
Publications
Journal articles (3)
Michalski, M., Śliwa, M. and Manalsuren, S., (2021). Context-specific understandings of uncertainty: a focus on people management practices in Mongolia. International Journal of Human Resource Management. 32 (17), 3600-3626
Michalski, MP. and Śliwa, M., (2021). 'If you use the right Arabic…': Responses to special language standardization within the BBC Arabic Service's linguascape. Journal of World Business. 56 (5), 101198-101198
Michalski, MP., (2014). Symbolic meanings and e-learning in the workplace: The case of an intranet-based training tool. Management Learning. 45 (2), 145-166
Contact
Academic support hours:
You can find details of Academic Support hours on the EBS UG and PG information page on Moodle or by calling EBS Student Services on 01206873911