People
Dr Jesus Martinez-Garcia
Lecturer
Department of Mathematical Sciences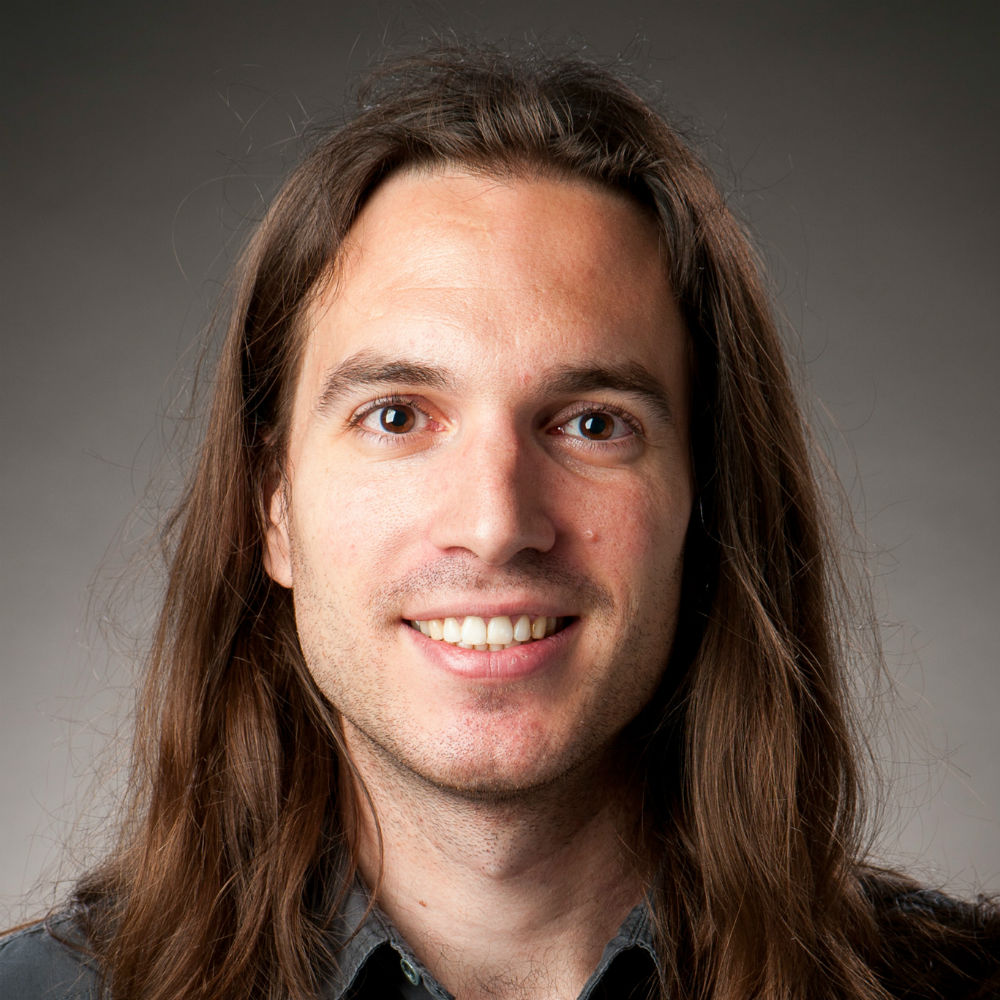 Telephone

+44 (0) 1206 873620

Location

2.410, Colchester Campus

Academic support hours

Open door policy (subject to review when the term starts)
Profile
Biography
I am a Lecturer at the Department of Mathematical Sciences of the University of Essex. Previously I held postdoctoral positions at the University of Bath, the Max Planck Institute for Mathematics in Bonn (Germany), and the Johns Hopkins University (USA). You can find more details below, or at my website (linked at the bottom). My research is on algebraic and complex geometry, with focus on birational geometry of varieties of Fano type, moduli spaces and computational algebraic geometry. More specifically, I work on problems in the following areas: *) Existence of constant scalar curvature Kähler metrics (including Kähler-Einstein metrics) and its relation to K-stability. *) Classification of varieties of Fano type. *) Compactification of moduli spaces and geometric invariant theory. *) Computational algebraic geometry. *) Construction and characterisation of manifolds with special holonomy.
Qualifications
PhD Mathematics University of Edinburgh, (2013)

MASt Mathematics University of Cambridge, (2009)

BEng Computer Engineering Universidad Autonoma de Madrid, (2008)

BA Mathematics Universidad Autonoma de Madrid, (2008)
Appointments
University of Essex
Lecturer, Mathematical Sciences, University of Essex (1/8/2019 - present)
Other academic
Research Associate, Mathematical Sciences, University of Bath (15/6/2017 - 31/7/2019)

Postdoc, Max Planck Institute for Mathematics Bonn (24/7/2016 - 30/6/2017)

J.J. Sylvester Assistant Professor (postdoctoral position), Johns Hopkins University (1/7/2013 - 30/6/2016)

Adjunct professor, Korea University (23/6/2015 - 10/8/2015)
Research and professional activities
Research interests
Algebraic Geometry
Key words: Moduli Spaces
Teaching and supervision
Current teaching responsibilities
Numerical Methods and Computation (MA182)

Mathematics Careers and Employability (MA199)

Group Theory (MA301)
Publications
Other (1)
Gallardo, P., Martinez-Garcia, J. and Spotti, C., Applications of the moduli continuity method to log K-stable pairs
Grants and funding
2019
Support of collaborative research with Dr Patricio Gallardo at The University of Essex, Colchester.
London Mathematical Society
Algebraic Groups and Geometric Invariant Theory Day (Day1)
London Mathematical Society
Contact
Academic support hours:
Open door policy (subject to review when the term starts)