People
Professor Sabine Michalowski
Professor
Essex Law School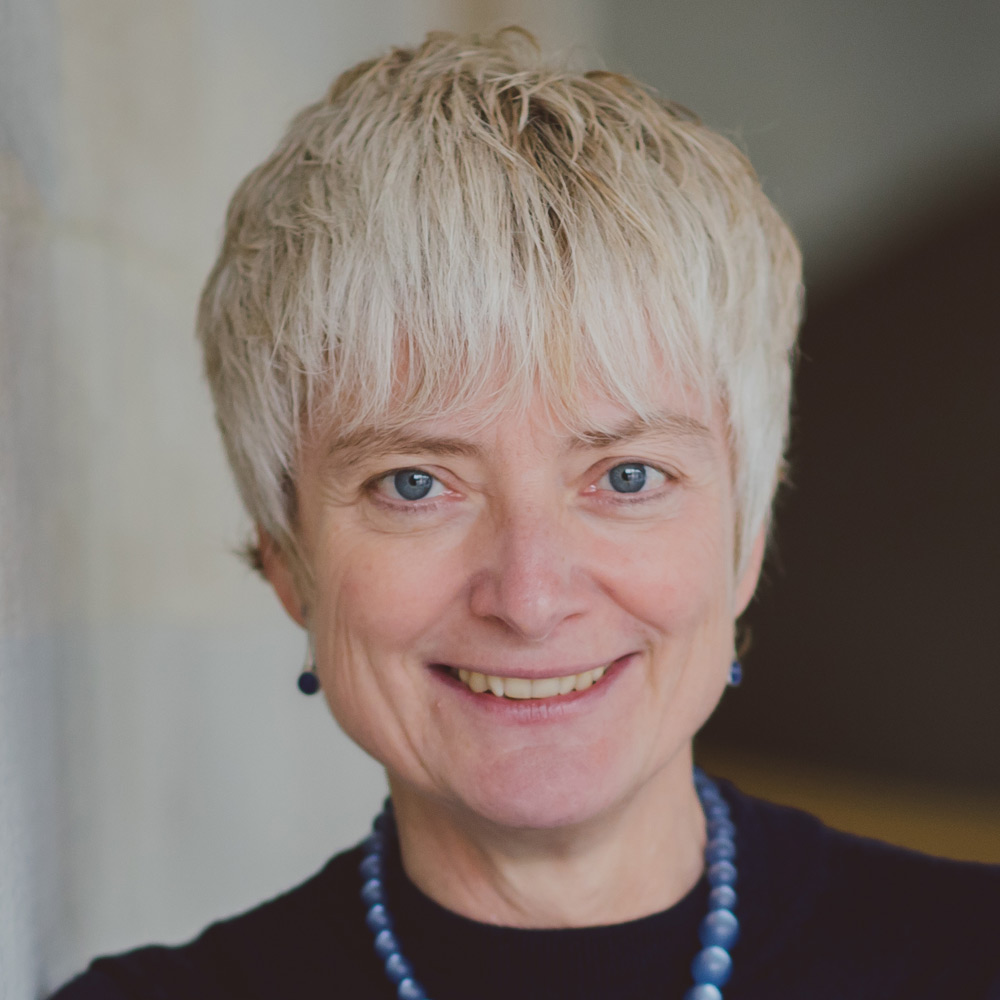 Email

smichal@essex.ac.uk

Telephone

+44 (0) 1206 872862

Location

5S.6.15, Colchester Campus

Academic support hours

Autumn Term and Spring Term: On Study Leave
Profile
Biography
Sabine Michalowski joined the School in January 2000, having previously been a lecturer in law at the University of Sheffield from 1994 to 1999. She is co-director of the Essex Transitional Justice Network, chairs the ETJN's research area economic dimensions of transitional justice, and she is also a member of the Human Rights Centre. Sabine graduated from Hamburg, qualified as a lawyer in Berlin, and holds a Diploma in Comparative Law awarded by the University of Paris II and a PhD from Sheffield. In recent years, the primary focus of Sabine's research has been on the Colombian peace and transitional justice process, particularly regarding the question of how to hold economic actors, such as business directors, landowners etc., to account for their role in conflict related crimes. She has been collaborating with Colombian think tank Dejusticia on these issues, provided amicus briefs to the Colombian Constitutional Court and the Colombian Special Jurisdiction for Peace and co-authored academic and policy papers. As a member of the Essex Autonomy Project, Sabine is a researcher on the Wellcome Trust funded Mental Health and Justice project and was also involved in an AHRC funded project on the compatibility of the Mental Capacity Act 2005 with the UN Convention on the Rights of Persons with Disabilities. The project involved a series of public policy roundtables, hosted by the Ministry of Justice, and a one-day public conference at the Institute for Government in July 2014. In September 2014 it resulted in the submission of a position paper to the Ministry of Justice. Another of Sabine's ongoing research interests is end-of-life decision-making, in particular the controversial issue of assisted dying. She is currently exploring the human rights implications of the partial legalisation of assisted dying. Sabine would invite PhD applications in the areas of transitional justice, particularly regarding its economic and social dimension; corporate complicity; and medical law.
Research and professional activities
Research interests
Medical Law
In particular end-of-life issues, patient autonomy, capacity
Key words: End-of-life issues
Business and human rights
In particular corporate complicity in human rights violations
Key words: Human rights violations
Transitional Justice, with a particular focus on the Colombian peace process, socio-economic dimensions of TJ and the inclusion of economic actors in TJ processes
In particular economic and social dimensions of transitional justice, and the linkages between transitional justice and corporate accountability
Key words: Corporate accountability
Health Care Law and Human Rights
Teaching and supervision
Current teaching responsibilities
Introduction to Medical Law (LW232)

Transitional Justice (LW927)
Previous supervision Sarka Duskova
Thesis title:
Who Should We Accommodate? Opening the Grounds for Reasonable Accommodation Under the European Convention on Human Rights
Degree subject:
Human Rights
Degree type:
Doctor of Philosophy
Awarded date:
21/6/2023 Paulina Jimenez Fregoso
Thesis title:
Intersectionality as a Tool to Adjudicate Human Rights Law. a Case Study on the Inter-American System of Human Rights
Degree subject:
Human Rights
Degree type:
Doctor of Philosophy
Awarded date:
16/3/2022 Mandira Sharma
Thesis title:
The Complexities of Delivering Justice and Truth Simultaneously in Transitional Justice Process with a Special Focus on Nepal
Degree subject:
Human Rights
Degree type:
Doctor of Philosophy
Awarded date:
13/8/2021 Ebba Elisabeth Lekvall
Thesis title:
Addressing Challenges for the Application of Existing Legal Standards of Reparation to Domestic Reparation Programmes in Transitional Justice Contexts
Degree subject:
Law
Degree type:
Doctor of Philosophy
Awarded date:
2/7/2021 Panagiota Taygeti Michalakea
Degree subject:
Occasional Study: Law (Research)
Degree type:
Occasional Postgraduate Study
Awarded date:
22/7/2017 Samantha Marie Davey
Thesis title:
The Proportionality of Non-Consensual Adoption in England and Wales Under S52(1)(B) of the Adoption and Children Act 2002
Degree subject:
Law
Degree type:
Doctor of Philosophy
Awarded date:
29/6/2016
Publications
Grants and funding
2021
Can transitional justice (TJ) be a vehicle for development in post-conflict situations?
University of Essex (GCRF)
Fulfilling the state obligation to investigate, prosecute and punish international crimes through alternatives to prison sentences - lessons from Colombia
British Academy
Third-party actors and transitional justice: when do they qualify as most responsible for violations of human rights and how to conceptualise their duty to repair the victims?
University of Essex (ESRC IAA)
2020
Supporting the work of the Colombian Special Jurisdiction for Peace
University of Essex (GCRF)
Visiting Fellowship for Jaime Andr�s Contreras Fonseca
University of Essex (GCRF)
Enabling Victims Participation at the Special Jurisdiction for Peace in Colombia and access to Reparation
University of Essex (GCRF)
Assisting the Colombian Special Jurisdiction for Peace with defining the concept of �most responsible� for the most serious international crimes
University of Essex (GCRF)
Ensuring Respect for Human Rights in Locked-Down Care Homes
Arts and Humanities Research Council
Conditionalities in the Colombian Special Jurisdiction for Peace
University of Essex (ESRC IAA)
Helping the Special Jurisdiction for Peace to address questions of harm and conditionalities
University of Essex (ESRC IAA)
2019
Rethinking Child Law and Policy
Arts and Humanities Research Council
Supporting the Colombian transitional justice process
University of Essex (GCRF)
Preparation of large grant related to an Observatory of the Special Jurisdiction for the Peace (�JEP�) in Colombia
University of Essex (GCRF)
Human rights research methods summer school
University of Essex (GCRF)
Road map on how the Colombian Special Jurisdiction for peace should deal with third party actors
University of Essex (GCRF)
Legitimacy, accountability, victims' participation and reparation in transitional justice settings - lessons from and for Colombia
Arts and Humanities Research Council
2017
Integrating corporate actors into transitional justice processes - the example of Colombia
The British Academy
Mental Health and Justice
Wellcome Trust
2016
Mental Health and Justice
Wellcome Trust
Transitional Justice System: Peace Agreement between the Colombian Government and FARC
University of Essex
2015
UK Preparation for the UN CRPD Engagement Process: A Three-Jurisdiction Approach
Arts And Humanities Research Council
2012
Towards a Conceptualisation of the Economic and Social Dimensions of Transitional Justice
The British Academy
2009
Corporate Complicity & Transitional Justice
The British Academy
Contact
Academic support hours:
Autumn Term and Spring Term: On Study Leave