People
Prof Jeremy Krikler
Emeritus Professor
School of Philosophy and Art History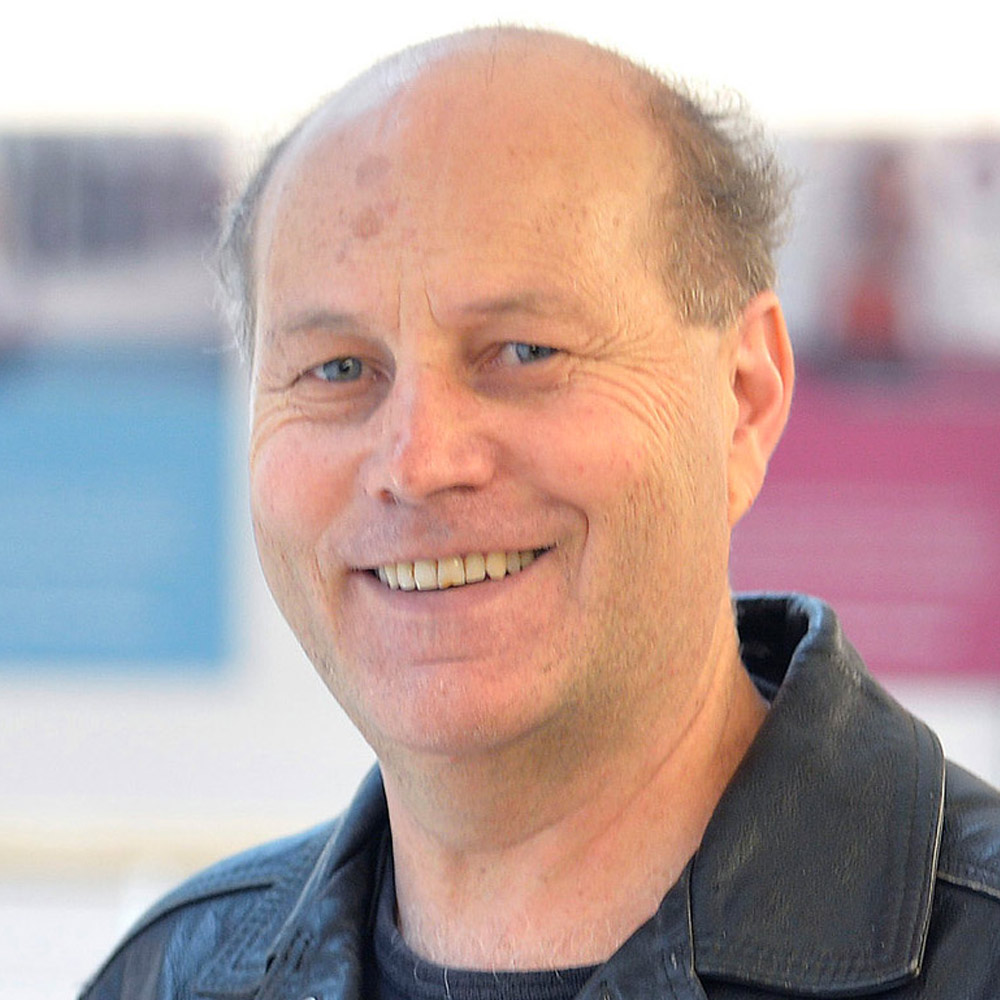 Email

krikjm@essex.ac.uk

Telephone

+44 (0) 1206 872249

Location

5NW.7.9, Colchester Campus

Academic support hours

Monday, 16.30- 17.30 Tuesday, 16.30 - 17.30
Profile
Biography
I took my Honours degree at the University of Cape Town and my doctorate at Oxford. Research into the South African rural world led to Revolution from Above, Rebellion from Below, a book on agrarian struggle and transformation in that country. Publications after that focused on racial fears and violence, and the history of the white working class in South Africa. These studies culminated in the publication of White Rising (published in paperback as The Rand Revolt). I then turned to work on the British slave trade with a special focus on the notorious slave ship Zong. The research and articles on this fed into a wholly new dimension in my work: the translation of historical research into dramatic and creative form. This led to the production and publication of my play, 'A Peril of the Sea'. My present project is a book, commissioned by Penguin/Random House, reinterpreting that key colonial conflict, the South African (or 'Boer') War of 1899-1902. Previous supervision topics include The Zulu War; agrarian Botswana; racial killing in East St Louis; the politics and culture of empire day; political prisoners in South Africa; Chinese labour in the British Empire; women and mining in Zambia, agrarian restructuring in colonial India; strategic resettlement in the Zimbabwean Liberation War; Eurasian identity.
Research and professional activities
Research interests
the history of race and class
peasant/agrarian history labour history
comparative history
history of Southern Africa
history of imperialism
the slave trade
Teaching and supervision
Current teaching responsibilities
Previous supervision Ryan Oliver Clarke
Thesis title:
Ngos and Strategic Resettlement During the Zimbabwean Liberation War (1972-1980).
Degree subject:
History
Degree type:
Doctor of Philosophy
Awarded date:
3/8/2023 Ben Christopher Markham
Thesis title:
Policy-Makers and the New World of British Imperialism in the Aftermath of the First World War
Degree subject:
History
Degree type:
Doctor of Philosophy
Awarded date:
20/3/2017
Publications
Journal articles (23)
Krikler, JM., (2012). A Chain of Murder in the Slave Trade: A Wider Context of the Zong Massacre. International Review of Social History. 57 (03), 393-415
Krikler, JM., (2011). Lost Causes of the Rand Revolt. South African Historical Journal. 63 (2), 318-338
Krikler, JM., (2009). Voice, Face and the Holocaust. The Holocaust in History and Memory. 2, 83-92
Krikler, JM., (2007). Constraints upon Popular Racial Killing: A South African Case. South African Historical Journal. 58 (1), 203-225
Krikler, JM., (2007). The Zong and the Lord Chief Justice. History Workshop Journal. 64 (1), 29-47
Krikler, J., (2002). A day to remember. TLS - The Times Literary Supplement (5161), 14-
Krikler, JM., (2000). Peasant life. Journal of African History. 41 (2)
Krikler, JM., (2000). Rural resistance. Journal of African History. 41 (2)
Krikler, JM., (2000). The inner mechanics of a South African racial massacre. The Historical Journal. 42 (4), 1051-1075
Krikler, JM., (1999). The commandos: the army of white labour in South Africa. Past and Present. 163 (3)
Krikler, JM., (1999). The inner mechanics of a South African racial massacre. The Historical Journal. 42 (4)
Krikler, JM., (1996). Women, violence and the Rand Revolt of 1922. Journal of Southern African Studies. 22 (3), 349-372
Krikler, JM., (1995). Social neurosis and hysterical pre-cognition in South Africa: a case-study and reflections. Journal of Social History. 28 (3), 491-520
Krikler, JM., (1994). Lessons from America: the writings of David Roediger. Journal of Southern African Studies. 20 (4)
KRIKLER, J., (1993). Social Neurosis and Hysterical Pre-Cognition in South Africa: A Case-Study and Reflections. South African Historical Journal. 28 (1), 63-97
Krikler, JM., (1990). The agrarian class structure of the Transvaal Colony. The Societies of Southern Africa in the Twentieth Centuries. 16
Krikler, JM., (1989). Agrarian class struggle and the South African War. Social History. 14 (2), 151-176
Krikler, JM., (1986). Reflections on the transition to socialism in South African agriculture. Africa Perspective, New Series. 1 (5-6), 95-120
Krikler, JM., (1986). The Transvaal Agrarian class struggle in the South African war, 1899?1902. Social Dynamics. 12 (2), 1-30
Books (4)
Krikler, J., (2019). A Peril of the Sea
Hund, WD., Krikler, JM. and Roediger, D., (2010). Wages of Whiteness and Racist Symbolic Capital. LIT Verlag. 978-3-643-10949-1
Krikler, JM., (2005). White Rising: The 1922 Insurrection and Racial Killing in South Africa. Manchester University Press. 9780719068447
Krikler, JM., (1993). Revolution from Above, Rebellion from Below: the Agrarian Transvaal at the Turn of the Century. Clarendon Press. 9780198203803
Book chapters (3)
Krikler, J., (2019). Moral-historical questions of the anti-Israel boycott. In: Boycotts Past and Present. From the American Revolution to the Campaign to Boycott Israel. Editors: Feldman, D., . Palgrave Macmillan. 311- 331. 978-3-319-94871-3
Krikler, JM., (2010). Re-thinking Race and Class in South Africa: Some Ways Forward. In: Wages of Whiteness and Racist Symbolic Capital. Editors: de Leeuw, E., Hund, WD., Krikler, JM. and Roediger, D., . LIT Verlag. 133- 160. 9783643109491
Krikler, JM., (1989). William Macmillan and the working class. In: Africa and Empire: W.M. MacMillan, Historian and Social Critic. Editors: MacMillan, H. and Marks, S., . Temple Smith. 35- 71. 9780566054945
Contact
Academic support hours:
Monday, 16.30- 17.30 Tuesday, 16.30 - 17.30