People
Tracey Johns
Senior Research Officer...
Institute of Public Health and Wellbeing
Senior Research Officer
School of Health and Social Care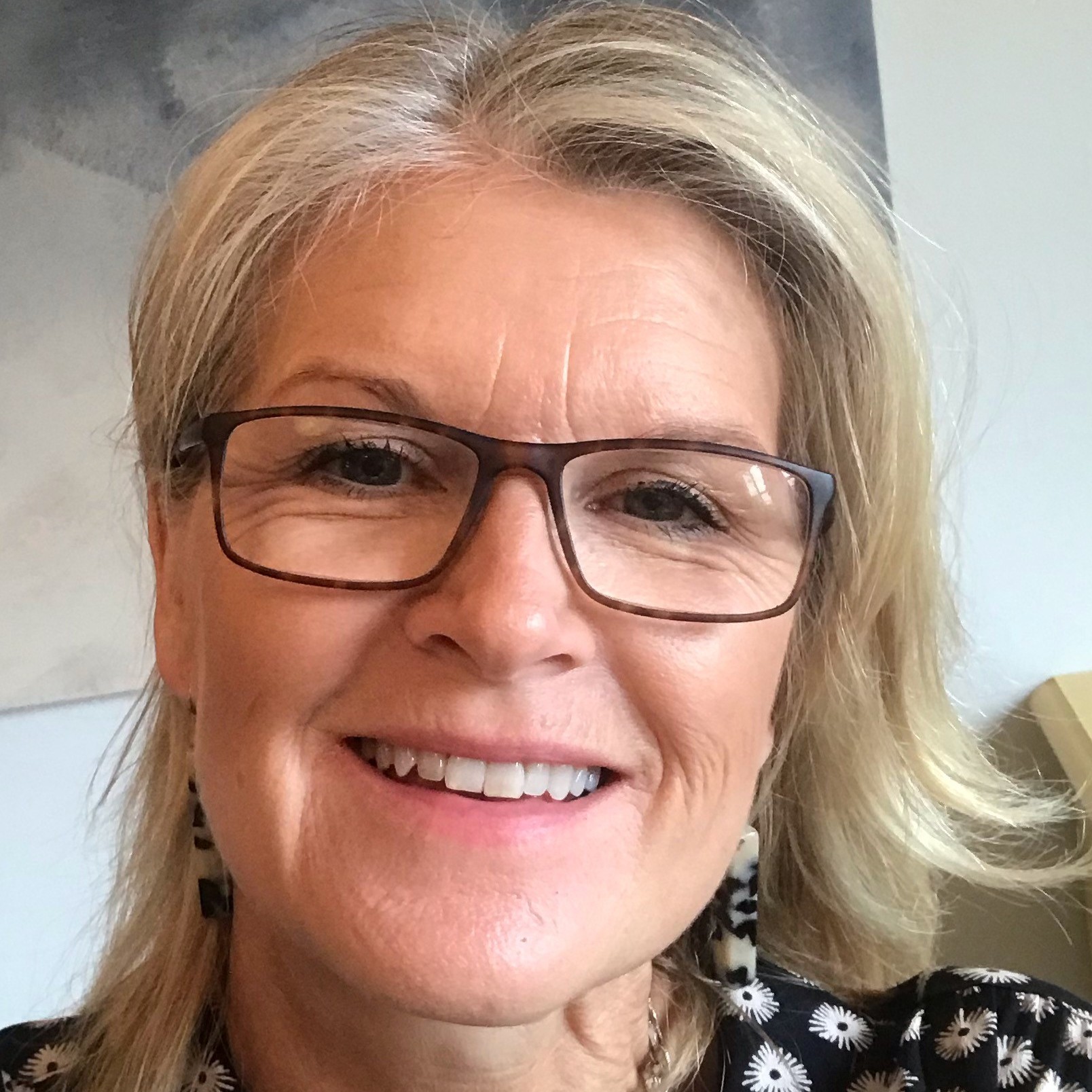 Profile
Biography
Strategic lead for patient and public involvement for National Institute of Health Research in various national, regional and local roles for over 20 years. Experience of leading qualitative and participatory research in commercial, voluntary, social care and NHS organisations. Passionate about inclusive and diverse community involvement in health and social care research and building academic and community research partnerships.
Qualifications
BA Hons English and European Literature University of Warwick, (1987)

Registered General Nurse University College Hospital London, (1983)
Appointments
University of Essex
Regional Public Involvement Lead, SHSC, NIHR Research Design Service East of England (15/2/2016 - present)
Contact