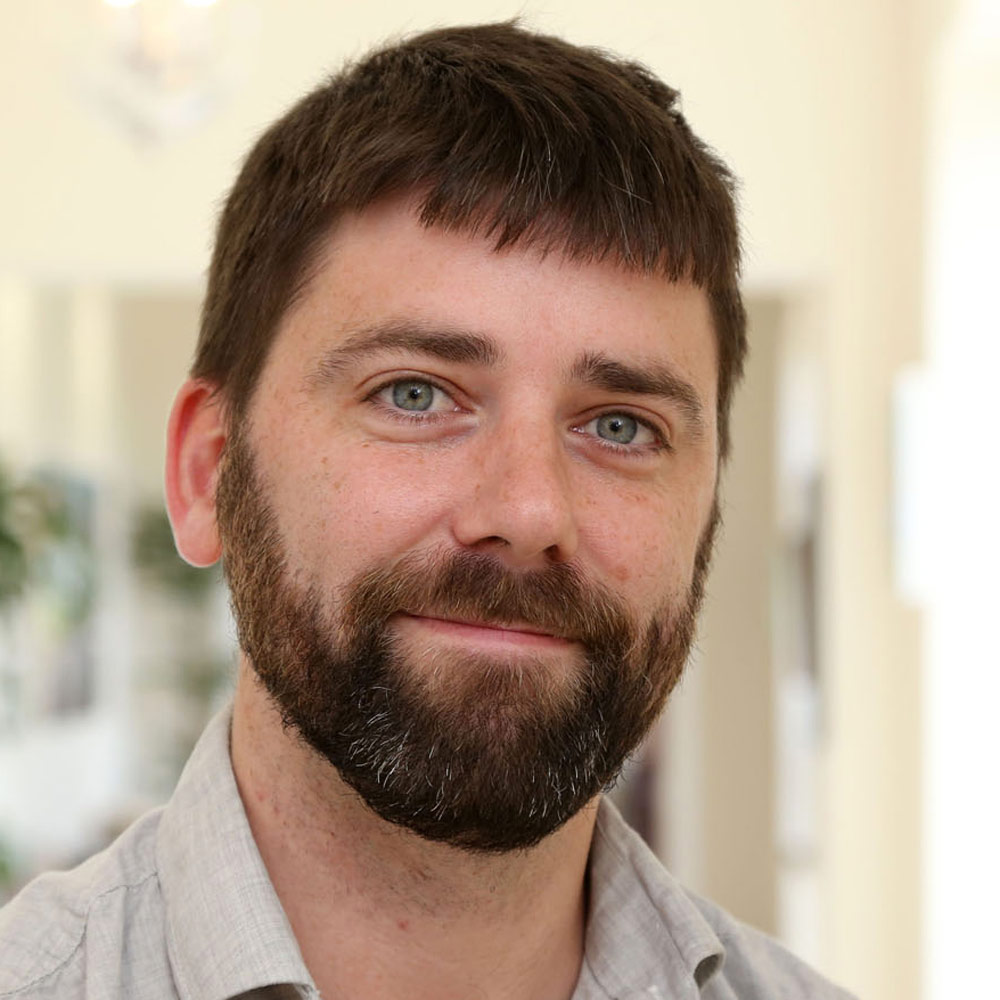 Email

l.hansen@essex.ac.uk

Telephone

+44 (0) 1206 873362

Location

4SB.5.11, Colchester Campus

Academic support hours

Tuesday 4:00 - 5:00 pm.
Profile
Biography
Lee Hansen is a Lecturer at the School of Law, University of Essex. Prior to joining the University of Essex, he was based at LawWorks, a national pro bono charity where he provided consultancy to support solicitors firms and law schools in England and Wales in their pro bono and clinical activities (2013-16). In that role he helped to set up new pro bono legal advice clinics in a variety of contexts and settings eg. libraries, homeless shelters, law schools, advice agencies, court or tribunal based duty schemes and virtual clinics such as those using web-conferencing technology. Lee has extensive experience in the community legal sector in Australia. As the Principal Solicitor at a community legal centre in Sydney, serving the local community and offering a statewide practice for LGBTI communities, Lee undertook advice and casework on behalf of these communities including the conduct of matters in the areas of discrimination, vilification, police complaints, broadcasting complaints and victim support and compensation in relation to hate crime and transphobic violence (2011- 12). Furthermore, Lee supervised and practiced in specialist projects assisting transgender clients, LGBTI persons experiencing domestic violence and sex workers. He also founded a free legal outreach clinic at Twenty10 a specialist youth support service for young people of diverse genders, sexualities and sexes. Prior to this Lee was based at a community legal centre in NSW specialising in welfare benefits law. He was appointed there to the positions of Principal Solicitor (2011-12) and Litigation Solicitor (2010- 11). He was a member of the Australian Law Reform Commissions Expert Panel on Family Violence and Social Security informing the ALRCs recommendations to its final report on Family Violence and Commonwealth Laws—Improving Legal Frameworks (February 2012). Prior to this Lee was based with a community legal centre providing specialist advice and assistance to residential, rooming house and caravan park tenants and residents (2008-10). Lee had the conduct of a number of cases before the Victorian Civil & Administrative Tribunal and appeals before the Supreme Court of Victoria involving novel applications of the Charter of Human Rights to eviction action by public housing authorities.
Qualifications
Master of Laws, University of Melbourne

Graduate Diploma of Legal Practice, College of Law (Australia)

Bachelor of Laws, University of Melbourne
Research and professional activities
Research interests
Human Rights in Consumer Law and Practice
Domestic & International Human Rights Law
LGBT+ Rights
Community Development
Social Welfare Law
Pedagogy of Clinical LegalEducation
Conferences and presentations
(Just) Doing It Twenty Years On Revisiting Kasky v Nike for Sustainable Development and Human Rights, Consumers as Sustainable Market Actors Conference, University of Sheffield, 6 July 2017 co-author Dr Renginee Pillay, University of Essex
Colchester, United Kingdom, 2017
Support Available for University Law Clinics, Conference of the Clinical Legal Education Organisation on the Marginalisation of Clinic, University of Central Lancashire, 1 June 2016 with Clare Johnson, LawWorks
Preston, United Kingdom, 2016
Tracing the Impact of Same Sex Law Reform on Social Security Recipients, National Association of Community Legal Centres (NACLC) Conference, Hobart, October 2011
National Association of Community Legal Centres (NACLC) Conference, Hobart, Australia, 2011
Balancing Human Rights Against Other Rights panellist at the Law Institute of Victoria Human Rights and Administrative Law Conference, October 2009
2009
Has the Charter of Human Rights Made a Difference for Tenants in Victoria? Australasian Residential Tenancies Conference, Gold Coast, Queensland, September 2009
Queensland, Australia, 2009
Teaching and supervision
Current teaching responsibilities
Foundations of the Law of Obligations (LW108)

Legal Advice Case Work (LW250)

Legal Ethics and Justice (LW352)
Contact
Academic support hours:
Tuesday 4:00 - 5:00 pm.