People
Dr Alix Green
Senior Lecturer
Department of History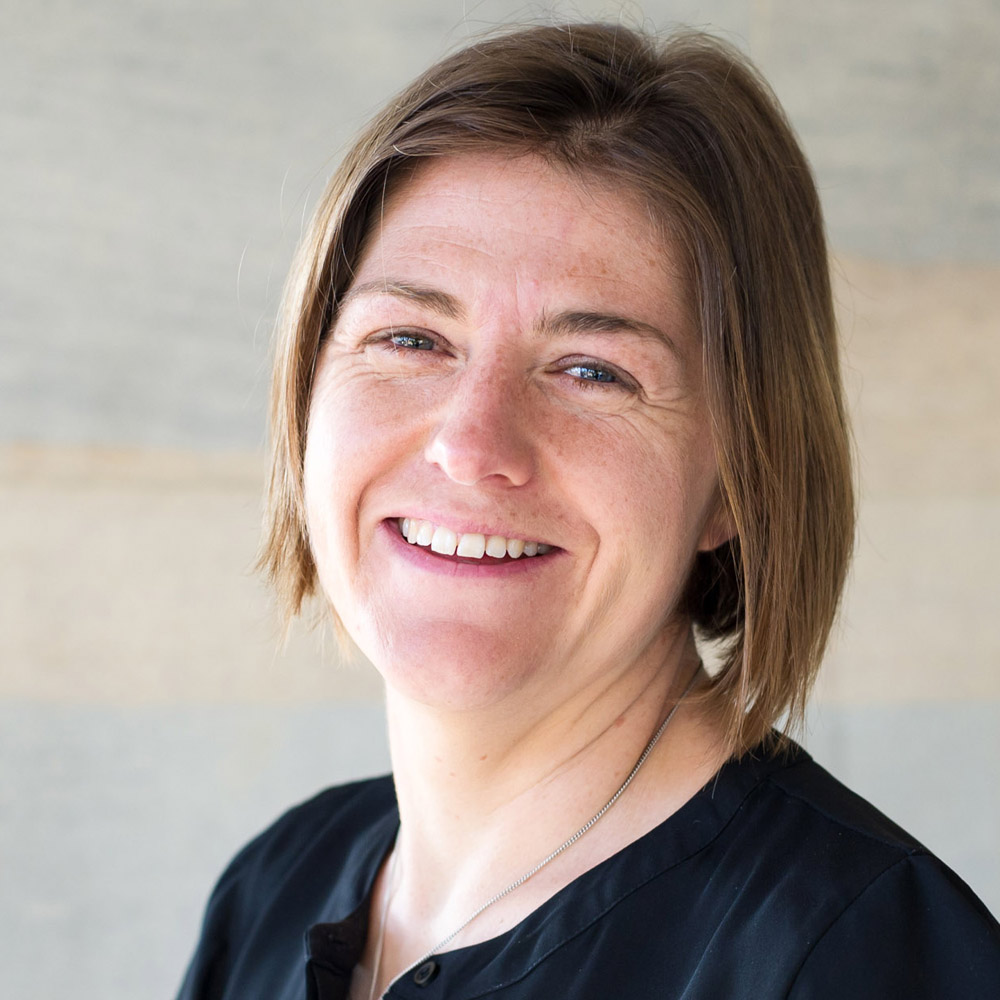 Email

alix.green@essex.ac.uk

Telephone

+44 (0) 1206 872304

Location

5NW.7.7, Colchester Campus

Academic support hours

Autumn term 2019-2020: Wednesdays 2.30-3.30, Thursdays 1.30-2.30 Please contact me by email for appointments if you cannot make these times.
Profile
Biography
I embraced the academic field after a career in policy, strategy and government affairs. I did my PhD on using history in public policy development, having completed my BA and MPhil degrees in History at Clare College, Cambridge. I founded the Public History Seminar at the Institute of Historical Research in London and I serve as a juror for the new national Public History prize. I am a Fellow of the Royal Historical Society and I am currently serving as one of the Society's two Honorary Directors of Communications. Joining the Essex History department represents my second return to my home town of Colchester. I blog about history, higher education and public life at www.thehistoricalimperative.com. I am a historian of contemporary Britain, with a focus on political culture and policymaking. I also have a long-standing interest in historical practice and the roles and responsibilities of historians in public life, taking contemporary politics, policymaking and business as underexplored contexts for historical work. My recent book, 'History, Policy and Public Purpose: Historians and Historical Thinking in Government' draws on notions of public scholarship, expertise and the nature of historical thinking. My work aims to blur the boundaries between disciplines and to emphasise the complementarity of different forms of knowledge. I am currently working on a collaborative project with the John Lewis Partnership Heritage Centre, looking at the Partnership's historical approach to pay and performance to inform how the business approaches these strategies in the future. As part of this, I am also working with business archivists to develop models of collaboration between historians and archivists that demonstrate the value of archival collections and historical research to parent organisations.
Qualifications
PhD University of Hertfordshire,

MPhil University of Cambridge,

BA (Hons) University of Cambridge,
Teaching and supervision
Current teaching responsibilities
The Making of the Modern World since 1750 (HR100)

Multicultural Britain: A History (HR102)

History Works: Beyond Your BA (HR200)

Approaches to History (HR211)

Choosing Your Past: How to Design and Manage a Research Project (HR231)

History Works: Career Portfolio (HR510)

Placement Year (HR701)

Research Project (HR831)

The Public History Workshop (HR921)

Research Methods in History (HR935)
Publications
Journal articles (5)
Green, A., (2012). Continuity, contingency and context: Bringing the historian's cognitive toolkit into university futures and public policy development. Futures. 44 (2), 174-180
Conferences (1)
Green, A., Commentary: professional identity and the public purposes of history
Grants and funding
2018
Pay and the Partnership Difference: using the past to shaped the present in John Lewis
University of Essex
Contact
Academic support hours:
Autumn term 2019-2020: Wednesdays 2.30-3.30, Thursdays 1.30-2.30 Please contact me by email for appointments if you cannot make these times.