People
Kathryn Gorden
Senior Student Services Administrator
School of Philosophy and Art History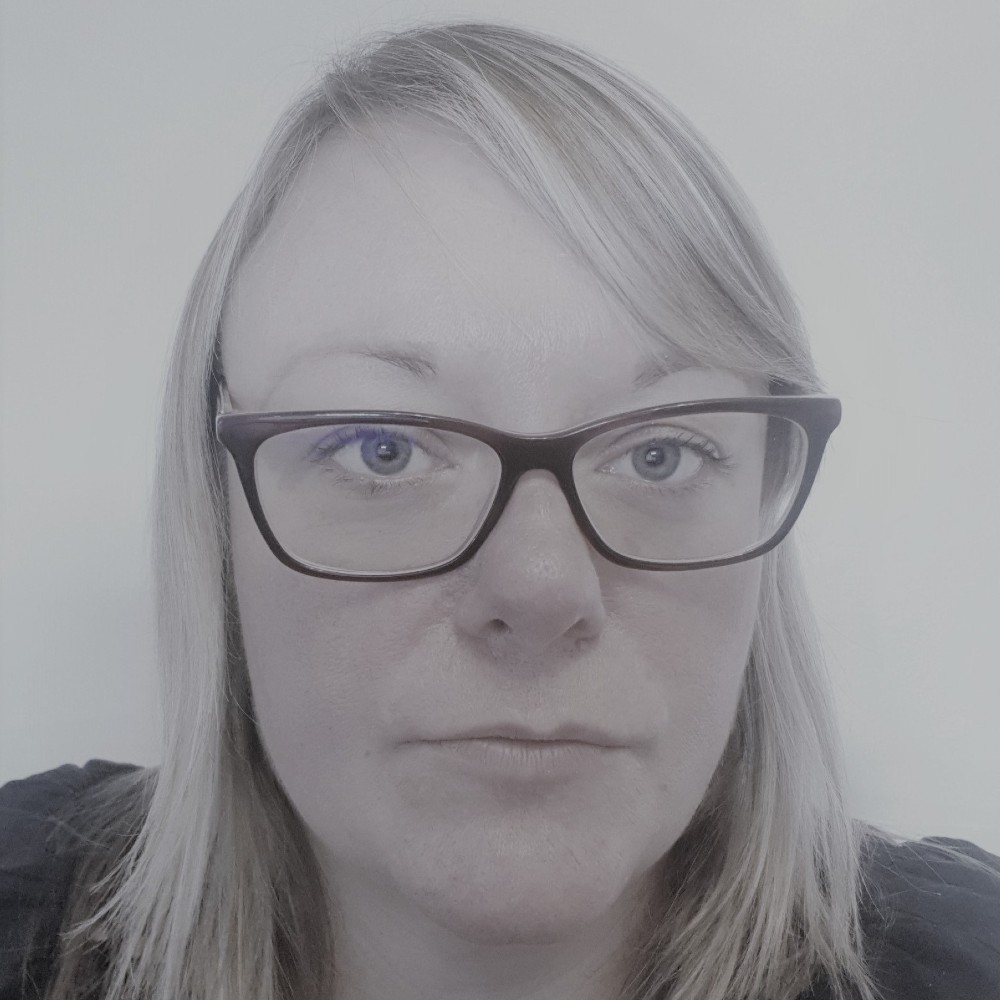 Profile
Interdisciplinary Studies Centre (ISC)
Biography
I have worked in various areas of the University for about 10 years, and my work history includes HR and various administration posts. In October 2017 I commenced my new position as Senior Student Services Administrator for the Interdisciplinary Studies Centre (ISC), which is part of the School of Philosophy and Art History (SPAH). I work part-time, Tuesday to Friday all year round. My role includes working with various systems such as Moodle, FASer, and ESIS. I assist with any queries from students or staff regarding ISC, My duties are wide ranging and include enrolling students on their modules, special syllabuses, timetable clashes, class change requests and absence notifications. You will find me in the SPAH and ISC General Office in 6.130, and my extension is #2200.
Research and professional activities
Contact
kathryn@essex.ac.uk
+44 (0) 1206 872200
Location:
6.130, Colchester Campus
Working pattern:
Tuesday to Friday, 09:15-14:45.