People
Dr Nikhil Gokani
Lecturer
Essex Law School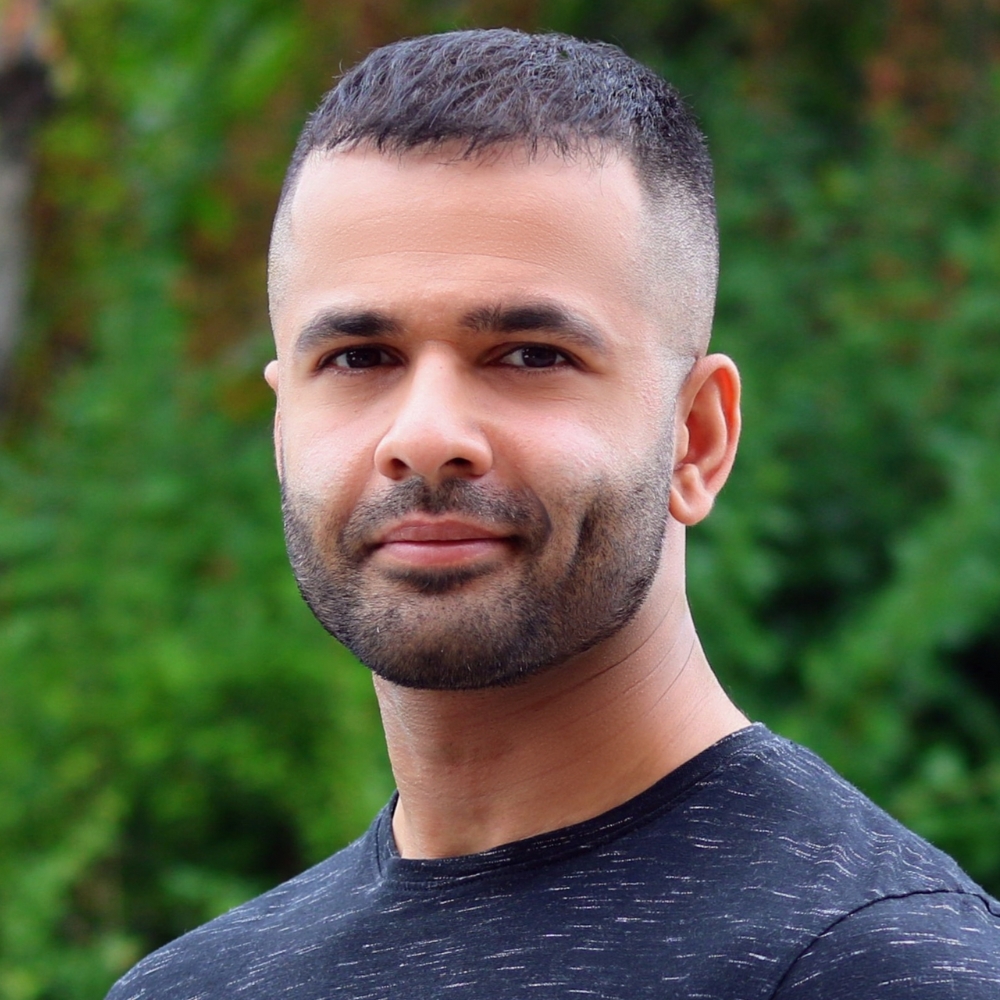 Telephone

+44 (0) 1206 872542

Location

4SB.6.13, Colchester Campus

Academic support hours

Out of term time, my academic support hours are by appointment - please just send me an email to arrange a meeting.
Profile
Biography
Dr Nikhil Gokani is Lecturer in Consumer Protection and Public Health Law at the University of Essex. His research explores how we can tackle the risk factors associated with non-communicable diseases (particularly unhealthy diets, excessive alcohol consumption and air pollution) and the associated health inequalities through legal mechanisms. Nikhil's work brings together public health and national, EU and international law, with a focus on consumer protection, trade and human rights law. Nikhil's primary expertise is in the regulation of food and alcohol information, particularly front-of-pack nutrition labelling and alcohol labelling (also the topic of his doctoral thesis). Nikhil is a regular presenter at national and international conferences and has published widely in both peer-reviewed journals and non-academic publications. Nikhil regularly works with governments, non-governmental organisations and other institutions at national and international levels as part of his advisory and consultancy work (such as WHO, UNICEF, UK Public Health Network). He has received funding from prestigious organisations (including the Medical Research Council and the Wellcome Trust). Before moving to Essex, Nikhil worked at the University of Liverpool, where he was Deputy Director of the Law & Non-Communicable Diseases Unit, and he now sits on its Advisory Board. He is Chair of the Alcohol Labelling and Health Warning International Expert Group at the European Alcohol Policy Alliance (Eurocare), and a full member of the WHO Europe Technical Advisory Group on Alcohol Labelling. He is also Vice President of the Law and Public Health Section of the European Public Health Association (EUPHA). Nikhil is or has been a member of several national committees on health policy. This has included three committees at the Royal College of Physicians (including its Working Party on Air Pollution), two committees at the National Institute for Health and Care Excellence (NICE) (including its Appeal Panel), the National Institute for Health Research, and most recently to the Secretary of State for Transport's Honorary Medical Advisory Panel (by ministerial appointment). Nikhil is also a Fellow of the Royal Society for Public Health At Essex, Nikhil is Convener of the Health and Medical Humanities Hub and Co-ordinator of the Business Law Cluster. He is lecturer and module director for Contract Law, and lectures Consumer Law and Commercial Law. He also lectures on Commercial Determinants of Health in the School of Health and Social Care. In 2022/23, he will launch a postgraduate module on 'Law and the Commercial Determinants of Health'.
Research and professional activities
Research interests
Public Health Law
Consumer Protection
Food, Nutrition and Alcohol Labelling
Non-Communicable Diseases Prevention
Health Inequalities
Human Rights
Food, Tobacco, Alcohol, Physical Activity, Air Pollution
Teaching and supervision
Current teaching responsibilities
Contract Law (LW101)

Foundations of Public Law (LW103)

Career Development Learning Part 1 (LW111)

Commercial Contract Law (LW242)

Academic Skills in International Law (LW949)
Publications
Journal articles (9)
Gokani, N., Booze, Bottles and Brussels: Member States' Dilemma on Alcohol Health Warnings [forthcoming 2024]. Journal of European Consumer and Market Law
Gokani, N. and Garde, A., (2023). Front-of-pack nutrition labelling: time for the EU to adopt a harmonized scheme. European Journal of Public Health. 33 (5), 751-752
Gokani, N., Garde, A., Philpott, M., Ireland, R., Owens, R. and Boyland, E., (2022). UK Nutrition Research Partnership 'Hot Topic' workshop report: A 'game changer' for dietary health – addressing the implications of sport sponsorship by food businesses through an innovative interdisciplinary collaboration. Nutrition Bulletin. 47 (1), 115-122
Gokani, N., (2022). Front-of-pack nutrition labelling: a tussle between EU food law and national measures. European Law Review. 47 (2), 153-174
Book chapters (1)
Gokani, N. and Friant-Perrot, M., (2020). Human Rights, Childhood Obesity and Health Inequalities. In: Ending Childhood Obesity - A Challenge at the Crossroads of International Economic and Human Rights Law. Editors: Garde, A., de Schutter, O. and Curtis, J., . Edward Elgar. 978 1 78811 401 1
Grants and funding
2023
SRHR futures: Scoping review & Technical report of how commercial determinants drive information, decision-making and accountability for sexual and reproductive health and rights.
World Health Organisation
2022
A "game changer" for dietary health: Driving interdisciplinary innovation to tackle sports sponsorship by food and beverage companies.
Medical Research Council
Support to Eurocare on the legal position of alcohol labelling in the EU and Member States
Eurocare
2021
Developing laws on front-of-pack nutrition labelling in Uzbekistan
WHO European Office for the Prevention and Control of Noncommunicable Diseases (NCD Office)
Contact
Academic support hours:
Out of term time, my academic support hours are by appointment - please just send me an email to arrange a meeting.