People
Dr Norman Gabriel
Senior Lecturer
Department of Psychosocial and Psychoanalytic Studies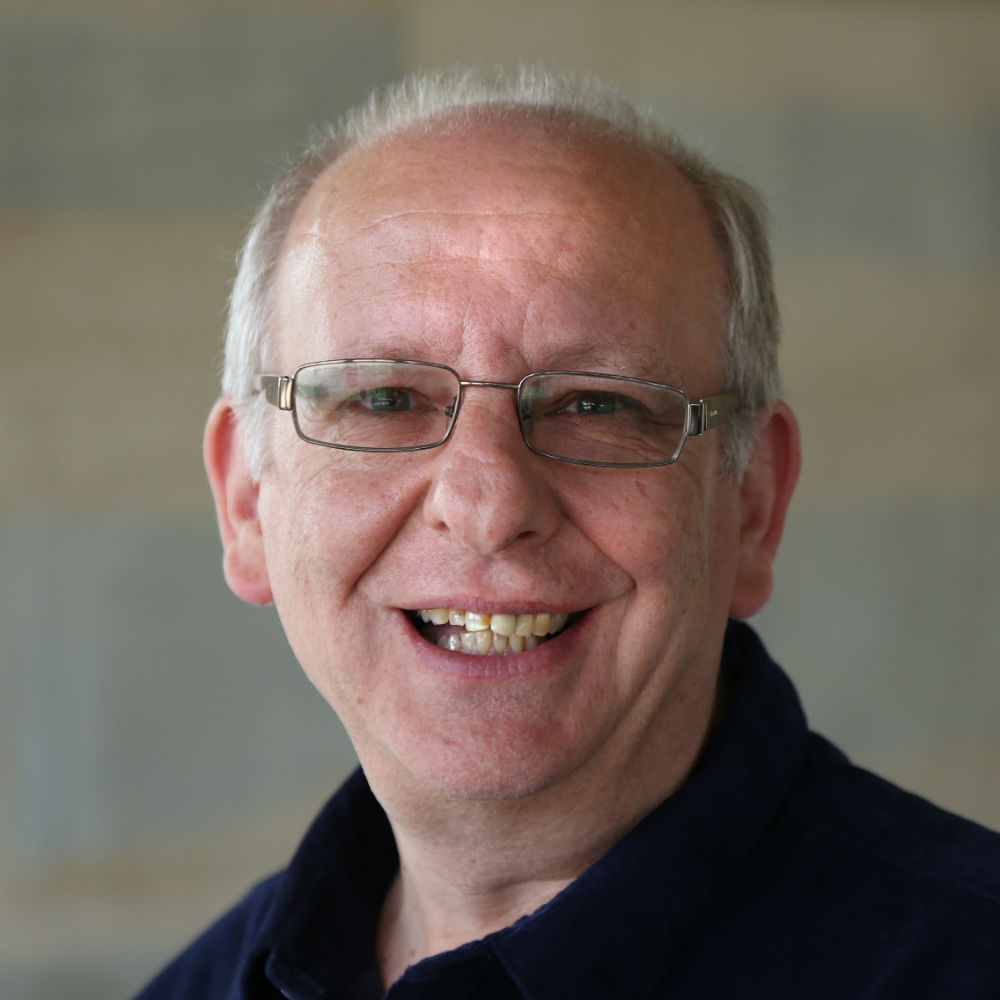 Profile
Biography
I joined the Department in 2019 as Senior Lecturer in Childhood Studies. Growing up in Glasgow my late father, Henry Gabriel, a playwright, novelist and essayist inspired me to read some of the great psychoanalysts (Freud, Reich, Fromm) and some of the lesser well-known ones who were keen to apply psychoanalytic theories to understand society, such as Theodor Reik (1888-1969) and George Frankl (1921-2004). He was psychoanalyzed by Karl Abenheim who studied under both Sigmund Freud and Carl Jung. R. D. Laing was also a student of Abenheim. My research interests are in relational sociology, relational psychoanalysis and the sociology of childhood. I have developed and applied the sociological work of Norbert Elias to the multi-disciplinary field of early childhood studies, focusing on the development of children's social and emotional well-being in society, writing a distinctive book in this area, The Sociology of Early Childhood Studies – Critical Perspectives, published by Sage in 2017. In the Society of Individuals (2010) and On The Civilising Process (2012) Elias carried out one of the earliest interdisciplinary studies of the 20th century, trying to overcome the old paradigm which studied the 'individual' (psychology) and the 'social' (sociology) separately, divorced from the generational and historically specific conditions in which they evolved. He used innovative concepts that can help to explain the development of socio-psychological processes in society, emphasising the strong, affective ties that link people with one another across generations in different societies.
Appointments
University of Essex
Director of Centre for Childhood Studies, Psychosocial and Psychoanalytic Studies, University of Essex (15/6/2022 - present)

Programme Director, BA Childhood Studies, University of Essex (1/9/2022 - present)
Research and professional activities
Research interests
Trouble and Taboo - Comparative Research on Childhood
How can we gain insight into the differences and similarities in childhood? Humour is one key area for research because it allows us to explore how children challenge and resist adult power by using jokes, scatological and other forms of humour as part of an overall comic ridicule and profanation of adult authority.
Key words: Relational Sociology
Crossing the narrow bridge: the socio-emotional development of young children.
In the early twenty first century, the parent–child relationship has lost some of its hierarchical character: although young children have greater autonomy in their relationships with adults, both adults and young children are now expected to exercise a higher degree of self-restraint. An important long-term, unintended consequence of this process is that young children and parents live within families in highly interdependent relationships, where there are increasing pressures to control and regulate one's emotions and behaviour.
Key words: Developmental Psychology, Socio-emotional processes
Group Processes in Children's Relationships
How can we use the relational perspectives of Norbert Elias and Pierre Bourdieu to understand children and childhood? Their concept of social habitus is an important theoretical tool for understanding group processes in children's relationships. It focuses on the internalisation of wider structures and processes established through the daily routines and practices of different institutional settings.
Key words: Habitus
Conferences and presentations
Is this the real life? Is this just fantasy? Mechanisms of Defence
The Fantasy-Reality Continuum: Science, Religion, Politics, Culture, Warsaw, Poland, 9/12/2022
Processes of learning, unlearning and re-learning
Global Interdependencies, What's new in the human society of individuals? The political and academic relevance of Norbert Elias's work today, Brussels, Belgium, 12/2018
You are Young and Life is Long: Understanding Young Children's Experience of Time
XIX ISA World Congress of Sociology, Toronto, Canada, 7/2018
Teaching and supervision
Current teaching responsibilities
Perspectives in Child Development (PA141)

Childhood Wellbeing: Play, Socialisation and Resilience (PA331)

Critical Debates in Childhood and Childhood Studies (PA943)

Dissertation � Childhood Studies (PA945)

Relational Childhoods (PA948)

Dissertation (PA900)
Publications
Journal articles (10)
Gabriel, N. and Kaspersen, LB., (2014). 'Human beings in the round'. History of the Human Sciences. 27 (3), 3-19
Gabriel, N., (2014). Growing up beside you: A relational sociology of early childhood. History of the Human Sciences. 27 (3), 116-135
Gabriel, N. and Mennell, S., (2011). Handing over the Torch: Intergenerational Processes in Figurational Sociology. The Sociological Review. 59 (1_suppl), 5-23
Gabriel, N., (2011). Norbert Elias and Developmental Psychology. The Sociological Review. 59 (1_suppl), 202-219
Kaspersen, LB. and Gabriel, N., (2008). The Importance of Survival Units for Norbert Elias's Figurational Perspective. The Sociological Review. 56 (3), 370-387
Gabriel, N., (2004). Space exploration: Developing spaces for children. Geography. 89 (2), 180-182
Books (2)
Gabriel, N., (2017). The Sociology of Early Childhood Critical Perspectives. SAGE. 1473934222. 9781473934221
Gabriel, N. and Mennell, S., (2011). Norbert Elias and Figurational Research Processual Thinking in Sociology
Book chapters (4)
Gabriel, N. and Kaspersen, LB., (2023). Warfare, Survival Units, National Habitus and Nationalism: Norbert Elias's Contribution to Political Sociology. In: The Anthem Companion to Norbert Elias. Editors: Law, A. and Mennell, S., . Anthem Press. 149- 165. 1839986662. 9781839986666
Gabriel, N., (2020). A sociology of early childhood education: Learning to be civilized. In: Scientific Influences on Early Childhood Education: From Diverse Perspectives to Common Practices. 106- 118. 9781138605169
Gabriel, N., (2019). Figurational Sociology. In: The Blackwell Encyclopedia of Sociology. Editors: Ritzer, G. and Rojek, C., . John Wiley & Sons. 1- 2. 9781405124331
Kaspersen, LB. and Gabriel, N., (2013). Survival units as the point of departure for a relational sociology. In: Applying Relational Sociology: Relations, Networks, and Society. 51- 81. 9781137379917