People
Dr Alix Green
Reader
School of Philosophical, Historical and Interdisciplinary Studies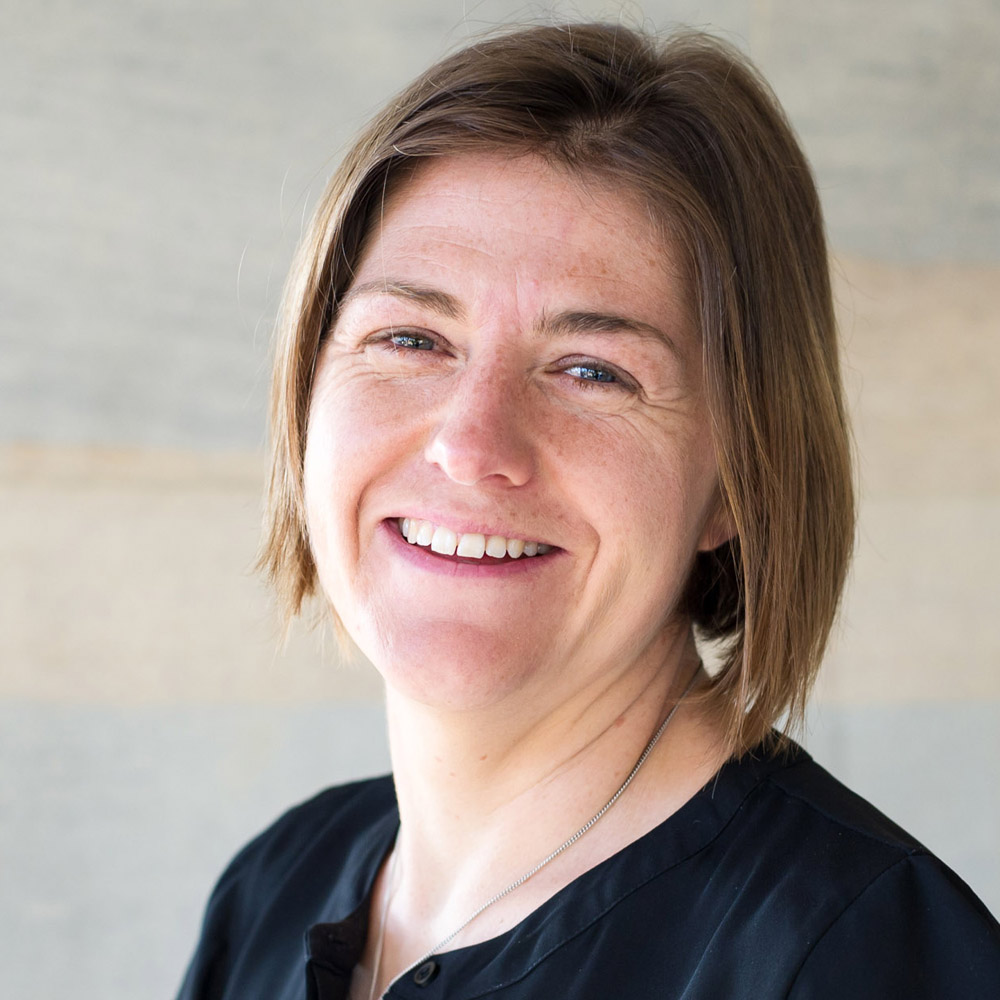 Email

alix.green@essex.ac.uk

Telephone

+44 (0) 1206 872304

Location

5B.106, Colchester Campus

Academic support hours

Summer term 2023 Academic Support Hours Week 30 only: Thursday 2.30-3.30 https://essex-university.zoom.us/j/94535669648 Friday 2.30-3.30 https://essex-university.zoom.us/j/92335907833 Weeks 31 & 32: Tuesday 2.30-3.30 https://essex-university.zoom.us/j/93339524565 Wednesday 9.30-10.30
Profile
Biography
I moved into academia after a career in policy, strategy and government affairs. I did my PhD on using history in public policy development, having completed my BA and MPhil degrees in History at Clare College, Cambridge. I am a historian of contemporary Britain and I teach and supervise on a range of topics in 20th/21st-century British history and public history. My research focuses on political culture, government and policymaking. I also have a long-standing interest in historical practice and the roles and responsibilities of historians in public life, taking contemporary politics, policymaking and business as underexplored contexts for historical work. My recent book, 'History, Policy and Public Purpose: Historians and Historical Thinking in Government' draws on notions of public scholarship, expertise and the nature of historical thinking. My work aims to blur the boundaries between disciplines and to emphasise the complementarity of different forms of knowledge, so I'm interested in co-production and co-design as approaches to research. These interests are reflected in a long-standing collaboration with the John Lewis Partnership Heritage Centre. Our latest co-designed project has focused on the Partnership's historical approach to pay and performance to inform how the business approaches these strategies in the future. From this ongoing collaboration, the Centre's manager and I have been working with a new network of business archivists to develop models of collaboration between historians and archivists that demonstrate the value of archival collections and historical research to parent organisations. Outputs from this project have been co-written guidance for business archives on collaboration with academics and an accompanying series of short films. I founded the Public History Seminar at the Institute of Historical Research in London and I served as a juror for the new national Public History prize. I am a Fellow of the Royal Historical Society and I am currently serving as one of the Society's two Honorary Directors of Communications. Joining the Essex History department in 2016 was a second return to my home town of Colchester.
Qualifications
PhD University of Hertfordshire,

MPhil University of Cambridge,

BA (Hons) University of Cambridge,
Research and professional activities
Research interests
Political cultures and policy
I'm interested in how governments have made and implemented policy and how outside groups have sought to influence, resist or initiate policy change. While my work generally focuses on national government, my public history projects have increasingly taken me into local-level policy, public services and activism.
Key words: post-war British political history
Public history
I'm interested in how history is put to use in the present, what meaning different groups ascribe to it and how that is contested and debated in public life, including politically at the highest level. I have methodological and conceptual interests here but am also committed to doing collaborative projects with local groups and organisations.
Key words: Public engagement
Archives and archiving
I'm interested in the big questions of how archives are made, organised and managed but also how we can advocate for archives and their value today. I've been working in particular with business and organisational archives on projects that demonstrate their value as assets to the present-day parent companies, and the value of history more broadly.
Key words: Archival practice
Conferences and presentations
Communities responding to crisis
Invited presentation, Communities Can…Build Back Fairer Conference, 11/10/2021
Teaching and supervision
Current teaching responsibilities
Hidden Histories: Class, Race and Gender in Britain, c. 1640s-Present (HR103)

Public History Project (HR222)

History Works: Career Portfolio (HR510)

Placement Year (HR701)

Research Project (HR831)

Work-Based Project (HR900)

Dissertation (HR931)

Making History, Sharing History: Sources, Methods, and Audiences for Historical Research (HR935)

Archives and Power (HR949)
Previous supervision Michael Gary Sewell
Thesis title:
Uses of the History of the British Civil Wars in Colchester in the Long Nineteenth and Early Twentieth Century with Special Reference to the Siege of Colchester in 1648
Degree subject:
History
Degree type:
Doctor of Philosophy
Awarded date:
10/10/2022 Lewis Charles Smith
Thesis title:
Midwife At Britain'S Rebirth?: The British Overseas Airways Corporation and the Projection of British Power
Degree subject:
History
Degree type:
Doctor of Philosophy
Awarded date:
2/9/2022 Elijah Joshua Josiah Bell
Thesis title:
Leisure, War and Marginal Communities: Travelling Showpeople and Outdoor Pleasure-Seeking in Britain 1889-1945
Degree subject:
History
Degree type:
Doctor of Philosophy
Awarded date:
27/5/2020
Publications
Journal articles (5)
Green, A., (2012). Continuity, contingency and context: Bringing the historian's cognitive toolkit into university futures and public policy development. Futures. 44 (2), 174-180
Book chapters (1)
(2018). Professional Identity and the Public Purposes of History. In: Public History and School. De Gruyter Oldenbourg. 175- 186. 9783110463682
Conferences (1)
Green, A., Commentary: professional identity and the public purposes of history
Reports and Papers (1)
Warren, R., Green, A., Woodward, S., Wiltshite, D. and Pailing, D., North East Essex Communities responding to Crisis COVID 19, social action and our local neighbourhood
Grants and funding
2023
Commercialisation of The Warner Textile Archive Collection with the University of Essex
Innovate UK (formerly Technology Strategy Board)
Community360 KTP 22_23 R4
Innovate UK (formerly Technology Strategy Board)
2022
National Theatre Archive data analysis innovation voucher
The Royal National Theatre
Historic Considerations of Diversity and Inclusion
Unilever PLC
2021
Warner Textile Archive: Digital Engagement Strategy and Implementation Framework
Braintree District Museum
Mid-Essex asset mapping for C360
Community360
2020
Covid-19, social action and our local neighbourhood - Research in Colchester
Community360
ERO Marconi Archive - Exploring user engagement utilising digital technology
ESSEX RECORDS OFFICE
2018
Pay and the Partnership Difference: using the past to shaped the present in John Lewis
University of Essex
Contact
Academic support hours:
Summer term 2023 Academic Support Hours Week 30 only: Thursday 2.30-3.30 https://essex-university.zoom.us/j/94535669648 Friday 2.30-3.30 https://essex-university.zoom.us/j/92335907833 Weeks 31 & 32: Tuesday 2.30-3.30 https://essex-university.zoom.us/j/93339524565 Wednesday 9.30-10.30