People
Dr Amanda Flather
Lecturer
Department of History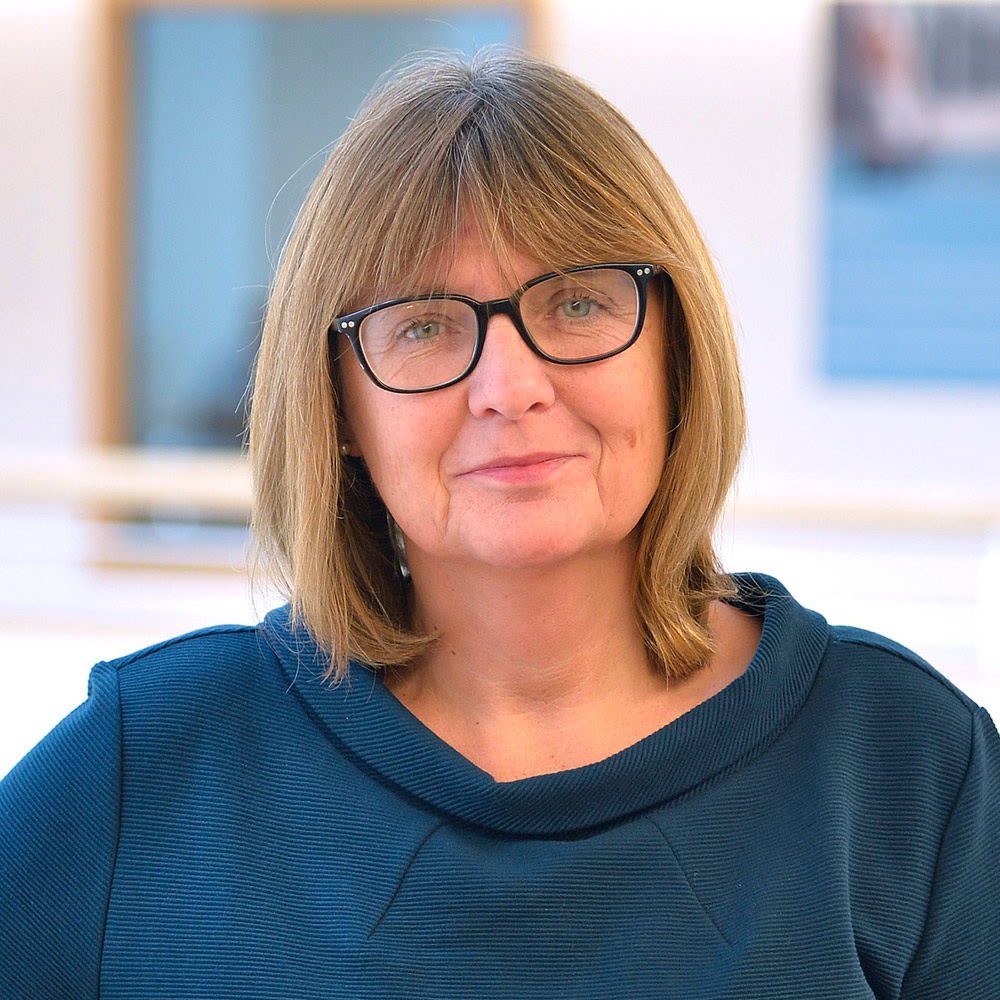 Email

flatak@essex.ac.uk

Telephone

+44 (0) 1206 872311

Location

5NW.7.8, Colchester Campus

Academic support hours

By appointment
Profile
Biography
I always loved everyting to do wit history - at school, in films, books and on TV. I tried other careers but my fascination with the subject never dimmed and so I decided to go back to study history at University. I am really intrigued by the details of daily life. They give you a way in to understanding a different mental world as well as insights into larger questions about family, power and gender. I studied history at the University of Essex where I completed my doctorate in 2002. My first book, Gender and Space in Early Modern England, which was published in 2007, is an attempt to explore the influence of gender on the use and organisation of space amongst early modern English men and women below the level of the elite. I was awarded the John Nichols Prize in English Local History by the University of Leicester in 1998, and have published on the organisation of sacred space; the influence of gender on the organisation and use of the market place; gender and religious violence in early modern England; the sexual division of labour, and the experience and use of domestic space by male and female servants. My research broadly addresses the social and cultural history of early modern England within the context of local society. To date, my work has focused principally on gender relations, with particular emphasis on the history of the organisation of social space in England between the mid-sixteenth and eighteenth centuries. Research interests also include micro-history, individual agency, religious culture, material culture. My approach to the study of history is interdisciplinary, employing methodologies from anthropology, geography and sociology. I also have a research interest in how my subject is taught. I am a Senior Fellow of the Higher Education Academy and in 2012-3 was the University of Essex representative in the research team of three for the Higher Education Academy funded Bridges to History and Employment project on transition, retention and course-located skills. Previous supervision topics Representations of Single Women in Post-Reformation England Gentry households: spatial codes, constructed identities and the 'real' experience of the gentry household during the early 18th century. Clerical masculinity in early modern England Clothing culture in early modern Essex. Pugs and Patrons: A History of Bare-knuckle Prize-fighting from Broughton to Sayers. Representations of Gender in the 1641 Irish rebellion Marriage a la Mode? Courtship, Contracts and Control: The Making of the Eighteenth Century Parentally Arranged Aristocratic Marriage Plebeian Honour Fights in Eighteenth Century London: a study of masculinity and violence A cultural history of male violence: a history of boxingfrom the early eighteenth to the later nineteenth century
Qualifications
PhD

Senior Fellow of the Higher Education Academy
Research and professional activities
Research interests
the organisation of social space
material culture
gender and sexuality
any aspect of the social and cultural history of early modern England
Current research
Male servants, masculinity and work identity.
Sacred space and material culture 1600-1642.
A Cultural History of the Home.
Conferences and presentations
Domestic Space: A Methodological Framework, Rural servants: comparisons and contrasts, EURHO Rural History Conference (Girona, 2015).
2015
Early modern Gender and space: some methodological approaches. Keynote address. University of Granada, Houses, Homes and Households in Early Modern Europe, International three-day symposium. (2014).
2014
Gender, Space and Place: The Experience of Service in the Early Modern Rural Household, Symposium on Servants and Domestic Workers in Europe XV1th X1Xth centuries: Regional Diversity and Forms of Dependence at the Centre de Recherches Historiques, École des Hautes Études en Sciences Sociales (París,2014).
2014
Gender, agency and religious change in early modern England, Popular Culture and Political Agency in Early Modern England and Ireland (Sheffield,2014).
2014
Gender, space and place: the experience of service in the early modern Household 1580-1720. University of Manchester in partnership with the Geffrye Museum: Histories of the Home subject specialist network: Home-Work Work in and at home from the sixteenth century to the present day. Two day inter-disciplinary symposium (2009).
Gender, space and place: the experience of service in the early modern household' c. 1580-1720. University of Oxford Brookes: Early Modern Women. One day inter-disciplinary symposium. Space, Place and Gender: The Sexual and Spatial Division of Labour in the Early Modern Household. Roehampton University. From Space to Place: the Spatial Dimension in the History of Western Europe. Two-day international and interdisciplinary conference (2010).
'The influence of gender on the use and organisation of sacred space in early modern England c. 1580-1640. LS London School of Economics. Seminar series: The Uses of Space in Early Modern History 1580-1850. (2012).
Women, work and land: the spatial dynamics of gender relations in early modern England 1550-1750, Women, Land and the Making of the British Landscape (Hull, 2015).
Teaching and supervision
Modern Revolutions in Science, Politics, and Culture (CS101)

Hidden Histories: class, gender and the rise of British democracy (HR103)

Europe Transformed: 1450-1750 (HR111)

Gender in Early Modern England (HR215)

The English Revolution (HR321)

A Global History of Food, c.1400 - c.1750 (HR925)
Publications
Journal articles (3)
Flather, A., (2017). Gender, Space and Place: The Experience of Servants in Rural Households 1550-1750. Mundo Agrario. 18 (39), 066-066
FLATHER, AJ., (2013). 3. SPACE, PLACE, AND GENDER: THE SEXUAL AND SPATIAL DIVISION OF LABOR IN THE EARLY MODERN HOUSEHOLD. History and Theory. 52 (3), 344-360
Flather, A., (2011). Gender, Space, and Place: The Experience of Service in the Early Modern English Household c.1580?1720. Home cultures.. 8 (2), 171-188
Contact
Academic support hours:
By appointment