People
Professor Franco Fiordelisi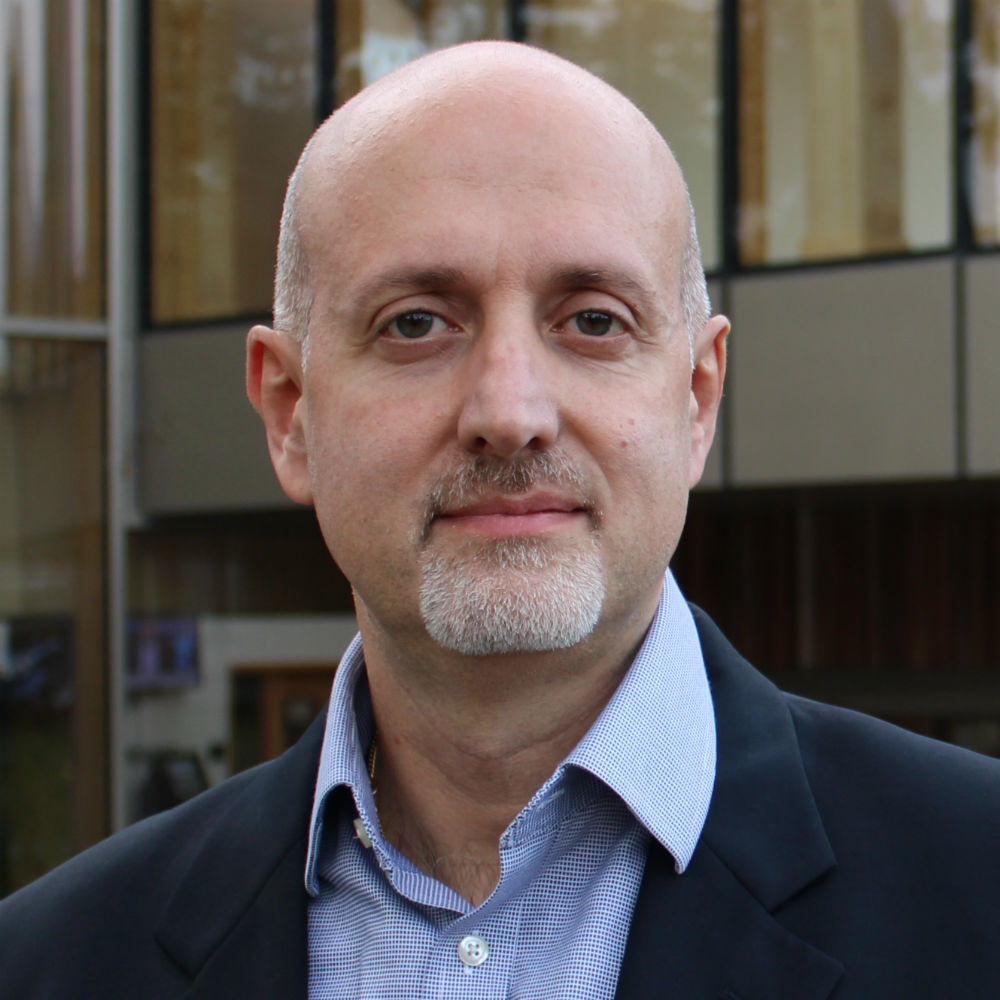 Telephone

+44 (0) 1206 872260

Location

EBS.3.22, Colchester Campus
Profile
Biography
Franco Fiordelisi is a Professor of Banking and Finance at Essex Business School of the University of Essex and director of the Financial Technology Centre EsseX (FinteX). He is also the President of the Financial Intermediation Network of European Studies (FINEST). He previously held positions or taught at the Durham Business School, Bocconi University, and University of Rome Tor Vergata. Franco has received many honors and awards for his scientific outputs and his university teaching skills. IDEAS/RePEc ranks his research in the top 5% in the world (last 10 years) and top 10% in the Fields of "Banking", and "Corporate Finance". A study in 2023 (https://papers.ssrn.com/sol3/papers.cfm?abstract_id=4271631) ranked him among the 350 most prolific researchers in finance from 1946 to 2020. His research revolves around different aspects of bank management, financial risk management, and Fintech. His work has been published in international academic journals (such as the Journal of Financial and Quantitative Analysis, Review of Finance, Journal of Financial Intermediation, and Journal of Corporate Finance) and presented to primary international conferences (e.g., NBER SI, American Economic Association, American Finance Association, Westen Finance Association, European Finance Association, Financial Intermediation Research Society, and Federal Deposit Insurance Corporation). He is currently an associate editor of the Journal of Financial Stability, European Journal of Finance, and Economic Modelling. In the past, Franco was associate editor of the Journal of Banking and Finance (2012 -2015). He is currently a fellow of the Wells Fargo Advisors Center for Finance & Accounting Research (WFA CFAR) at the Olin Business School, Washington University in St. Louis, U.S., where he was also a Fulbright senior scholar in 2011. He has been a visiting researcher and consultant for important institutions, such as the European Central Bank, World Bank, and Federal Reserve of New York. Accepting Ph.D. students in Financial Intermediation (empirical) and Fintech.
Qualifications
Ph.D. Economics Bangor University,

MA Banking and Finance Bangor University,
Research and professional activities
Research interests
Financial Risk Management
Banking Regulation and Supervision
Structure and performance in banking
Bank Corporate Governance
Bank risk culture
Conferences and presentations
Pandemic Lending: Micro and Macro Effects of Model-Based Regulation
Workshop - Financial Frictions, Zombie Firms and the Macroeconomy, Wadham College, Oxford, United Kingdom, 13/3/2023
2nd Research Workshop: The Future of Financial Mutuals
Bayes Business School, London, 7/9/2022
Central Bank Research Association
Central Bank Research Association, 2022 annual meeting, 28/8/2022
Wolpertinger 2021 Conference in Banking and Finance
Invited presentation, Keynote presentation, Cracow University of Economics and Narodowy Bank Polski NBP, 2/9/2021
NBER Summer Institute, SI 2021 Capital Markets and the Economy
https://www.nber.org/conferences/si-2021-capital-markets-and-economy, 13/7/2021
Western Finance Association
https://westernfinance.org/conference-2021/, 16/6/2021
European Finance Association 2019
Carcavelos, Portugal, 24/8/2019
"New Frontiers in Banking: from Corporate Governance to Risk Management"
Milan, Italy, 29/3/2019
American Finance Association, 2019
Atlanta, United States, 6/1/2019
American Economic Association, 2018
Philadelphia, United States, 5/1/2018
Teaching and supervision
Current teaching responsibilities
Financial Technology and Innovation (Fintech) (BE370)
Previous supervision Merve Demirbas Ozbekler
Thesis title:
Essays on Credit Risk, Information Environment and Uncertainty
Degree subject:
Finance
Degree type:
Doctor of Philosophy
Awarded date:
15/5/2023
Publications
Journal articles (10)
Fiordelisi, F., Grimaldi, S., Lopez, JS., Mazzilis, MC. and Ricci, O., (2022). The Beauty of Being Involved: The Case of Cooperative Banks. British Journal of Management. 34 (4), 2290-2311
Fiordelisi, F., Pennacchi, G. and Ricci, O., (2020). Are contingent convertibles going-concern capital?. Journal of Financial Intermediation. 43, 100822-100822
Fiordelisi, F., Girardone, C., Minnucci, F. and Ricci, O., (2020). On the Nexus between Sovereign Risk and Banking Crises. Journal of Corporate Finance. 65, 101717-101717
Fiordelisi, F., Ricci, O. and Stentella Lopes, FS., (2017). The Unintended Consequences of the Launch of the Single Supervisory Mechanism in Europe. Journal of Financial and Quantitative Analysis. 52 (6), 2809-2836
Fiordelisi, F. and Ricci, O., (2016). "Whatever it takes": An Empirical Assessment of the Value of Policy Actions in Banking. Review of Finance. 20 (6), 2321-2347
Fiordelisi, F. and Ricci, O., (2014). Corporate culture and CEO turnover. Journal of Corporate Finance. 28 (C), 66-82
Books (3)
Previati, DA. and Fiordelisi, F., (2021). Foreword. 9783030761271
Carretta, A., Fiordelisi, F. and Schwizer, P., (2017). Risk Culture in Banking. Springer. 3319575929. 9783319575926
Fiordelisi, F., (2009). Mergers and Acquisitions in European Banking. Springer. 0230245404. 9780230245402
Reports and Papers (1)
Fiordelisi, F., fusi, GIULIA., Maddaloni, A. and Marques-Ibanez, D., (2022). Pandemic Lending: Micro and Macro Effects of Model-Based Regulation
Contact