People
Dr Matt Ffytche
Senior Lecturer
Department of Psychosocial and Psychoanalytic Studies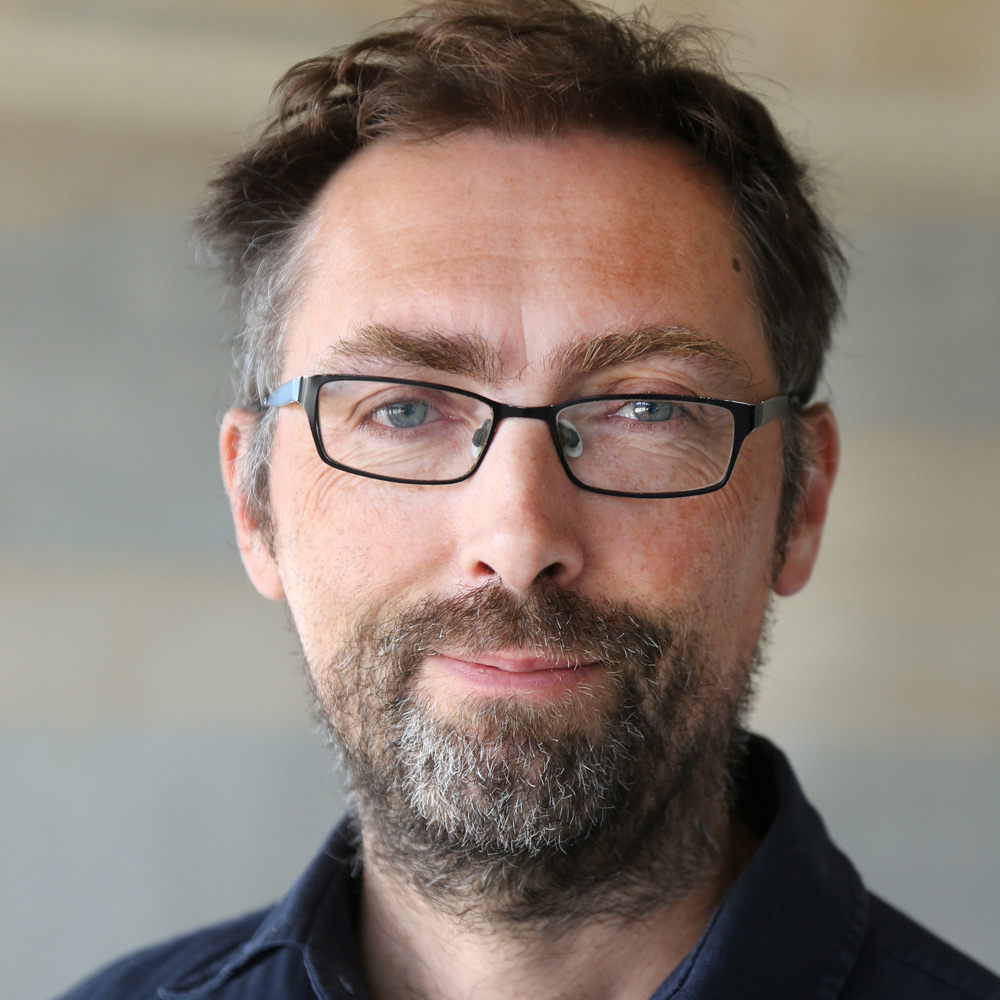 Profile
Biography
I am currently supervising the following PhD students: Rebecca Reynolds: Freud After Bataille: Death, Dissolution and the Pursuit of the 'Oceanic' Feeling Max Maher: Lacan's Lumpenproletariat: The Politics of Psychoanalysis Yichi Zhang: Comparative Studies: Bion and Buddhism Debbie Phung: CG Jung, Analytical Psychology, and the 'Structure of Feeling' of Literary Modernism 1900-1940 Shehzad Raj: Ambivalence and Penetration of Barriers in the Worship of Dionysus: Analysing the enacting of psychical conflicts in religious ritual and societal structure Mark Saban: The Dialectical Psyche: Jung and the Opposites Previously Supervised Projects: Christian McMillan:Jung, Bergson and intuitive knowledge: The structure and dynamics of archetypes and a-casual process in durational time - A theory Tom Minor: The Psychoanalytic Meaning and Truth of Sadomasochistic Action in Euripidean Tragedy Marie-Louise Mederer: Examining Chance in Philosophy, Depth Psychology and Literature
Research and professional activities
Research interests
The history of psychoanalysis and analytical psychology
Psychosocial Studies and integrations of psychology with sociology
Nineteenth-century theories of the unconscious
German Romantic psychology and philosophy
Psychoanalysis and critical theory
Modernist poetry and poetics
Conferences and presentations
Society Without the Father: Psychoanalytic Authority in Postwar Sociology', History and Psychoanalysis During the Postwar Period, Heyman Centre, Columbia University, NY (5 April, 2014)
Mythos in Evolutionary Time: Schelling, Freud and H. P. Lovecrafts Cthulhu, Centre for the Study of Myth, Aberdeen (1 May, 2013).
The Eclipse of the Father: The Frankfurt School on the Superego in the Age of Totalitarianism, Interdisciplinary Seminars in Psychoanalysis, St John's College, Oxford (18 February, 2013).
The Embryo Individual: Early twentieth century psychodynamic perspectives on the origins of selfhood, Centre for the History of Psychological Disciplines Seminar Series, UCL (11 December, 2012).
The Superego as a Historical Crisis, for Psychoanalysis in the Age of Totalitarianism, Wellcome Collection Centre, London (22 September, 2012).
Talk on The Foundation of the Unconscious: Schelling, Freud and the Birth of the Modern Psyche, Forum for Nineteenth-Century Studies, Birkbeck (19 March, 2012).
Truth and the National Interest: Freud and the Neocons, for Psychoanalysis and Politics: Nationalism and the Body Politic, Oslo, 25-27 March 2011
Hoffmanns Mines of Falun: Myth, History and Indeterminacy in the Depths of the Soul, for Myth, Literature and the Unconscious, Centre for Myth Studies, University of Essex (2-4 September, 2010)
Psychoanalysis in the School of Cambridge Poetry (1970-2010): John Wilkinson, Denise Riley, Nick Totton, John Welch, for Poetry and Psychoanalysis, Exeter College, Oxford (1July, 2012).
Teaching and supervision
Literature and the Unconscious (PA406)

Freud in Contexts (PA976)

Thinking Psychoanalytically (PA977)
Publications
Journal articles (5)
ffytche, M., (2007). 'The Most Obscure Problem of All': Autonomy and its Vicissitudes in the Interpretation of Dreams. Psychoanalysis and History. 9 (1), 39-70
Book chapters (7)
ffytche, M., (2016). The Superego as Social Critique: Frankfurt School Psychoanalysis and the Fall of the Bourgeois Order. In: Psychoanalysis in the Age of Totalitarianism. Editors: ffytche, M. and Pick, D., . Routledge Taylor & Francis. 978-1-13-879388-0
ffytche, M., (2016). Sigmund Freud: Psychoanalysis and the Unconscious. In: Routledge Handbook of Psychoanalysis in the Social Sciences and Humanities. Editors: Elliott, A. and Prager, J., . Routledge. 0-415-62692-7. 978-0-415-62692-7
ffytche, M. and Pick, D., (2016). Introduction. In: Psychoanalysis in the Age of Totalitarianism. Editors: Ffytche, M. and Pick, D., . Routledge Taylor & Francis. 1- 2. 978-1-13-879388-0
ffytche, M., (2013). Investigating Bion?s Aesthetic Turn: A Memoir of the Future and the 1970s. In: Bion?s Sources: The Shaping of Genius. Editors: Torres, N. and Hinshelwood, RD., . Routledge, Taylor & Francis. 0415532094
ffytche, M., (2010). 'The Arduous Path of Appearance': Phenomenology and its Uncertainties in the Work of George Oppen. In: Phenomenology, Modernism and Beyond. Editors: Bourne-Taylor, C. and Mildenberg, A., . Peter Lang. 189- 214. 9783039114092
ffytche, M., (2010). The modernist road to the unconscious. In: The Oxford Handbook of Modernisms. Editors: Brooker, P., Gasiorek, A., Longworth, D. and Thacker, A., . OxfordUniversity Press. 410- 428. 9780199545445
ffytche, M., (2008). Psychology in Search of Psyches: Friedrich Schelling, Gotthilf Schubert and the Obscurities of the Romantic Soul. In: Romantic Psyche and Psychoanalysis. Editors: Faflak, J., . Praxis
Grants and funding
2014
Social Theoretical Contexts for the Conceptualisation of Transgenerational Trauma and Projective Identification
ISRF
Contact