People
Dr Andrew Fagan
Director of the Human Rights Centre - Senior Lecturer (R)
Essex Law School - Human Rights Centre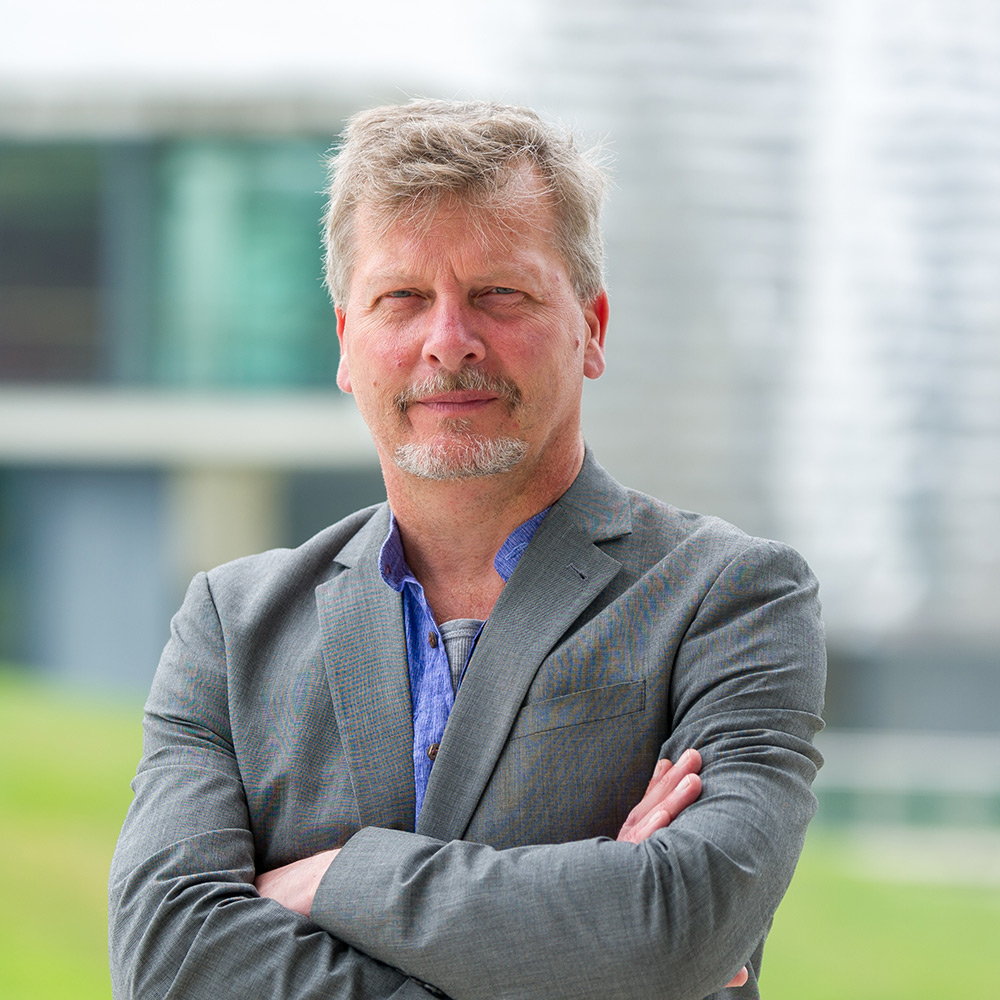 Email

fagaaw@essex.ac.uk

Telephone

+44 (0) 1206 872885

Location

5S.6.4, Colchester Campus

Academic support hours

Autumn Term: on Study Leave
Profile
Biography
I was born and raised in a single-parent family in an ungentrified part of London. I didn't complete my formal education and left school aged 14. After numerous twists and turns, I returned to education in my mid-20s. I have a daughter, Claudia and a grandson, Jesse. When not at Essex, I am mostly taking refuge in our home in rural France with my partner, Julia, and our Belgian Shepherd dog: Scout. I play tenor saxophone and enjoy obscure European cinema! I have been teaching human rights at Essex since 1998 in the Department of Philosophy, the School of Law and the Human Rights Centre. I have occupied several positions within the Human Rights Centre, including; Deputy Director, Research Director, Director of Academic Studies and I am currently Co-Director of Postgraduate Studies (Human Rights) within the School of Law. I have extensive multi-disciplinary teaching experience and interests, spanning the theory and practice of human rights. My research focuses upon the normative, political and cultural challenges to human rights. I am particularly interested in the contributions which radical philosophies and politics can make to defending human rights against multiple challenges. I have taught and lectured upon human rights across the world; including, Central Asia, East Asia, Europe, South East Asia and North and South America. Additional publications 'Are Human Rights Bad for Women?', Thomson Reuters (June 29th 2017)http://news.trust.org/item/20170628141011-i1gq3 'UK faces difficult questions over its human rights record in universal periodic review' (with Munira Ali) Human Rights Centre Blog (12 May 2017)https://hrcessex.wordpress.com/2017/05/09/1310/ 'Into a Bizarre Future: why the liberal promise of true liberty is a lie', The Conversation (January 23rd 2017) 'Resons to be Fearful: liberal democracy and scapegoating minorities', Fabian Review (November 15th 2016) 'The continuing fight against homophobia (co-authored with Alan Msosa), in The Conversation (May 17th 2016) 'Our global responsibility to end discrimination' (co-authored with Alan Msosa) in The Vice Chancellor's Blog, University of Essex (May 17th 2016) Clouds on the horizon for Burmas fledging democracy, in The Conversation (March 30 2016) 2015 the year in elections: Myanmar, in The Conversation, (January 1st 2016). Human Rights an essential weapon in our moral armoury against terrorism, Vice Chancellors Blog, University of Essex, December 10th 2015) 'The Rohingya, Genocide and a New Dawn for Myanmar?' E-International Relations (Dec. 6th 2015) What will an election victory for Aung San Suu Kyi's party mean for Myanmar? in The New Statesman (November 10th 2015). Burmas Ruling Party Has Turned on Itself but the opposition is falling apart too, in The Conversation (August 14th 2015). The Spectre of Identity Politics in Burma, in The Conversation (July 30th 2015) The Aftermath of Charleston: the Confederate Flag and a Right to Dixie? Essex Human Rights Centre Blog, (June 25th. 2015) Je Suis Charlie: Religion, Expression and Our Idols. Essex Human Rights Centre Blog (January 9th. 2015)
Qualifications
BS.c. (Hons.) Social Anthropology and Psychology (University of London)

MA Political Theory (University of Essex)

Ph.D. Political Philosophy (University of Essex)
Research and professional activities
Current research
(Constructively) Critical perspectives upon human rights
Identity politics and human rights
Religion and human rights
Hate speech and human rights
Conferences and presentations
The Challenge of Identity Politics to a Rights-Based Constitutional Future for Myanmar. University of Essex, Human Rights Centre, Speakers Series. 3rd November 2015.
Colchester, United Kingdom, 2015
Towards the Rehabilitation of Perfectionist Agency. American Political Science Association Annual Conference, San Francisco. 5th September 2015.
San Francisco, United States, 2015
The Rights of Domestically Abused Women and Rights to Culture. Center for Interdisciplinary Studies in the Humanities, State University of New York, Binghampton University. 5th February 2015.
Albany, United States, 2015
The Limits of Chandran Kukathass Theory of Diversity. Multiculturalism in Contemporary Britain Conference, University of California, Berkeley. 18th November 2014.
Berkeley, United States, 2014
Into the Belly of the Whale: Cultural Rights and Anti-perfectionist Liberalism. Departmental Visiting Speakers Series, Philosophy Department, University of Essex. 30th October 2014.
Colchester, United Kingdom, 2014
Teaching and supervision
Current teaching responsibilities
Dangerous Ideas: Essays and Manifestos as Social Criticism Capstone (CS301)

Human Rights, Social Justice and Social Change (HU928)

Human Rights: Global Diversity and Global Challenges (HU930)

Gender, Race, Identity and Human Rights (HU931)
Previous supervision Matthew James Sheader
Thesis title:
Structure, Institutions and Ngoisation: A Critical Realist Approach to Normative Change in Myanmar Civil Society
Degree subject:
Human Rights
Degree type:
Doctor of Philosophy
Awarded date:
14/5/2018 Benjamin Joseph James Barnard
Thesis title:
Do Rights-Based Moralities Cause Climate Change? Balancing the Rights of Current Persons and the Needs of the Future Generations
Degree subject:
Human Rights
Degree type:
Doctor of Philosophy
Awarded date:
9/2/2018 Levi Mvula
Thesis title:
Maternal Mortality and Morbidity: The Extent of Malawi's Compliance with its Human Rights Obligations
Degree subject:
Human Rights
Degree type:
Doctor of Philosophy
Awarded date:
8/4/2015
Publications
Grants and funding
2011
Human Rights Atlas
Economic & Social Research Council
Contact
Academic support hours:
Autumn Term: on Study Leave