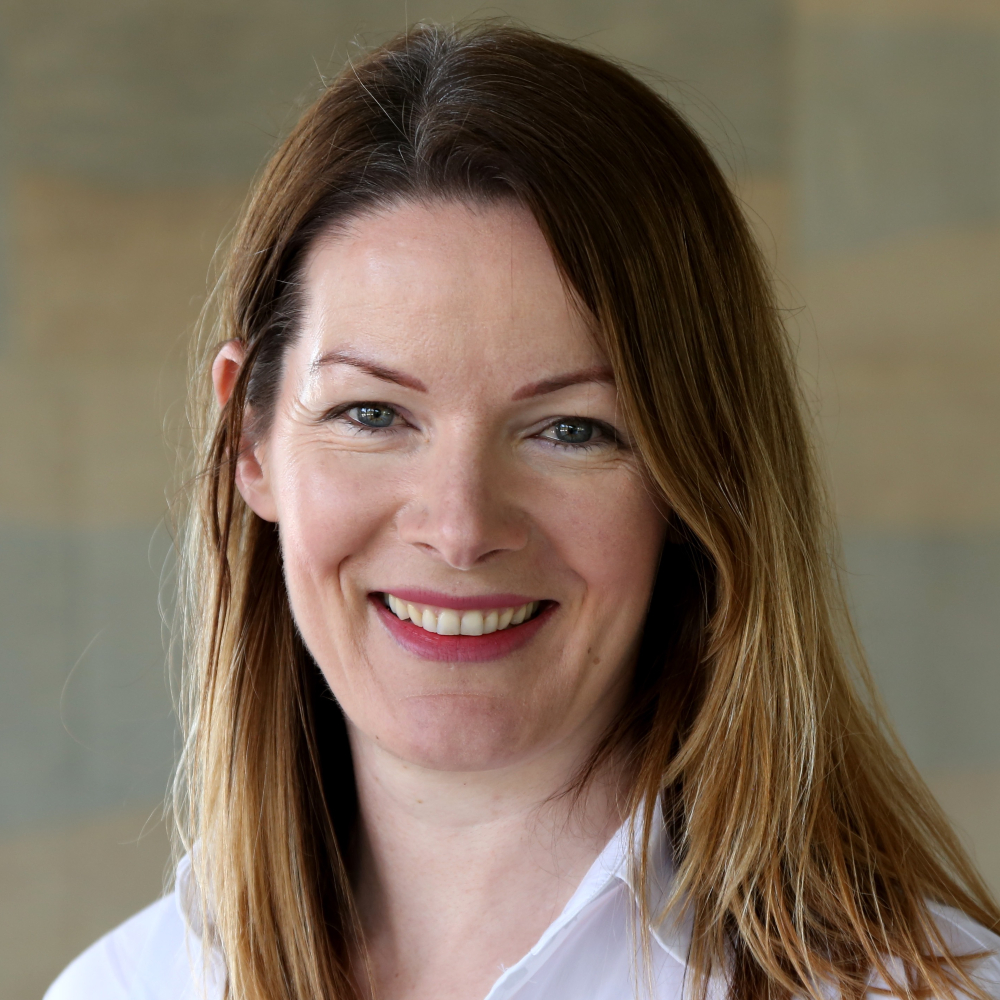 Email

aoife.duffy@essex.ac.uk

Telephone

+44 (0) 1206 872562

Location

5S.6.14, Colchester Campus

Academic support hours

Thursdays 12:00 - 14:00
Research and professional activities
Current research
socio-legal approaches to human rights and international law
conflict/post-conflict societies
interdisciplinary research with international law
Conferences and presentations
Exploring the Dissonance between Human Rights Utopia and Reality
Law and Society Association, Toronto, Canada, 9/6/2018
Bearing Witness to Atrocity Crimes: Photography & International Law, Whitaker Institute Seminar Series, 14 December 2016.
01/01/2016
Memories of Violence in Law, Conflict, Humanitarianism and Security Research Symposium, NUIG, 4 May 2016.
01/01/2016
Beyond the Law: Counter-Terror Interrogation, Violent Contexts: Ireland and the Wider World, University College Cork, 1 April 2016.
01/01/2016
Ireland v United Kingdom,Law and Society Association Annual Meeting, Seattle 28-31 May, 2015.
01/01/2015
Gardens of (In)Justice: Detention without Trial in the British Empire, Critical Legal Conference, Stockholm, 14-16 September, 2012.
01/01/2012
Deciphering the Nomos of the Camp, International Studies Association, Montreal, March 2011.
01/01/2011
Human Rights and Conflict in Darfur, War, Virtual War and Human Security Conference, Budapest, May 2008.
01/01/2008
UNSCR 1325 on Women, Peace and Security: Incorporating a Gender Perspective, Liberia Timor-Leste Ireland, Department of Foreign Affairs Rapporteur on Transitional Justice, Monrovia, Liberia, 13-16 April, 2010.
01/01/1970
Teaching and supervision
Selected Issues in Human Rights (HU300)

Human Rights: Theories and Applications (HU901)

Final Year Research Project (LW304)

Transitional Justice (LW927)
Publications
Journal articles (7)
Duffy, AM., Bearing Witness to Atrocity Crimes: Photography & International Law. Human Rights Quarterly
Duffy, A., (2016). Searching for Accountability: British-Controlled Detention in Southeast Iraq, 2003–2008. International Journal of Transitional Justice. 10 (3), 410-431
Duffy, A., (2015). Legacies of British Colonial Violence: Viewing Kenyan Detention Camps through the Hanslope Disclosure. Law and History Review. 33 (03), 489-542
Duffy, AM., (2012). Detainee as Exile: Theorising the Politico-legal Underpinnings of Executive Detention. Interdisciplinary Journal of Human Rights Law. 7 (1), 1-17
Duffy, A., (2010). A Truth Commission for Northern Ireland?. International Journal of Transitional Justice. 4 (1), 26-46
Duffy, A., (2008). Expulsion to Face Torture? Non-refoulement in International Law. International Journal of Refugee Law. 20 (3), 373-390
Duffy, A., (2008). Indigenous Peoples' Land Rights: Developing a Sui Generis Approach to Ownership and Restitution. International Journal on Minority and Group Rights. 15 (4), 505-538
Book chapters (2)
Duffy, AM., (2017). Recuperación de la verdad tras los conflictos en Irlanda del Norte?. In: Historia y Actualidad. Editors: Jimeno, R., . Thomson Reuters Aranzadi
Duffy, AM., (2015). Expulsion to face torture? Non-refoulement in international law. In: Refugees and Rights. Editors: Crock, M., . Routledge. 109- 126. 1472455797. 9781472455796
Contact
Academic support hours:
Thursdays 12:00 - 14:00