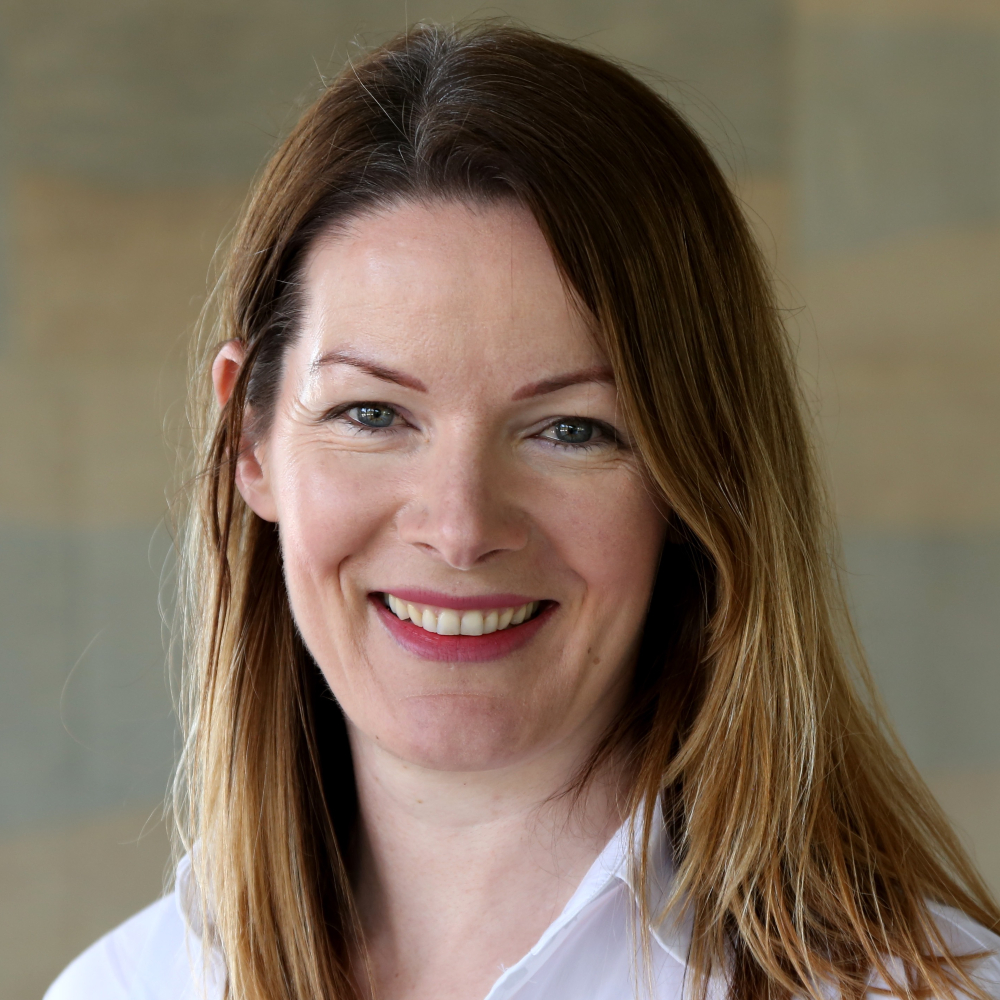 Email

aoife.duffy@essex.ac.uk

Telephone

+44 (0) 1206 872562

Location

5S.6.14, Colchester Campus

Academic support hours

Thursdays 12:00 - 14:00
Research and professional activities
Current research
socio-legal approaches to human rights and international law
conflict/post-conflict societies
interdisciplinary research with international law
Conferences and presentations
Exploring the Dissonance between Human Rights Utopia and Reality
Law and Society Association, Law and Society Association, Toronto, Canada, 9/6/2018
Bearing Witness to Atrocity Crimes: Photography & International Law, Whitaker Institute Seminar Series, 14 December 2016.
2016
Memories of Violence in Law, Conflict, Humanitarianism and Security Research Symposium, NUIG, 4 May 2016.
2016
Beyond the Law: Counter-Terror Interrogation, Violent Contexts: Ireland and the Wider World, University College Cork, 1 April 2016.
Cork, Ireland, 2016
Ireland v United Kingdom,Law and Society Association Annual Meeting, Seattle 28-31 May, 2015.
Seattle, United States, 2015
Gardens of (In)Justice: Detention without Trial in the British Empire, Critical Legal Conference, Stockholm, 14-16 September, 2012.
Stockholm, Sweden, 2012
Deciphering the Nomos of the Camp, International Studies Association, Montreal, March 2011.
Montreal, Canada, 2011
UNSCR 1325 on Women, Peace and Security: Incorporating a Gender Perspective, Liberia Timor-Leste Ireland, Department of Foreign Affairs Rapporteur on Transitional Justice, Monrovia, Liberia, 13-16 April, 2010.
Monrovia, Liberia, 2010
Human Rights and Conflict in Darfur, War, Virtual War and Human Security Conference, Budapest, May 2008.
Budapest, Hungary, 2008
Teaching and supervision
Current teaching responsibilities
Foundations of Human Rights (HU100)

Selected Issues in Human Rights (HU300)

Human Rights, Social Justice and Social Change (HU928)

Law and Literature (LT394)
Previous supervision Carla Patricia Forneira Prado
Degree subject:
Occasional Study: Law (Research)
Degree type:
Occasional Postgraduate Study
Awarded date:
13/1/2019
Publications
Journal articles (7)
Duffy, A., (2018). Bearing Witness to Atrocity Crimes: Photography & International Law. Human Rights Quarterly. 40 (4), 776-814
Duffy, A., (2016). Searching for Accountability: British-Controlled Detention in Southeast Iraq, 2003–2008. International Journal of Transitional Justice. 10 (3), 410-431
Duffy, A., (2015). Legacies of British Colonial Violence: Viewing Kenyan Detention Camps through the Hanslope Disclosure. Law and History Review. 33 (03), 489-542
Duffy, AM., (2012). Detainee as Exile: Theorising the Politico-legal Underpinnings of Executive Detention. Interdisciplinary Journal of Human Rights Law. 7 (1), 1-17
Duffy, A., (2010). A Truth Commission for Northern Ireland?. International Journal of Transitional Justice. 4 (1), 26-46
Duffy, A., (2008). Expulsion to Face Torture? Non-refoulement in International Law. International Journal of Refugee Law. 20 (3), 373-390
Duffy, A., (2008). Indigenous Peoples' Land Rights: Developing a Sui Generis Approach to Ownership and Restitution. International Journal on Minority and Group Rights. 15 (4), 505-538
Book chapters (2)
Duffy, AM., (2017). Recuperación de la verdad tras los conflictos en Irlanda del Norte?. In: Historia y Actualidad. Editors: Jimeno, R., . Thomson Reuters Aranzadi
Duffy, AM., (2015). Expulsion to face torture? Non-refoulement in international law. In: Refugees and Rights. Editors: Crock, M., . Routledge. 109- 126. 1472455797. 9781472455796
Contact
Academic support hours:
Thursdays 12:00 - 14:00