People
Dr Jessica Dawson
Education Development Officer
People & Culture - Organisational Development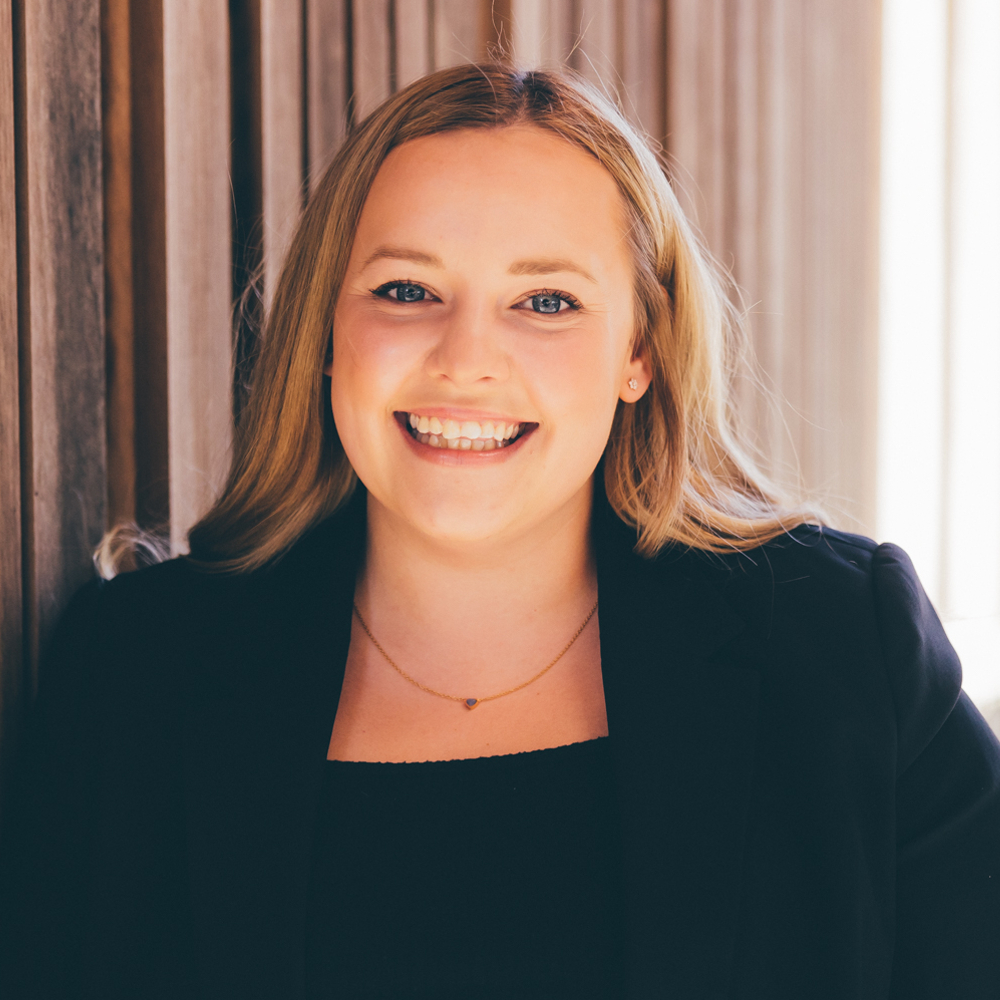 Profile
PGR training opportunities.
Biography
I previously received my BSc, MSc and PhD (funded by SeNSS, ESRC) from the University of Essex. My current role involves identifying the training needs of PGR students and their supervisors. I develop appropriate interventions, deliver these and evaluative their impact.
Qualifications
Psychology (BSc) University of Essex (2015)

Research Methods in Psychology (MSc) University of Essex (2016)

PhD Psychology University of Essex (2021)
Research and professional activities
Thesis
Signalling cues in social conversation: an exploration using real world stimuli
Eye gaze during a social interaction is not only a mechanism for taking in information, but also a signal in which we can direct attention and influence others. This 'dual function of gaze' is often overlooked in controlled experiments, with a lack of research using real people. My research explores how the tendency to look at the speaker during a conversation changes with the visual and auditory information presented.
Supervisor: Tom Foulsham
Contact
jdawsob@essex.ac.uk
+44 (0) 1206 874258
Location:
EBS.1.16, Colchester Campus
Working pattern:
8.30-4.30