People
Dr Samantha Davey
Lecturer
Essex Law School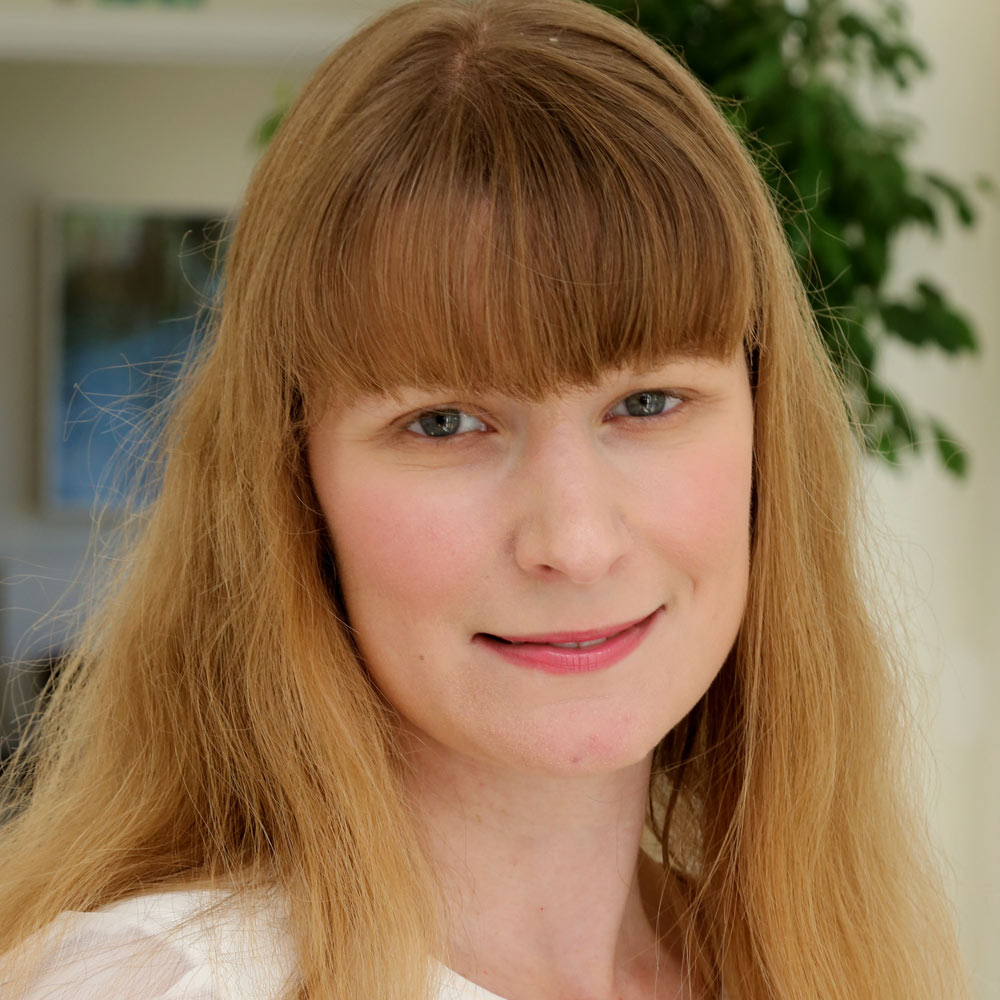 Profile
Biography
Between 2008 and 2014, Samantha worked as a graduate teaching assistant in Law with teaching responsibilities on the following modules: Contract Law, Tort, Law of Obligations and Equity and Trusts. Samantha has also lectured Family Law at Anglia Ruskin University and taught Family Law tutorials at Queen Mary, University of London. Between 2016 and 2018 Sam worked as a research assistant at the University of Essex. Samantha commenced work as a lecturer at the School of Law with teaching responsibilities on the Foundations of Property Law module and a supervisory role over research students on the Capstone project. Currently, Samantha is the module director for Land Law and also teaches on the Contract Law and Foundations of Property module. She has a specific interest in the fields of Property, Trusts and Family Law and would welcome supervision in any of these subject areas. In the context of Family Law, she has a particular interest in matters affecting children such as domestic adoption and private law disputes including the issue of parental alienation.
Qualifications
LLB University of Essex,

LLM University of Essex,

PhD University of Essex,
Research and professional activities
Current research
The Grandparent Problem
A chapter on the benefits of mediation for grandparents in an edited collection.
Grandparents, Anchors in Uncertain Times
A chapter for an edited collection on grandparents' rights which looks at the importance of grandparents to children's identity.
Conferences and presentations
Silenced by the system: Can birth mothers whose children have been adopted find a voice through the artist's book?
SLSA Annual 2023, SLSA Conference 2023, Londonderry, Northern Ireland, 4/4/2023
'Grandparent Act or Granny Annex? Waiting for the Government?'
Invited presentation, Family Law Reform Now, Birmingham, United Kingdom, 15/9/2021
'Grandparents: Anchors in Uncertain Times, Alternatives to Adoption'
Society of Legal Scholars Conference, September 2021, 3/9/2021
Just Another Day in Paradise: Litter and other unwanted 'treasures' in our rivers
Society of Legal Scholars Annual Conference 2020, School of Law, Exeter, England, 3/9/2020
"Grandparents: Anchors in Uncertain Times"
Grandparents' Rights, Law and Policy Workshop, School of Law, 2020
The Coronavirus Act 2020 and Guidance Governing Social Relationships and Communication: An Orwellian Dystopia or a Protective Bubble?
Are emergency measures in response to COVID-19 a threat to democracy?, IALS and WFD Joint Conference, London, United Kingdom, 2020
Teaching and supervision
Current teaching responsibilities
Contract Law (LW101)

Land Law (LW102)

Family Law (LW214)

Land Law (LW303)

Critical Debates in Childhood and Childhood Studies (PA943)
Publications
Journal articles (4)
Davey, S., (2021). Children and the European Court of Human Rights, by Claire Fenton-Glynn. International Journal of Law, Policy and the Family. 35 (1)
Davey, S., (2021). Plastic 'Highways' to the Sea: The Problem of Litter in English Inland Waterways. Social Sciences. 10 (12), 473-473
Davey, S. and Sykes, D., (2018). Home schooling in England and Wales. Local Government Lawyer
Davey, S., (2013). Child Protection Guidelines: Good Practice or Guilty Until Proven Innocent?. AIMS Journal. 25 (1)
Book chapters (3)
Davey, S., (2024). Family Law Reform Now. In: Family Law Reform Now. Editors: Bendall, C. and Parveen, R., . Bloomsbury Publishing
Davey, S. and Davey, S., (2023). Grandparents: Anchors in Uncertain Times, Alternatives to Adoption?. In: Grandparents and the Law Rights and Relationships. Editors: Davey, S. and Lindsey, J., . Bloomsbury Publishing. 1509953418. 9781509953417
Davey, S. and Bendall, C., (2023). The 'Grandparent' Problem: Encouraging a More Relational Approach Towards Child Arrangements via Mediation. In: Grandparents and the Law Rights and Relationships. Editors: Davey, S. and Lindsey, J., . Bloomsbury Publishing. 1509953418. 9781509953417
Reports and Papers (1)
Davey, S. and Hulme, K., (2020). Litter Law
Grants and funding
2022
Birth Mothers and the Use of the Art Workbook in Processing Grief
University of Essex (CPPE)
Contact