People
Dr Isabel Crowhurst
Reader
Department of Sociology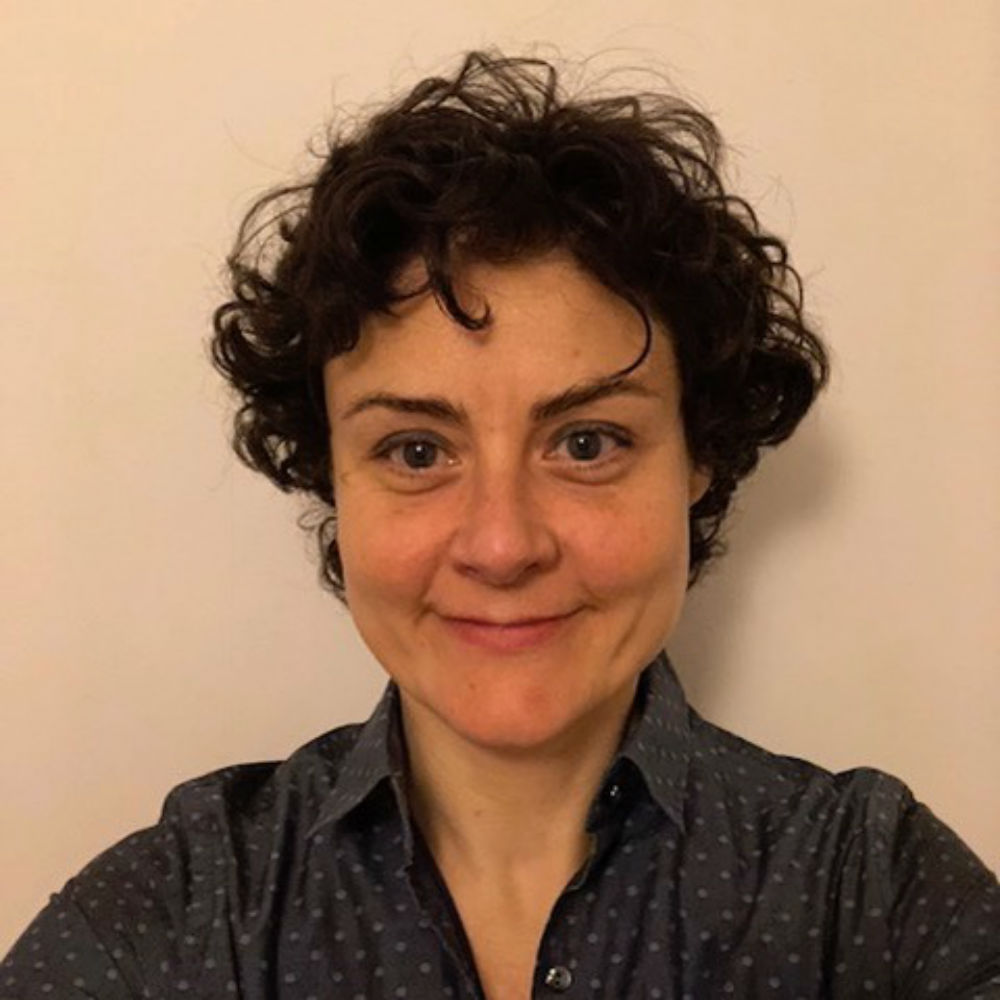 Email

icrow@essex.ac.uk

Telephone

+44 (0) 1206 873059

Location

6.360, Colchester Campus

Academic support hours

Autumn Term 2021: Mondays 2.30-3.30 in my office (6.360) and Wednesday afternoon by appointment
Profile
Biography
I joined the Department of Sociology in September 2014. Previously, I held academic positions at Kingston University, Birkbeck, and the University of Westminster. At Birkbeck I also completed an ESRC Postdoctoral Fellowship and, prior to that, I gained a PhD in Sociology at the London School of Economics. My research is concerned with the shifting and contested knowledge produced around non-normative sexual practices and intimate lives, how these shape and are shaped by socio-economic dynamics, and how they are negotiated and made sense of in everyday lived experiences. I have explored these aspects in two strands of research, the first on the regulation and governance of commercial sex, and the second on the changing nature of intimate citizenship regimes in Europe. More recently, I have been investigating the intersection of sexual and economic citizenship through the exploration of the fiscal treatment of commercial sex and of the multiple ways in which processes of financialization impact upon the financial exclusion and inclusion of marginalised populations such as sex workers. I am founding editor, with May-Len Skilbrei and Rebecca Pates, of the Routledge book series 'Interdisciplinary studies in sex for sale'. With Sebastian Mohr, I coordinate the European Sociological Association Sexuality Research Network (RN23). From 2013 to 2017, I was Chair of COST Action IS1209 'Comparing European Prostitution Policies: Understanding Scales and Cultures of Governance (ProsPol)', a four-year European network aimed at comparing and disseminating knowledge about the multiple contexts, features and effects of prostitution policies at the European, national and local levels.
Research and professional activities
Research interests
Gender and sexuality
Sex work and sex industry studies
The intersection of sexual and economic citizenship
Fiscal sociology and critical taxation studies
Comparative methods and psycho-social methodologies
Conferences and presentations
Sex Work and Financial Citizenship: Navigating Cryptocurrencies and Financial Moralities
European Sociological Association Conference 2021, 2/9/2021
Doing research on sex work in Europe: exploring the politics of knowledge production
Invited presentation, with Giulia Garofalo Geymonat and Paul Ryan. ESA Sexuality Research Network Conference Sociological Explorations of Sexuality in Europe. Bodies, practices and resistance in troubled times., Krakow, Poland, 15/2/2019
Teaching and supervision
Current teaching responsibilities
Crime, Politics and the Sex Industry (SC560)

Sociological Research Design (SC905)

Migration: Theory, Concepts and Selected Issues (SC982)
Previous supervision Samuel Jacob Heyes
Thesis title:
The Experience of Waiting for Gender Affirming Care in England: Emotions, Temporality and Coping.
Degree subject:
Sociology
Degree type:
Doctor of Philosophy
Awarded date:
3/10/2023 Efsevia Eirini Koutantou
Thesis title:
Young Adults, Subjectivity and Desire of the Other in the Context of the Greek Economic Crisis
Degree subject:
Psychoanalytic Studies
Degree type:
Doctor of Philosophy
Awarded date:
11/8/2022 Jana Kujundzic
Thesis title:
Marital Rape in Croatia: Law, Economic Precarity and the Politics of Professional Judgement
Degree subject:
Criminology
Degree type:
Doctor of Philosophy
Awarded date:
23/3/2022 Helen Mary Rand
Thesis title:
Digital Sex Markets: Entrepreneurship and Consumption Within an Uncertain Regulatory Framework
Degree subject:
Sociology
Degree type:
Doctor of Philosophy
Awarded date:
27/4/2020
Publications
Grants and funding
2020
Sex Work & Financial Exclusion
University of Essex (ESRC IAA)
Challenging urban sex workers� multiple exclusions in Brazil: a network to share knowledge, confront stigma, and promote community-led responses
Academy of Medical Sciences
2018
Comparing the taxation of prostitution in Europe: experiences and negotiations with laws and fiscal arrangements
Independent Social Research Foundation
2014
Understanding Scales and Cultures of Governance
COST Office
Contact
Academic support hours:
Autumn Term 2021: Mondays 2.30-3.30 in my office (6.360) and Wednesday afternoon by appointment