People
Daniela Carboni
Lecturer
Department of Language and Linguistics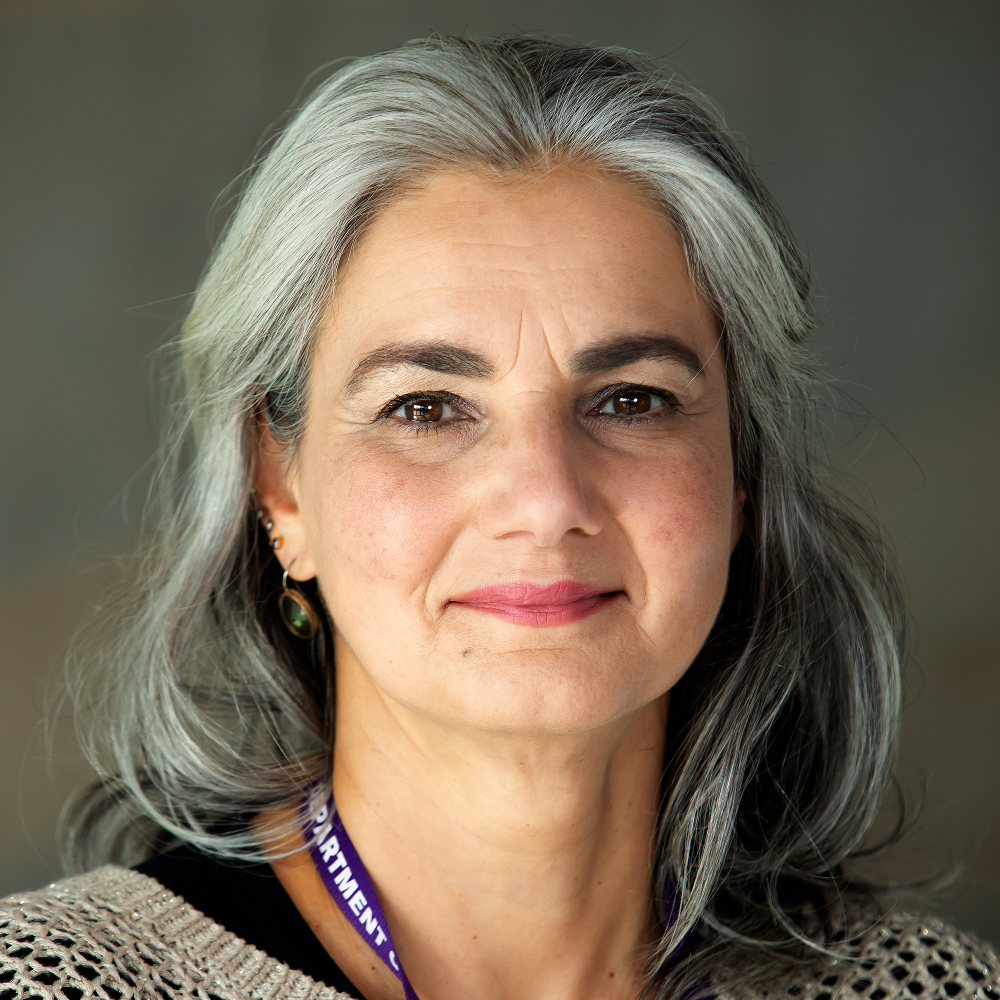 Email

danic@essex.ac.uk

Telephone

+44 (0) 1206 874835

Location

4.324, Colchester Campus

Academic support hours

Wednesdays 11-1 pm via Zoom, please e-mail me to be given a specific time slot and a meeting code.
Profile
Biography
I came to the University of Essex in 2001 after working at Lancaster University for three years. In the 1990s I taught Italian at the University of Portsmouth and the Vrije Universiteit in Amsterdam. Here at Essex I have been teaching thematic and language modules with a focus on developing the confidence of my students to speak in the target language. I have also covered various administrative roles, ranging from coordinating the Modern Languages Film Club to being part of the Student Discipline team. I have been working in Admissions for Modern Languages since 2008; this task expanded between 2010-16 into the management of the social media provision for the whole department. As a teacher, I am interested in critical reading skills, formative assessment, syllabus design and the use of story- telling and narrative techniques in the classroom. I am promoting inclusivity and intercultural awareness in my classes. I was awarded a TALIF (Teaching and Learning Innovation Fund) grant for the 2013-14 academic year to design a Moodle course for the LA610 Initial Italian module which was open to non-language specialists. In 2016 I received funding from the Executive Dean Fund (EDF) of the University of Essex to develop a Moodle page with reading resources, activities and exercises at intermediate level (CEFR A2/B1). This has resulted in the creation of an interactive platform my current students are given access to and successfully use for formative purposes. I have been supervising and mentoring a number of student placements, including Frontrunners and Frontrunners Plus, UROP and Erasmus Plus internships.
Qualifications
Laurea in Lettere, Universita' degli Studi di Genova

Certificate in Education, University of Portsmouth

MA in Applied Linguistics, Lancaster University

Post-graduate Certificate in Higher Education (PG CHEP), University of Essex

Senior Fellow of the Higher Education Academy (SFHEA)
Research and professional activities
Research interests
Fluency and critical reading skills
Speed reading
Use of storytelling in the classroom
Syllabus design and formative assessment
Teaching and supervision
Current teaching responsibilities
Higher Intermediate Italian (LA630)

Advanced Italian (LA640)

Proficiency Level Italian (LA650)

Mastery Level Italian (LA660)
Contact
Academic support hours:
Wednesdays 11-1 pm via Zoom, please e-mail me to be given a specific time slot and a meeting code.