People
Dr Matthew Burch
Lecturer
School of Philosophy and Art History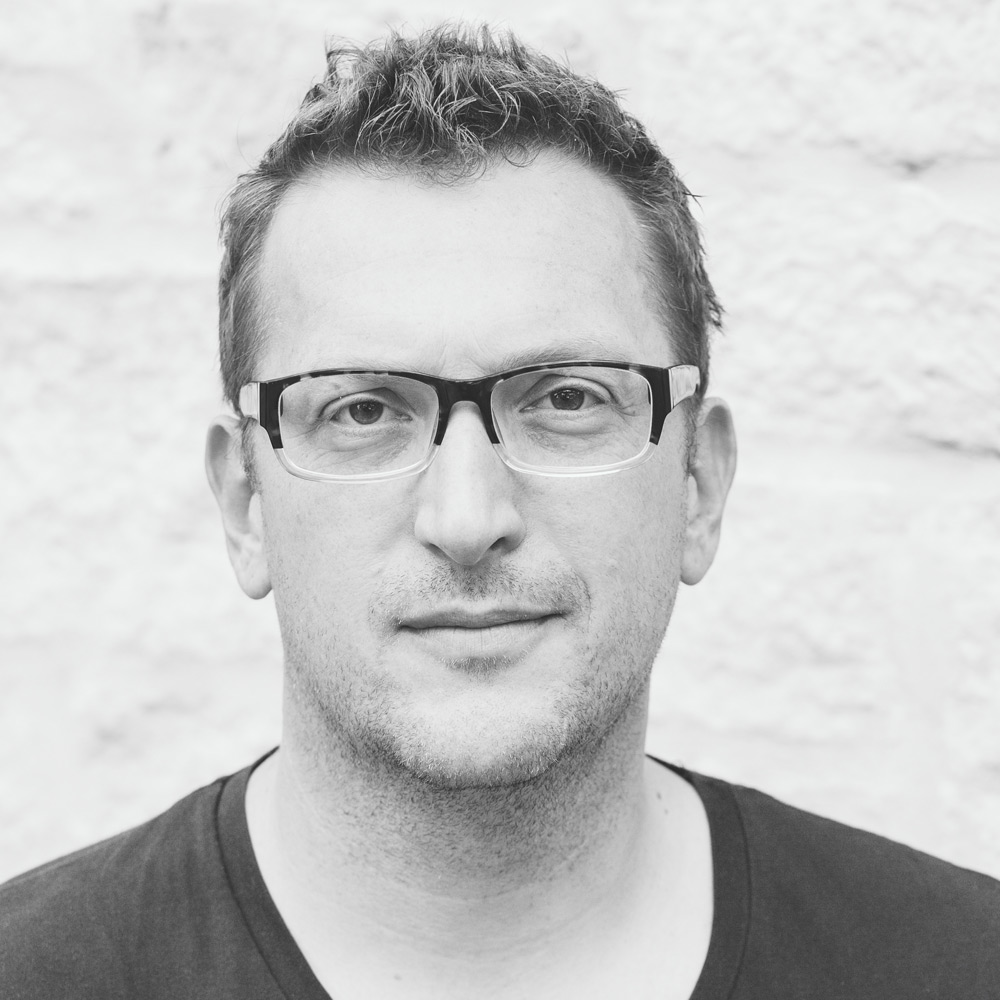 Profile
Biography
Matt Burch took his PhD in philosophy at Rice University and spent a postdoctoral year at the University of Wuppertal. His research and teaching interests lie at the intersection of phenomenology and the cognitive and social sciences. And his current research projects focus on failures of agency (e.g., akrasia and addiction), the phenomenology of risk, and the ideal of objectivity in science and law. He has worked on several projects with the Essex Autonomy Project (EAP), including an AHRC-funded project on the compliance of the Mental Capacity Act (2005) and the UN Convention on the Rights of Persons with Disabilities, and the Wellcome Trust-funded Mental Health and Justice project. In September 2018, he will embark on his Early Career Research Fellowship awarded by the Independent Social Research Foundation. That project – 'The Theory of Risk and the Practice of Care: Bridging the Gap" – is also associated with the EAP.
Research and professional activities
Research interests
Matt works on issues at the intersection of phenomenology
action theory
and research in the cognitive and social sciences.
Current research
The stance of objectivity in legal contexts
the question of risk in the care professions
Teaching and supervision
Current teaching responsibilities
The World in Question: The Social, Cultural, Political & Environmental Legacies of the Enlightenment (CS201)

Dangerous Ideas: Essays and Manifestos as Social Criticism Capstone (CS301)

Dangerous Ideas: Essays and Manifestos as Social Criticism (CS305)

Introduction to Philosophy (PY111)

Philosophy and Religion (PY407)
Previous supervision Michael Alexander Moore
Thesis title:
Aiming to Practice Freedom: A Constitutivist Approach to Foucault'S Ethics
Degree subject:
Philosophy
Degree type:
Doctor of Philosophy
Awarded date:
27/1/2021 Samuel James Oliver
Thesis title:
History and Ideality in Husseri, Derrida, and the Critical Theory Tradition
Degree subject:
Philosophy
Degree type:
Doctor of Philosophy
Awarded date:
5/7/2019
Publications
Book chapters (2)
Burch, M., (2020). Giving a Damn About Getting it Right: Heideggerian Constitutivism and Our Reasons to be Authentic. In: Transcending Reason: Heidegger on Rationality. Editors: Burch, M. and McMullin, I., . Rowman & Littlefield. 978-1786609588
Burch, M., (2019). Against Our Better Judgment. In: Normativity, Meaning, and the Promise of Phenomenology. Editors: Burch, M., Marsh, J. and McMullin, I., . Routledge. 9781138479913
Grants and funding
2017
The Theory of Risk and the Practice of Care: Bridging the Gap
Independent Social Research Foundation
2016
Mental Health and Justice
Wellcome Trust
Contact