People
Sanjaya Aryal
GTA (Blended Learning)
School of Law
Postgraduate Research Student
Department of Sociology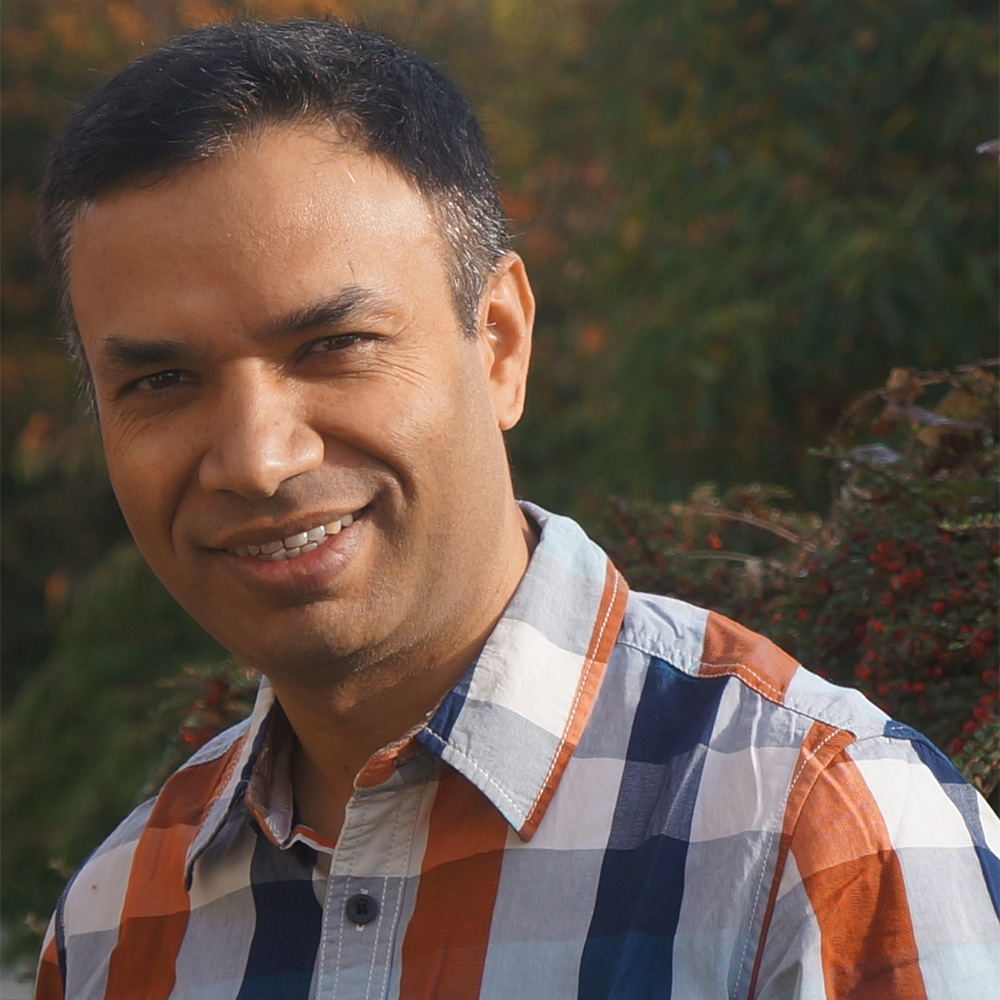 Profile
migration, human rights, Nepal, ethnographic fieldwork, qualitative research
Biography
I have professional experience of working more than fifteen years with NGOs, coalition of development organisations, United Nations Organisation, international development agency, academia and government on the issues of child rights, human rights, transitional justice, governance, and migration. I have expertise on project development, coordination and management; ethnographic fieldwork and qualitative research design. I have worked in research projects with universities and professional organisations. I have supported the government in writing and defending periodic human rights reports to the United Nations. I have teaching experience at the university.
Qualifications
M.A. in Human Rights Mahidol University, Thailand (2008)
Research and professional activities
Thesis
Beyond Empowerment and Exploitation: Care Chain of Transnational Migratory Nepali Women
Using the framework of the 'global care chain' coined by Arlie Hochschild this research seeks to investigate the socio-cultural meanings of migration and the experiences and perceptions of women who migrate from a low-income country (Nepal) to a high-income country (UK) for care work. Through the ethnographic fieldwork in UK and Nepal, i.e. based on the case studies of individual migrants and their family members, the research will trace the impact of migration on family care responsibilities.
Supervisor: Dr. Ayse Güveli
Research interests
Migration, labour work, human rights, gender, low income countries, qualitative research
I am interested in ethnographic fieldwork and qualitative research. I am interested in looking at the broader causes and consequences of migration on different societies (i.e. both at the low-income countries and high-income countries) and its linkages to overall social transformation process. I am also interested in analysing these phenomena through the lens of international human rights regime and through gender perspective.
Contact